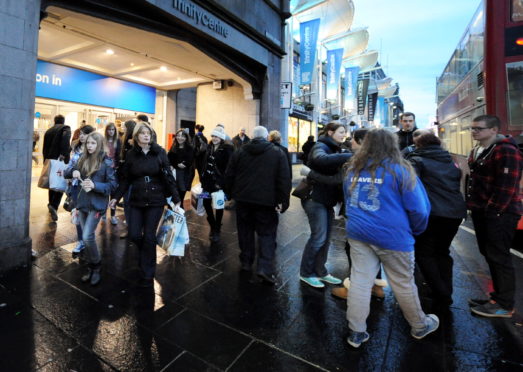 The north-east is suffering from a falling population, according to official data which found people are moving away from rural areas and islands.
Politicians yesterday expressed concern at the figures, which also disclosed that average Scottish life expectancy has stopped improving – a trend that has partly been attributed  to drug deaths.
Statistics released by the Registrar General showed that 1,370 people migrated from Aberdeen City in the year leading up to the middle of 2018. During the same period, 600 people moved away from Aberdeenshire.
The Western Isles, Argyll and Bute, Shetland and Moray also experienced a population decrease when net migration figures were combined with natural change caused by deaths outnumbering births.
---
>> Keep up to date with the latest news with The P&J newsletter
---
Highland bucked the trend, recording a slight population increase of 0.2%.  In Aberdeenshire, Highland, Shetland and Moray, the number of individuals aged 65 or over increased by between a quarter and a third.
Cabinet Secretary Fiona Hyslop warned the risks posed by Brexit could result in Scotland struggling to find enough workers to support the economy.
Aberdeenshire West MSP Alexander Burnett said: "Many people feel the north east has been overlooked by the Scottish Government and hasn't been given a fair deal.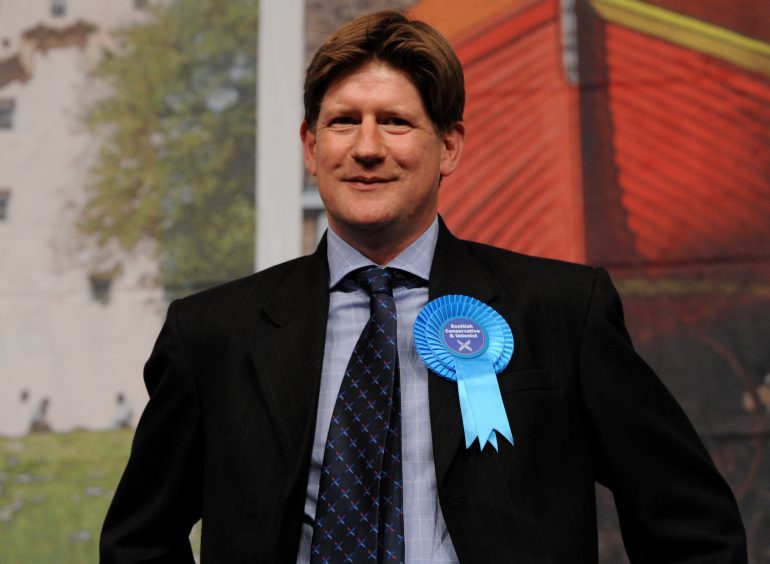 "Meanwhile, the Central Belt seems to be growing. We want the SNP government to make the north east an even more attractive play to live and work."
Scottish life expectancies have increased by 7.9 years for men and 5.8 years for women since 1980-82.
But they have stalled since 2012 and life expectancy has fallen slightly for both males and females in the most recent estimate in 2015-2017.
The average life expectancy for a woman is now 81.1 years and, for a man, 77.0 years. But male babies born in 2015-17 in the 10% most deprived areas can expect to die 13 years before those born in the wealthiest postcodes. The equivalent figure for baby girls was 9.6 years.
The report suggests the fall may be due to a slowdown in the rate of improvement of deaths from heart disease, an increase in the number of drug-related deaths and a rise in people aged over 75 dying with dementia.
Last year, Scotland had a birth rate of 9.4 live births per 1,000 population, the lowest ever recorded. Despite this, migration meant the population rose for the ninth year and stands at its highest level at 5.44 million.
Ms Hyslop said: "Scotland's population is ageing with a shift in population from the west to east and declining population in rural areas.
"The impact and risk of Brexit means that we may not have a large enough working age population to support public services, industries and our economy."