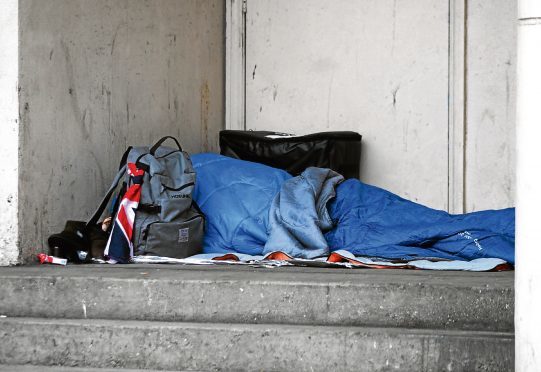 The 100th homeless person to have secured a roof over their heads under a Scottish Government programme has been re-homed in Aberdeen.
Housing First is celebrating the "ground-breaking" milestone, which comes under their Pathfinder Programme.
The target of the initiative is to provide 830 people with their own home across Aberdeen, Aberdeenshire, Dundee, Edinburgh, Glasgow and Stirling by the end of the programme in 2021.
New figures have now revealed that now 103 people across six local authority areas in Scotland who were formerly homeless have been housed as part of the programme since it began in 2018.
The 100th person to move into their new settled home is in #Aberdeen. Congratulations to them, and everyone who has made 100 tenancies possible #HousingFirst

— Housing First Scotland (@HFScotland) August 23, 2019
Mike Burns, lead for the Aberdeen and Aberdeenshire Housing First Consortium Board, said: "Aberdeen and Aberdeenshire is pleased to see the first of many landmarks to be achieved by the National Housing First Pathfinder, the success of the first 100 'Homes' across Scotland is a significant first step on our journey to eradicate homelessness for those with multiple complex needs."
Last August, the five Housing First Scotland projects across Scotland were awarded funds from a £3.2 million pot.
Housing First Aberdeen, which received the money in the north-east, is led by Aberdeen Cyrenians alongside a group of organisations, made up of Aberdeen Foyer, Turning Point Scotland, Aberdeen City Council Housing Support Department and Aberdeenshire Council.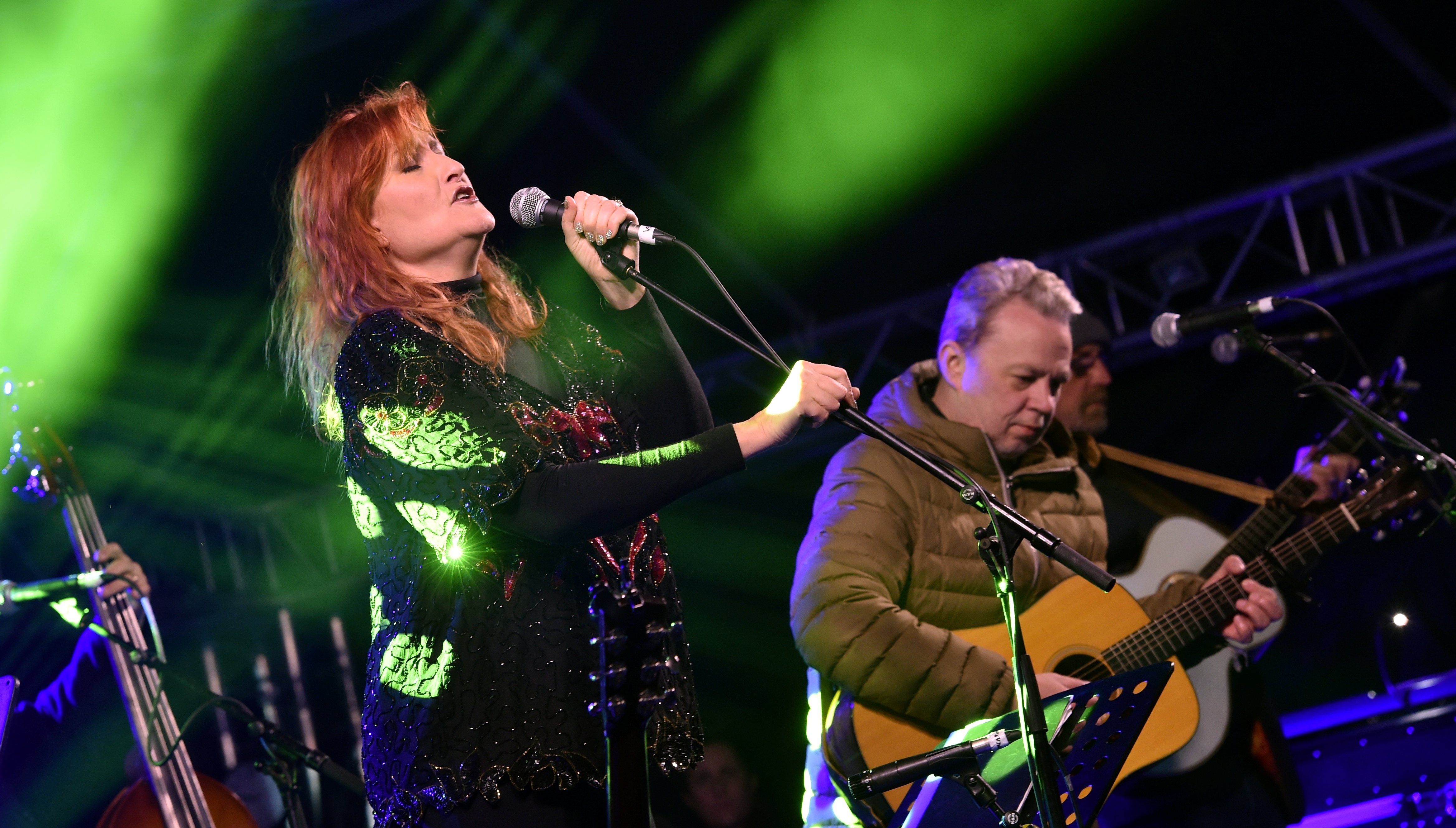 Housing minister and Aberdeen Central MSP Kevin Stewart said: "We want everyone to have a safe, warm place to live.
"The Housing First Pathfinder will help us achieve that ambition, and this milestone is a great start for the programme.
"A home provides a sense of identity and belonging, and offers an essential stable platform for people to re-build their lives."
Housing First manager  for Scotland Helen Murdoch added: "The feedback we have had from the people we work with has been overwhelming; lives have been transformed.
"At the outset most people didn't believe it was real.
"A year in, some people have got themselves back into education and employment.
"We have faced challenges as this is a new way of working and sits outwith current systems and pathways.
"However, all of our partners are 100% committed to making a difference."