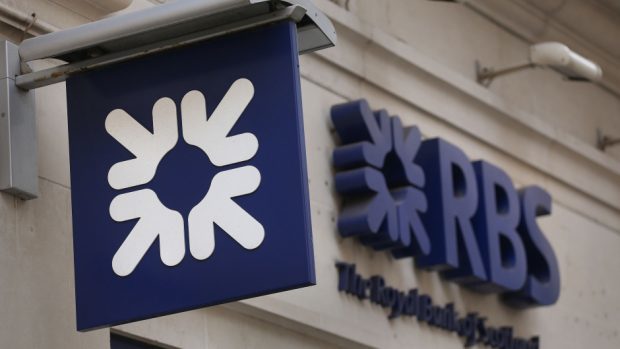 A new report has revealed that nearly half of Scotland's banks have closed over the past 10 years, with people in rural communities hit the hardest.
Only 860 bank branches are left open in the country– down from more than 1,500 in 2010.
The new report, unearthed from Data from the Office for National Statistics, has been described as "shocking."
Closures have been most severe in rural areas, villages and small towns, with 800 banks open in "urban areas" compared to just 60 left in their rural counterparts.
Many recent bank closures were made by RBS, which was rescued with £46billion of tax-payers' money after it nearly collapsed in 2008.
Scottish Conservative MP John Lamont told the Mail on Sunday: "Given the role taxpayers played in rescuing many of these companies, it's high time that was recognised and presence in communities either restored or retained."
As reported in the Press and Journal's Save Our Banks campaign, backed by First Minister Nicola Sturgeon, communities in the north-east and Highlands have been repeatedly affected by the closures over the course of the last ten years.
RBS bosses refused to do a u-turn on plans to close banks in Wick, Aviemore, Nairn, Grantown on Spey, Banff, Turriff, Dyce, Bridge of Don, Ellon and Huntly, a decision that led to to accusations theyhad "abandoned" their customers in those locations.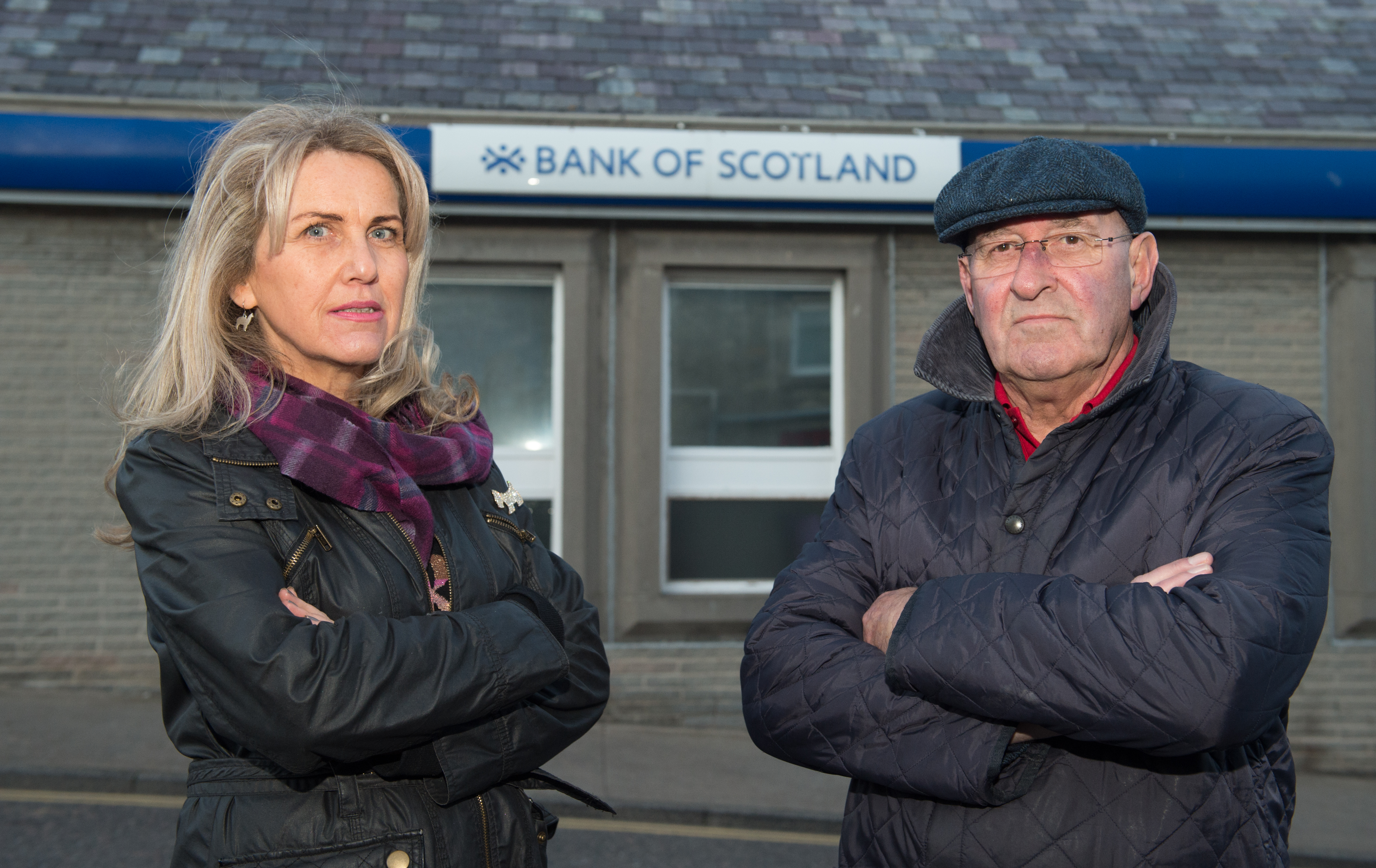 Banks in Dufftown and Lossiemouth were shut several years ago with communities now served by the mobile service, with campaigners still trying to bring back their banks.
Reasons such as telephone, internet and mobile banking have been given as suitable alternatives. However, these changes have proved to be "distressing" for the country's older population.
Director of Age Scotland, Michelle Supple said: "This is hitting older people hardest, who are much less likely to use internet or telephone banking. It's clear that many banks are putting their profits ahead of serving their customers."
Chairman of the Federation of Small Businesses (FSB), Andrew McRae, added: "It is shocking that we've lost almost half of our Scottish bank branches.
"Unfortunately there's no end in sight, with more banks cutting opening hours and a looming threat to the ATM network."
Mr McRae has suggested the use of community hubs, where various banks operate from the same shared space, could resolve the problem.
He said: "FSB wants to see banks make good on their promise of shared banking hubs. If these huge institutions can shut hundreds of branches in jut a few short years, surely they can deliver these lifeline projects for local Scottish towns."