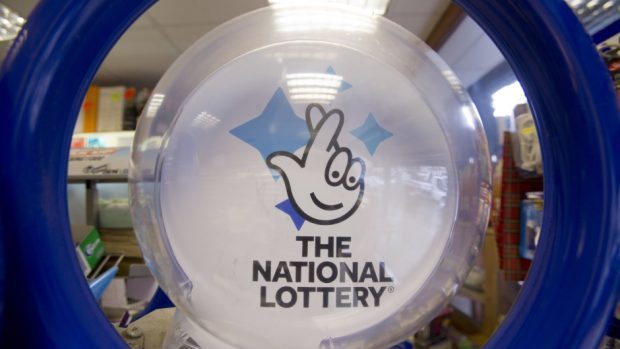 Hundreds of thousands of pounds have been given out by the National Lottery to community groups across the UK.
A bumper package of grants totalling £952,883 has been given out to 136 projects in the National Lottery Awards for All – and close to £50,000 is heading for the north-east.
The scheme offers a simple way to access small grants of between £300 and £10,000 for local projects.
Grampian Regional Equality Council has been given £10,000 to develop their language cafes in Aberdeen, the Seaton Linksfield Community Network won £7,400 to host a community fayre and the Banchory and District Initiative has received £6,700 to provide activities to support people recovering from mental illnesses and addiction.
Fraserburgh in Touch has been awarded £9,992 to deliver and expand their support for the town's international community with volunteers run ESOL language and advice cafes to provide information, assistance and companionship to people who are unfamiliar with the local resources or are isolated because of a language barrier.
The Friends of the Den, a park area in Turriff, were awarded £10,000.
This will help them purchase a wide slide for the Haughs recreation park within their area as part of their project to upgrade the play equipment to make it fully accessible.
A National Lottery Awards for All spokeswoman said: "This is National Lottery money in action, reaching into communities across Scotland making a real difference to the people who live there.
"The 136 groups receiving funding today showcases the range of projects that can be funded through this programme and the difference that the smallest amounts of money can make."
Click here to find out if your community project can apply for a grant visit.