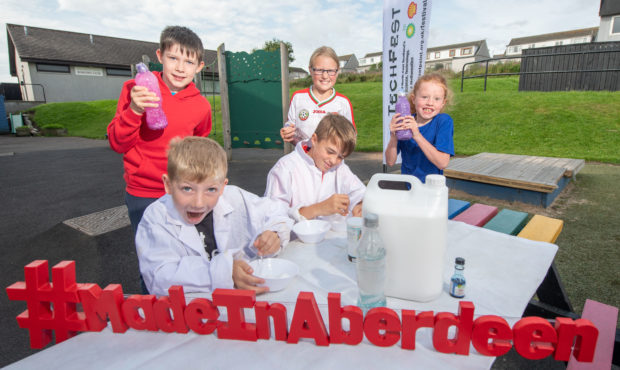 TechFest 2019 is running a programme of wonderfully wacky workshops for children aged three-12.
The 26th annual festival of Science, Technology, Engineering & Mathematics (Stem) will run from September 21-28 and aims to introduce new topics, test skills and spark curiosity in the minds of youngsters throughout the north-east.
Organisers are taking a head-on approach to tackle current social issues, with a workshop on trolls. Up to 75% of school children are likely to experience cyber-bullying at some stage, and during the session on September 25, clinical and applied psychologists will discuss the four types of trolls and arm youngsters with the tools to cope in such situations.
Sarah Chew, managing director of TechFest said: "This year we wanted to bring workshops to the kids programme that demonstrate the presence of Stem in the everyday world around us.
"With science and technology constantly evolving, our programme includes important topics and issues that young people are currently facing.
"By making Stem engaging and accessible to children of all ages we hope to inspire a whole new generation of scientists and engineers."
The public programme runs at venues across Robert Gordon University, Aberdeen University and the city centre.