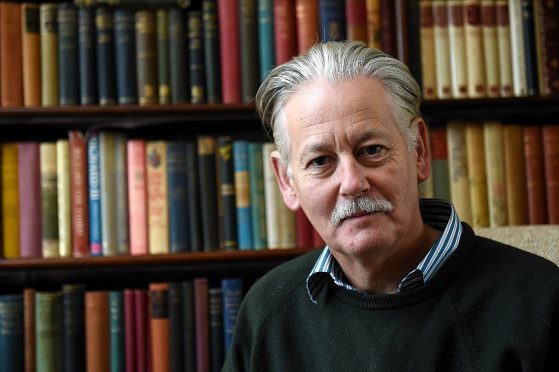 People have been asked to nominate what they believe to be examples of Aberdeenshire's finest architecture.
The 2020 Aberdeenshire Architectural and Landscape Design Awards is looking for residents to highlight their favourite buildings throughout the area.
The award categories for best design include business enterprise, conservation and building adaption, innovative solutions to housing need, landscape design, community development and innovative single houses.
The awards were established in 1997 and three tiers of prizes are available, with the Ian Shepherd Award given to the entry considered to be the best of all submissions.
The judging panel will include the chair and vice chair of Aberdeenshire Council's infrastructure services committee, Peter Argyle.
Mr Argyle said: "Every year we see new buildings completed across Aberdeenshire which make us proud.
"Winners in previous years have included everything from single homes to community developments.
"I encourage anyone to put forward a nomination and I look forward to seeing the full range of nominations when the judging panel meets next year."
Vice-chairman of the committee, John Cox, added: "The beauty of Aberdeenshire is the way that the historical built environment and the newer projects sit side-by-side and complement each other.
"It is exactly those sorts of projects which these awards are designed to recognise, ones which encourage developers to think about the relationships between old and new, past and present. I look forward to seeing the 2020 award winners."
Nominations close on Friday, December 20, and the first phase of judging will take place in April. The winners will be announced at a ceremony in October.