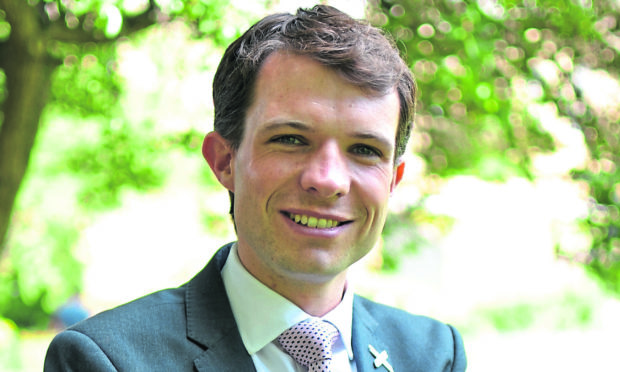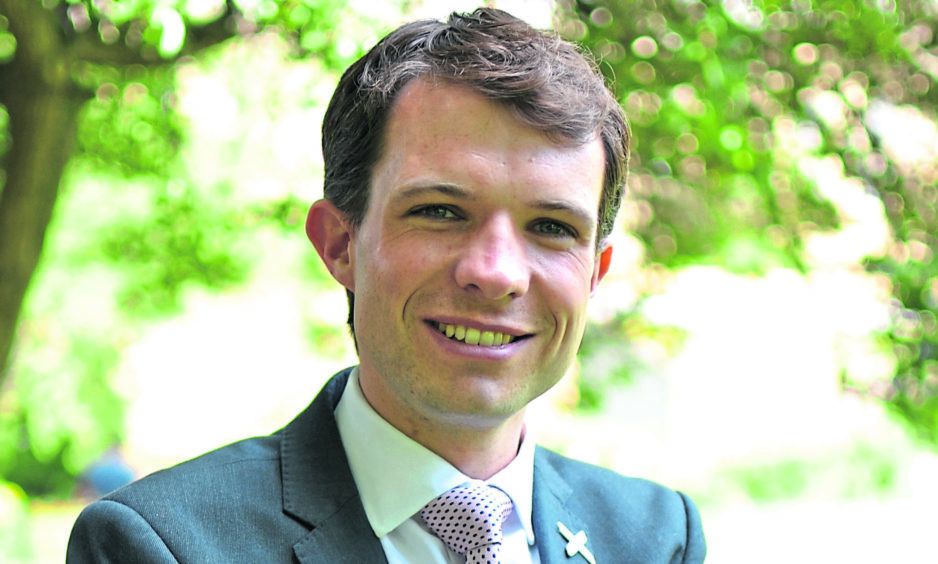 New roadworks mean that commuters will clock up 200 extra miles over the next two weeks, an MP has claimed.
Andrew Bowie has written to Aberdeenshire Council to express his concern about the roadworks arrangements in Blackburn, which started on on Monday.
Local residents in the north end of the village have said they have been "cut off" from the southern side of the area and face a 10-mile detour via Hatton of Fintray to Kintore and back to Blackburn.
The B979 Fintray Road will be closed due to resurfacing work from its junction with Bishop Forbes Crescent to the junction with Brockwood Park until September 20.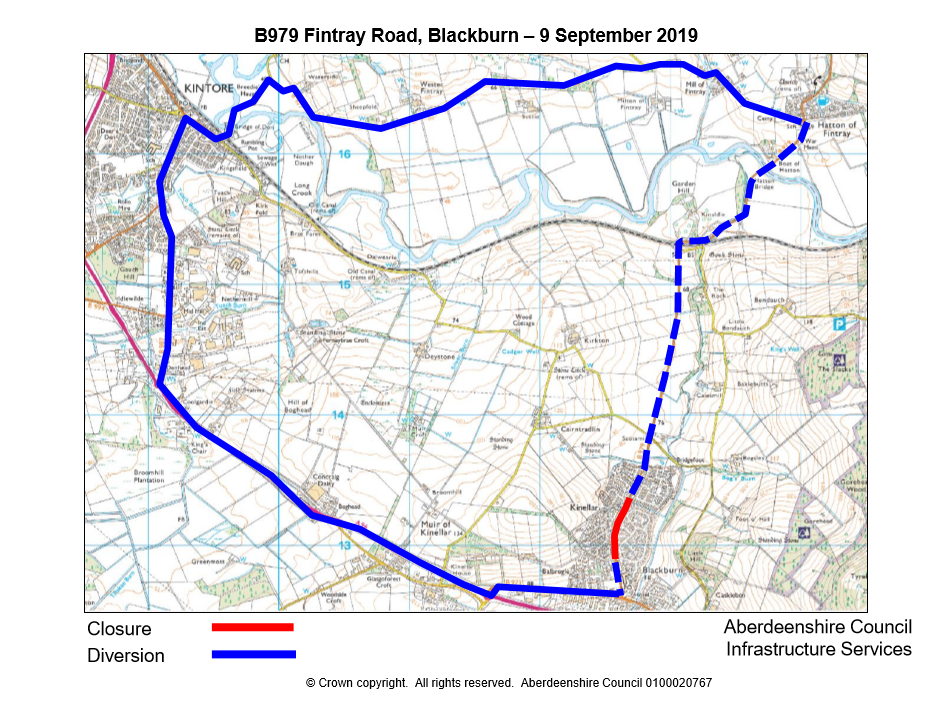 Motorists who work in Altens, Mr Bowie says, could face an additional 200 miles in heavier than normal traffic to get to and from work.
Locals have complained that both sides of the road have been closed at the same time, rather than allowing one lane to remain open to traffic.
Signposted diversions are in place. While minor roads are currently available, and offer shorter detours, they are single track and can be difficult to navigate at night.
One of those routes will, however, disappear as works begin on the Scotsmill Bridge in Blackburn on Monday, September 16. It is expected to reopen on September 20.
Mr Bowie said: "These roadworks in Blackburn are causing a considerable headache for my constituents.
"This has added 20 miles a day to some commutes – or 200 miles over the next two weeks."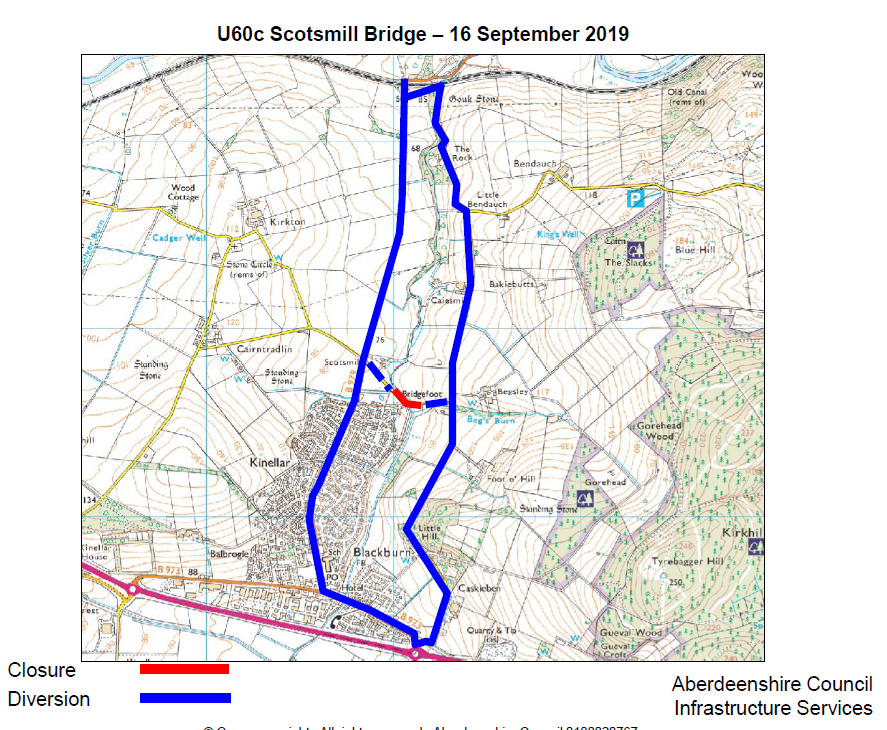 Mr Bowie added:  "I think whenever there is disruption like this, it is vital that there is good forward planning and above all, good communication.
"That means those affected must know exactly what is happening, when and for how long.
"I am not sure that has been the case here.
"Some of my constituents do not feel that this has been handled well.
"I have now written to the council on behalf of local residents to express concern at the way in which this has been carried out."