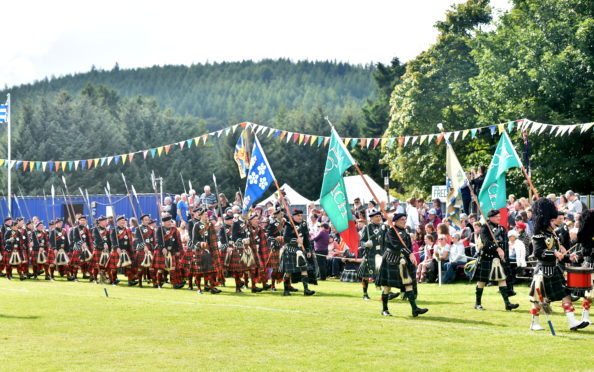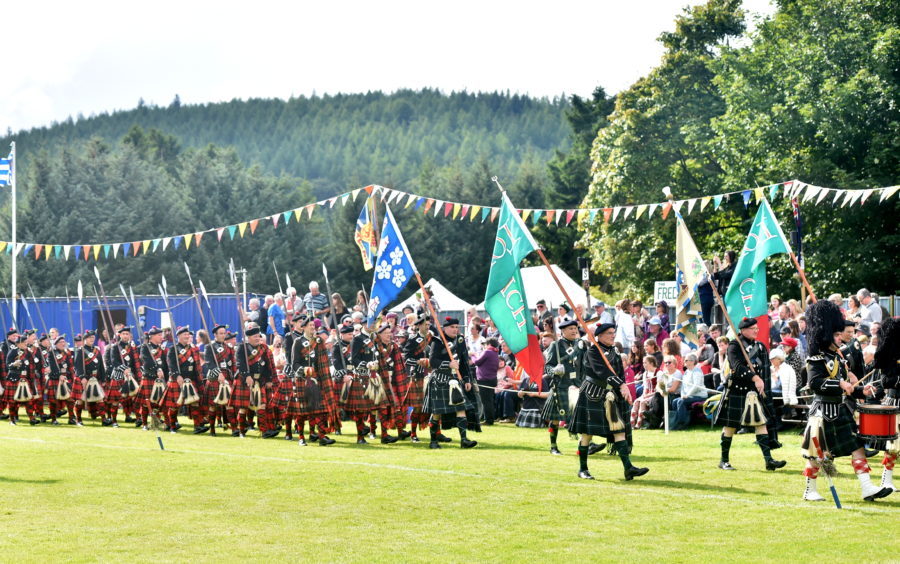 Hundreds of cyclists will descend on Strathdon this weekend, just weeks after thousands of people visited the region for the Lonach Gathering.
Bellabeg Park in Strathdon, where the games are held every year, will be turned into a pop-up campsite for around 900 cyclists and their support crews taking part in the Deloitte Ride Across Britain challenge.
The bikers will pedal into Bellabeg on Friday to stay overnight, after completing the seventh day of their 980-mile, nine-day ride from Land's End to John o' Groats.
When they arrive on Friday, they will have just finished cycling 110 miles and ascending 7,000 feet since setting off from Hopetoun House, outside Edinburgh, that morning.
And they will be greeted by the Lonach Pipe Band, as well as members of the Lonach Highlanders.
VIDEO & GALLERY: Large crowds turn out to watch historic Lonach Gathering
Jennifer Stewart, secretary and chief executive of the Lonach Highland and Friendly Society, said: "When the cyclists roll into Bellabeg Park on Friday afternoon it will look quite different from what it did a few weeks ago.
"After what will be quite a gruelling day for the riders, through spectacular scenery, they can be assured of a warm welcome, for which Lonach is famed."