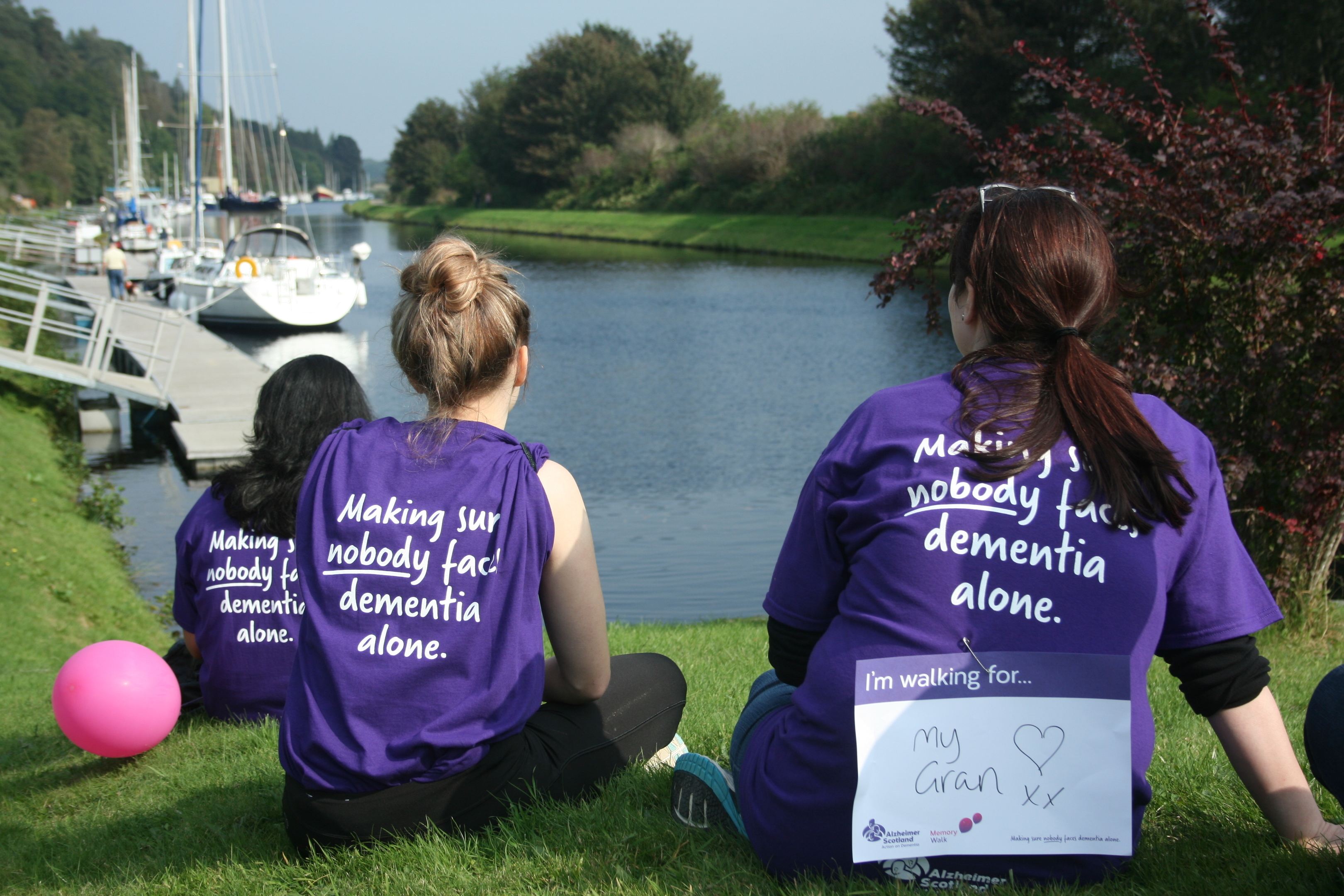 Fundraisers will come together to walk through an Aberdeen park in support of people living with dementia.
People of all ages will gather in Hazlehead Park on Sunday to take part in the annual Memory Walk  staged by Alzheimer Scotland.
The charity's Michael Parkes said: "The Memory Walk provides a positive way for communities to get together to walk in honour of someone they care about, or in memory of someone, to help raise vital funds.
"We are committed to providing the best possible care, support and information for everyone living with dementia."
Walkers will gather at the Park Cafe at 11.45am.