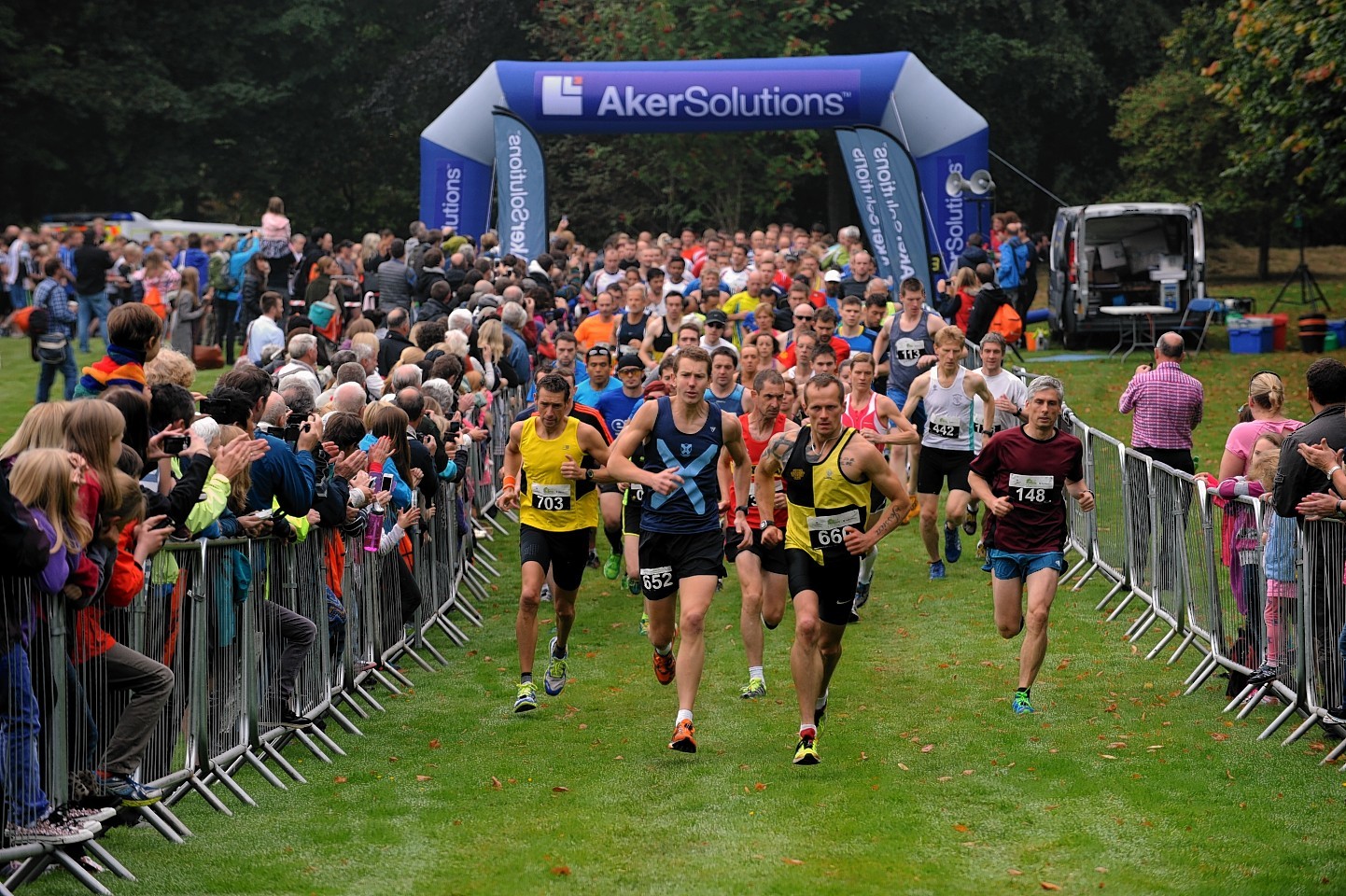 The final touches are being put to preparation's for this weekend's PIM Running Festival at Crathes Castle.
More than 1,000 runners will take part in the event on Saturday, which will include a cross country 5k, a half marathon and a 1.5k children's race.
In addition to the running, there will be family-friendly activities including inflatable fun and live music.
Participants will also be treated to a post-race massage with RGU Physiotherapy Society and spinal check-ups from Banchory Spinal Health.
The festival is hosted by Plant Integrity Management and conservation charity The National Trust for Scotland.
They have decided to introduce fully compostable cups for runners in a bid to combat plastic waste.
Places at the event can be secured by visiting the events section at www.nts.org.uk.