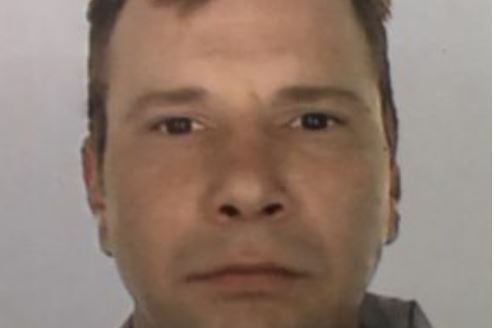 Police have made a renewed appeal for information to help trace a man last seen in Peterhead more than a month ago.
Aivars Kajaks, 44, was last seen in the Broad Place area of the town on August 10.
Extensive CCTV work, house-to-house inquiries, address checks and searches have been carried out by specialist police advisors, the coastguard and lifeboat teams, without success.
The police have also issued three different missing person posters in English, Latvian – which is Mr Kajaks' native language – and Russian.
Officers have said inquiries will need to be scaled back as more time passes.
Peterhead Inspector George Cordiner said: "A significant amount of our inquiries have been to build a picture of Aivars life in the weeks leading up to and at the time of his disappearance.
"This has helped guide our searches and lead our checks, however despite the extensive amount of work that has taken place so far, we have yet to establish where he now is.
"As more time passes, and with a lack of further information, we need to be realistic and these enquiries will be scaled back as more time passes.
"We will continue to keep an open mind in relation to what has happened to Aivars and I urge anyone with information to get in touch as soon as possible – it is never too late."
Mr Kajaks is described as being around 5ft 6ins, has short brown hair, brown eyes and when last seen was wearing a jacket and blue jeans.
He is known to work odd jobs, stays with friends on a short-term basis and is known to regularly frequent the town-centre.
Anyone with information is asked to contact police on 101.