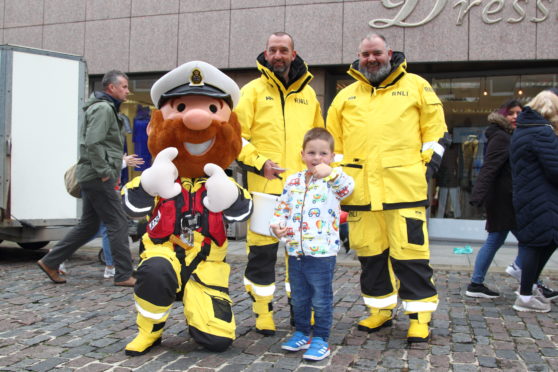 Fishing fans turned out in their thousands over the weekend for a major event celebrating one of Peterhead's most valuable industries.
Dozens of stalls were set up on Broad Street, offering visitors cooking demonstrations and the chance to buy fresh catches straight off the boat as part of the 2019 seafood festival.
The day also included music and entertainment, net mending and fish-filleting workshops and a pop-up fish and chip restaurant.
In addition, Peterhead's fishing heritage was highlighted with a fleet of miniature boats and the participation of members of the town's coastguard team.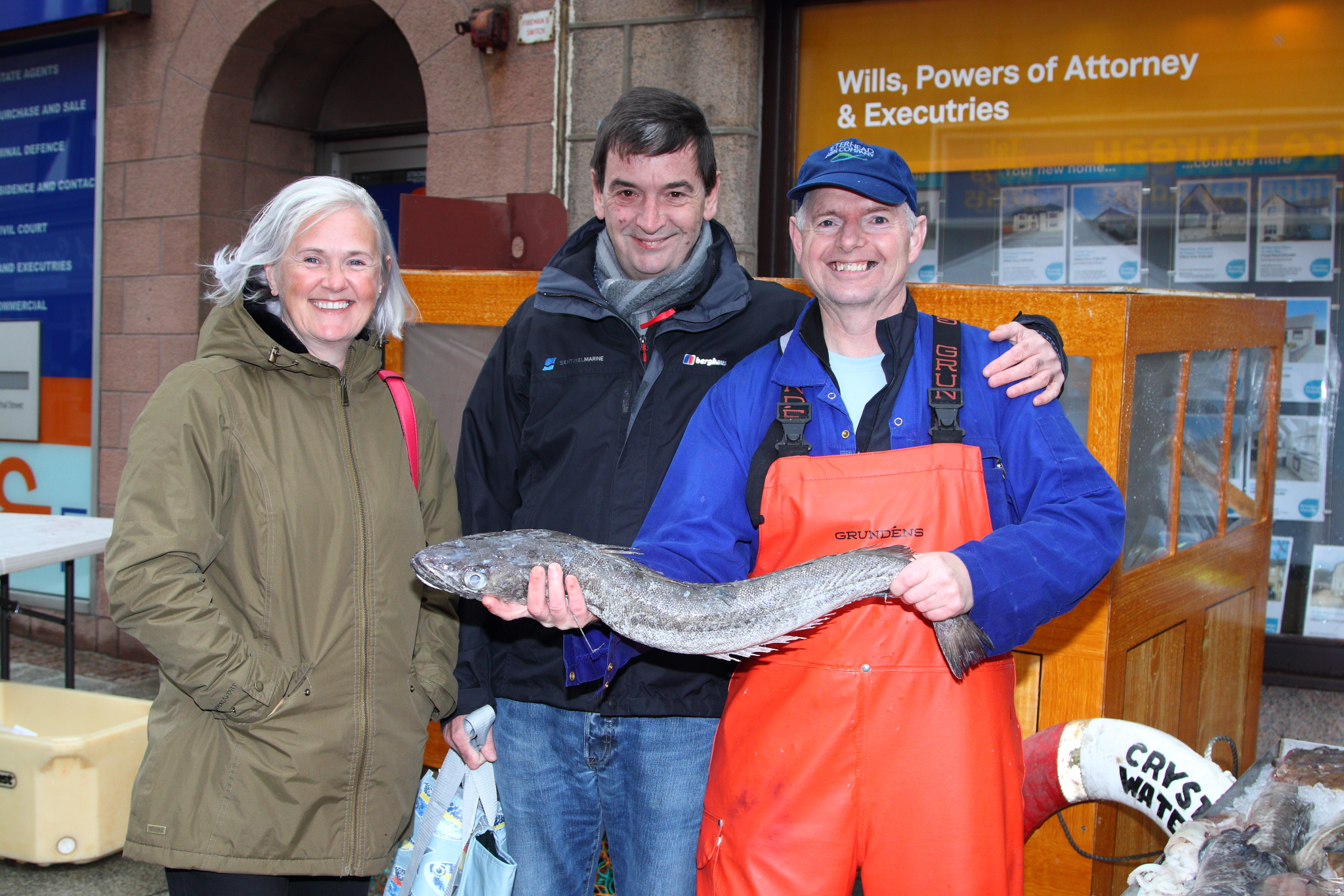 John Pascoe, chairman of the Rediscover Peterhead business improvement district (BID), hailed the festivities as a "great day".
And while the final attendance figures are still being tallied, he is hopeful the weekend's events proved just as popular as the festival's inaugural outing in 2018.
Fantastic Seafood Festival in #Peterhead yesterday.
Great showcase for high quality seafood (and other locally produced food) from the area. @SeafoodScottish pic.twitter.com/x98Bunt9zg

— David Duguid MP (@DavidDuguidMP) September 15, 2019
"Despite the usual Peterhead weather we had a lot of good feedback," he said.
"Last year we had folk travel from Bolivia for the festival and I did hear some different accents on Saturday."
Mr Pascoe added: "Fishing is such an important thing for Peterhead and it needs to be celebrated.
"It hasn't been properly up to now and that is the ethos behind the festival – to remind everybody what it's all about.
"We primarily organised it as part of the BID, to help put Peterhead back on the map."
So good to see #peterhead towncentre busy today with the seafood festival pic.twitter.com/IMiO0rzF3E

— Budding Rose PD418 (@buddingrose418) September 14, 2019
As well as the feast of food and drink, attendees were also treated to live music, face painting and a range of children's attractions.
Mr Pascoe added: "The festival was meant to begin closing down at 4pm, but we still had a lot of folk going about then.
"Overall I'd say it was a success. We've built on the first year and I'm already looking forward to what we can do next time."