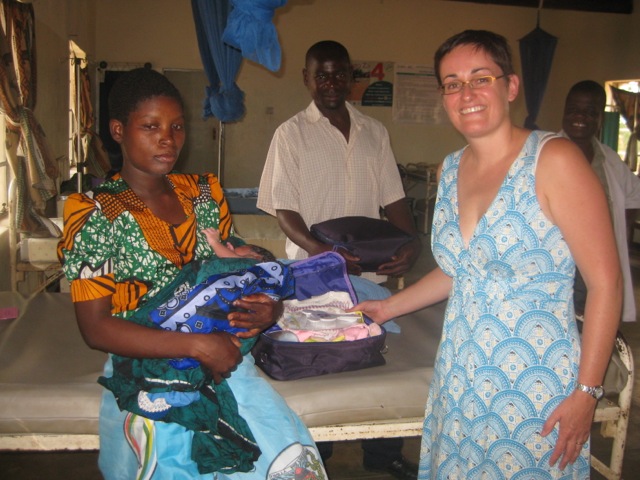 A north-east charity has received royal recognition for its work to help vulnerable people in Malawi.
Famine Relief for Orphans in Malawi (FROM Scotland) were presented with a special award by Princess Anne at a ceremony in Edinburgh City Chambers.
The charity, based in Inverurie, was lauded for its flood relief efforts after a devastating cyclone ravaged parts of Southern Malawi in April.
Its supporters have just completed work on a £40,000 hostel for young girls in the African country in an effort to provide them with a safe space to stay while they attend school.
At the same time, a special personal award was awarded to Dr Tracy Morse, who lives and works in the areas that were badly affected.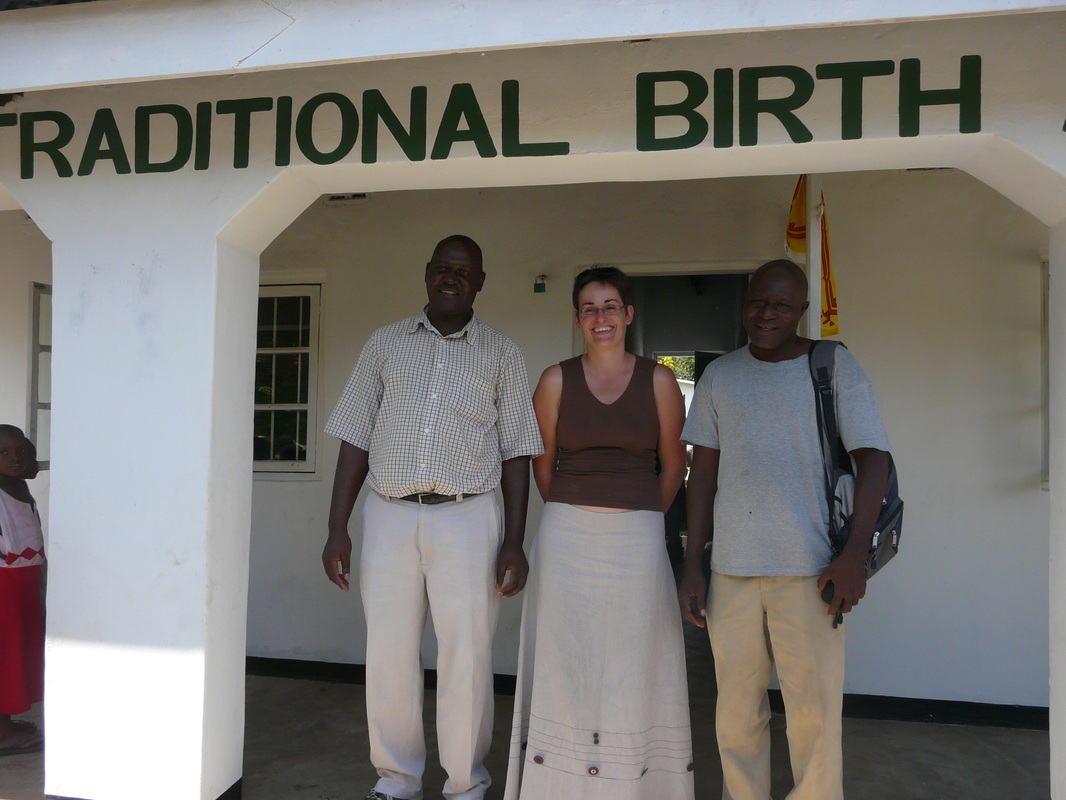 The ex-Inverurie Academy pupil, who is now an environmental heath practitioner, has been based in Malawi since 2000 and carries out all FROM Scotland's activities on a voluntary basis.
She said: "I found out about the award the week before the ceremony.
"We had been notified that FROM Scotland had been awarded the joint recognition for their efforts in Cyclone Idai and a few days later I was notified of the individual award.
"It is important to me that although this is reported as an 'individual' award it does not reflect only an individuals effort.
"We have an amazing team in both Scotland and Malawi and through our programmes at Strathclyde University, who contribute to the work and efforts being undertaken by both FROM Scotland and our public health research work.
"This award recognises everyone's efforts, not just mine."
Dr Morse is still working in the African country and the award was collected by her mother, Kathleen Thomson, from Pitcaple, who attended the ceremony on her behalf .
The doctor said it was an easy decision to choose her mother to accept the accolade in her absence – as it was she and her father, Dave, who set up the charity in 2005.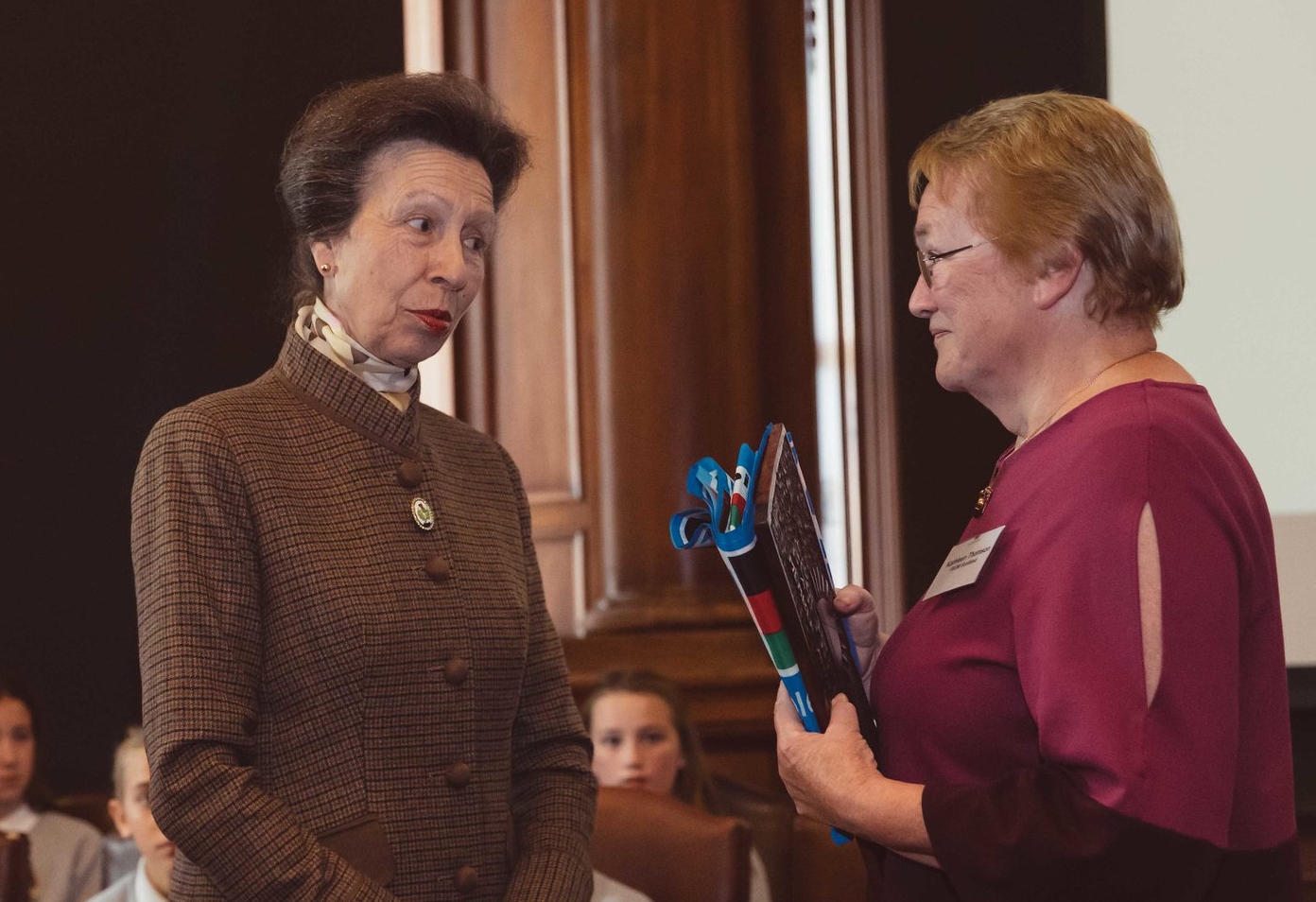 She said: "At the end of the day I wouldn't be the person I am, or where I am if it weren't for both my parents and of course I was delighted they could have their efforts recognised and accept on my behalf.
"They have shown a huge amount of compassion for the people of Malawi with the other members and supporter of FROM Scotland and helped hundreds of children."
Mrs Thomson said that she was "delighted" that her daughters efforts had been recognised in such a wonderful way.
She said: "It was an honour and a surprise.
"We are a small charity. What we do is a grain of sand as far as the situation in Malawi is concerned.
"When you go over it is striking how hard the conditions are. These people are so hungry. Yet they are always smiling.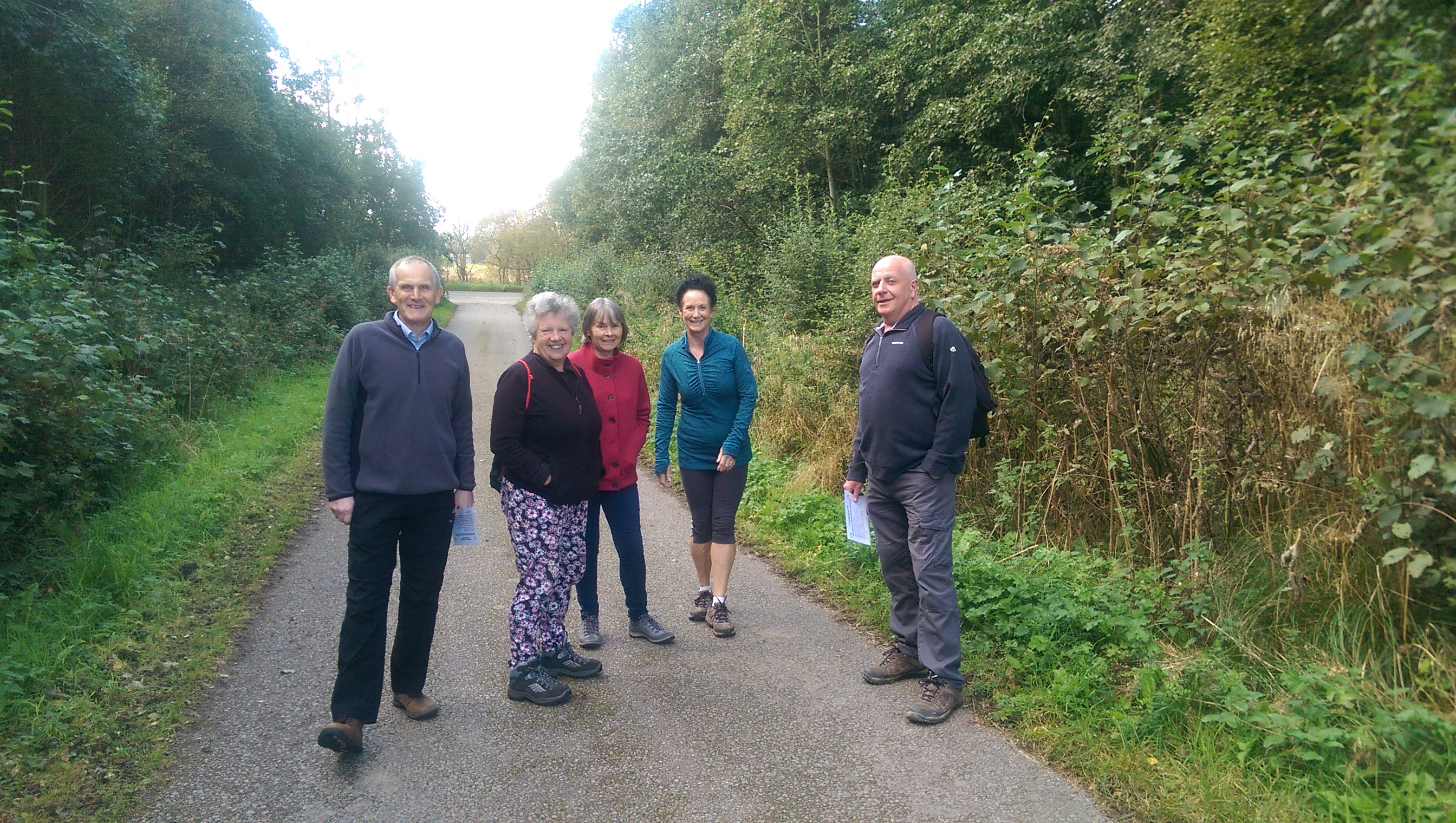 "People here in Scotland have been so generous and giving to people there they will never meet or see.
"This week we opened a hostel for girls studying at school in Malawi who needed overnight accommodation.
"They were staying in local homes and unfortunately being taken advantage of by men.
"The hostel cost around £40,000 to build but of course is so worth it. Now 56 women will be that bit safer at night."