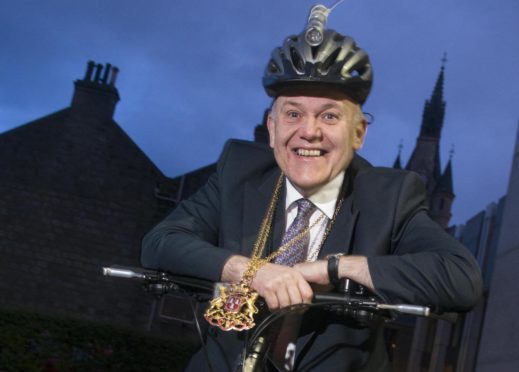 Plans for a bike hire scheme in Aberdeen could soon become a reality – if the council puts it out to the private sector.
The local authority have been considering a "Boris bikes" style scheme for the city since last year and the public was consulted to gauge views.
Residents would pay to pick up the bikes from certain locations around the city.
But in a report to next week's capital committee, members are urged to put the running of any scheme to private companies to save cash – and face, if the scheme is not a success.
It reads: "Once operational, the recommended scheme would be expected to run at zero cost to the council.
"There will be a requirement for significant amounts of staff time to be spent on the initial organising of the scheme… There would also need to be ongoing liaison between the council and the operator."
Council co-leader Douglas Lumsden said: "The preferred option would not cost the council and I think that is the best solution for the taxpayers of Aberdeen.
"It is good to see the plans for this bike hire scheme moving forward after this work by officers."