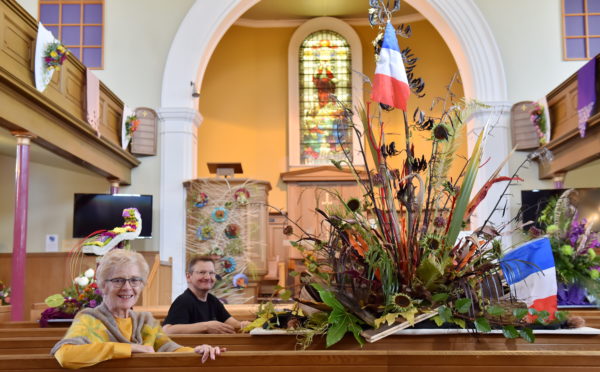 An Aberdeen church is staging a flower festival with a touch of Hollywood glamour this weekend – with a range of displays inspired by musical movies.
People popping in to Woodside Parish Church will be greeted with arrangements inspired by films like The King and I, White Christmas and Carousel which have been carefully put together by some of the finest flower arrangers in Scotland.
Organiser, Jean Couper, said: "We certainly haven't done anything like this before, very often church fundraisers are about the Bible.
"The idea was supposed to be new and to encourage the community to come together.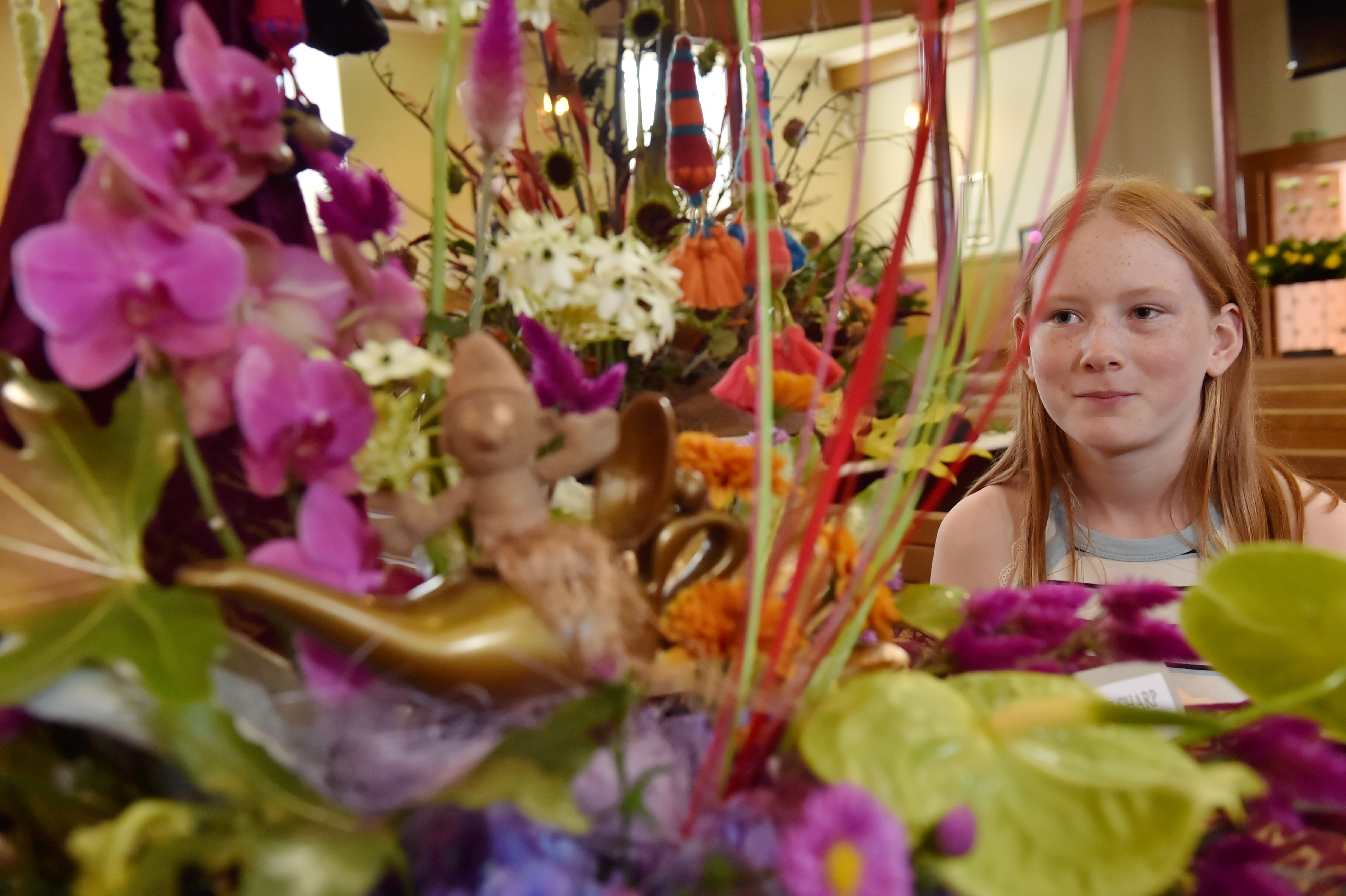 "I thought 'Hollywood musicals' – that sounds like it would be fine and breezy. So all of the girls are interpreting the musicals."
The festival was arranged to "fundraise for fun," and all of the proceeds will go towards Woodside Parish Church.
Taking part in the event herself, Mrs Couper chose to recreate a musical that was close to her heart.
She said: "I have made a flower arrangement based on West Side Story.
"In my marriage we don't have a song, we have a favourite musical and that's it."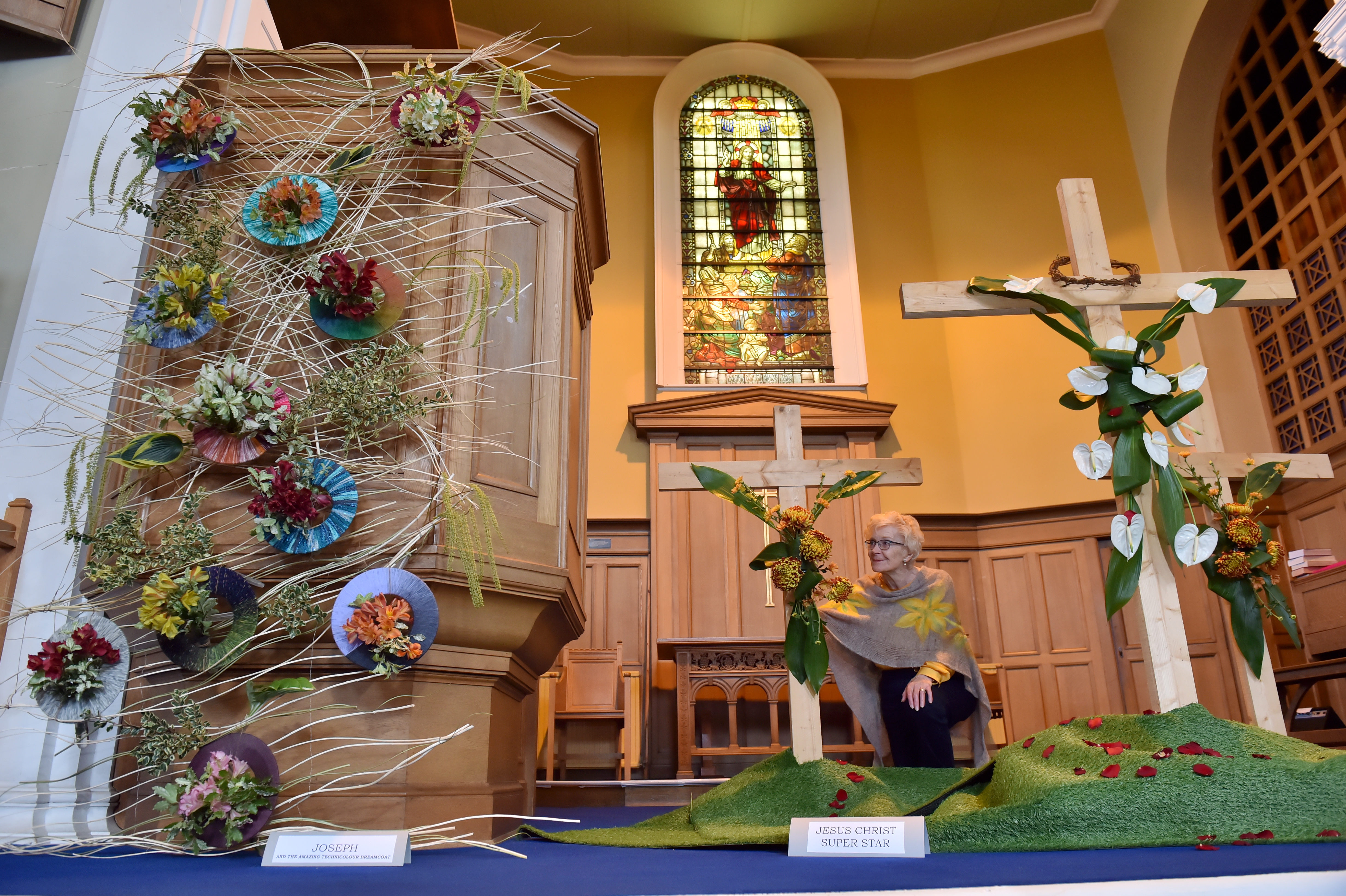 Organisers want people to go along to the event and feel "inspired" by it.
They've tried to recreate the Hollywood hits as authentically as possible, and the arrangement inspired by recent Disney film Frozen will have snow sprayed all over it.
Flower arranging  clubs from all over the city will be taking part, including Aberdeen District Flower Club and Northern Lights Contemporary Flower Club.
Award-winning florists will also be participating in the show.
Ann Allan won the "Best in Show" award at a national contest in Falkirk last year.
And she scooped the top gold award at the Chelsea Flower Show in 2013 on behalf of the National Association of Flower Arrangement Societies.
Most of the ladies putting on displays for the festival are annual entrants of the Duthie Park Flower Show.
The festival will be on all weekend and doors will be open from 10am -6pm today, with reduced hours on Sunday from 1pm -4pm.
Entry into the event is by donation and there will be tea and baked goodies available for £3.