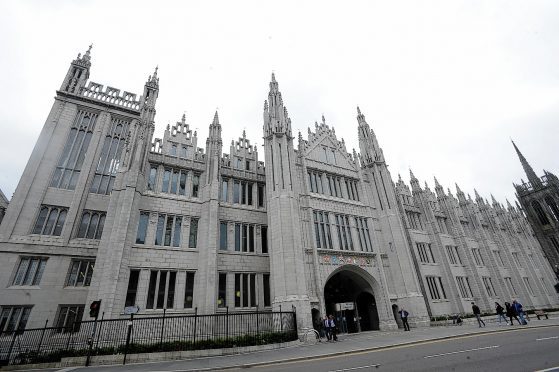 More than 2,000 homes in Aberdeen are lying empty, a new report has revealed.
The audit committee will be updated on the challenges of the council bringing back void properties into use this week.
Over 22,000 homes in the city are owned by the local authority, and the council has hired an empty homes officer to help bring some back into use.
The 2,000 empty homes are private properties.
A report to members reads: "There are currently more than 2,000 long term empty homes across the city.
"The council tax (variation for unoccupied dwellings) (Scotland) amendments regulations 2016 allow local authorities to charge increased council tax on certain homes that have been empty for one year or more.
"The power contained in the regulations is intended as an additional tool to help local authorities encourage owners to bring empty properties back into use, both to increase the supply of housing for those who need homes and to reduce the blight on communities caused by houses being left empty and allowed to fall into disrepair."
Councillors will hear the £50,000 from the fund has been allocated to allow Aberdeen City Council to establish an empty homes loan fund to get properties lived in again.