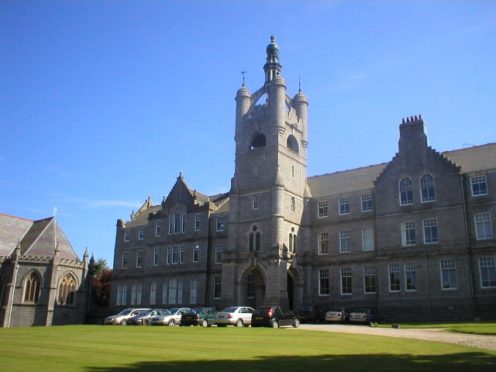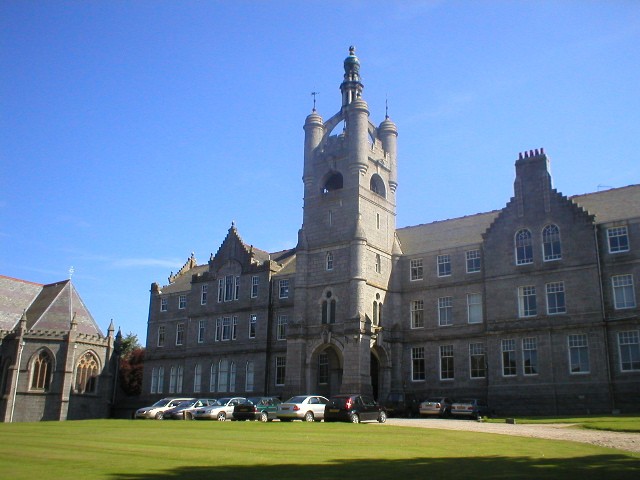 Children living in a new community on the southern side of the River Dee are today a step closer to being schooled almost 14 miles away.
Properties at the Blairs development, which lies on the Aberdeenshire side of the border between the two council areas of Aberdeen and Aberdeenshire, are just five miles away from the nearest secondary school of Cults Academy, which falls under the auspices of the city council.
Due to "capacity pressures" at the school, however, Aberdeen City Council has confirmed it cannot give children from the Blairs development priority for placing requests at Cults.
And as a result, Aberdeenshire Council's education officers have recommended all youngsters of secondary school age at Blairs be zoned to Mackie Academy in Stonehaven, an almost 14-mile drive away.
It has emerged the 44-home Riverside of Blairs section of the development was intended to be zoned for Cults Academy by the city council.
But a meeting of yesterday's Kincardine and Mearns area committee, it was established such a step was never officially taken, leaving the entire Blairs site without any formal zoning for any school, in either council area.
Parents at Blairs have been told they may still make placement requests for Cults if they wish.
Councillors on the area committee agreed to recommend the rezoning as proposed by officers and their thoughts will be considered at a meeting of next month's education committee.
To address the lengthy journey to school, officers at the meeting said one possibility would be transporting Blairs pupils from their homes to the main bus route, via a smaller vehicle such as a minibus.
At yesterday's committee, Stonehaven and Lower Deeside councillor Sandy Wallace said: "What we can't allow is a situation where we have homes in Aberdeenshire that are not zoned to any school – and the only schools we can zone them to are schools over which we have control."