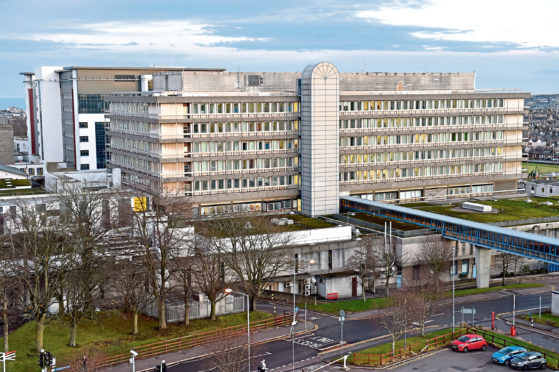 Police have traced a man who disappeared after going to Aberdeen Royal Infirmary and requesting help.
A public appeal was issued at the weekend to help trace the individual.
Officers said a man drove towards the hospital entrance at 8.40am on Sunday, got out his car and asked for help.
He was directed to the accident and emergency entrance, but "never attended".
Sergeant Michael Loughhead said at the time they wanted to trace the man to "establish that he and his passenger are safe and well and do not require medical assistance".
The force confirmed today they had traced the pair and thanked everyone who got in touch after the appeal.