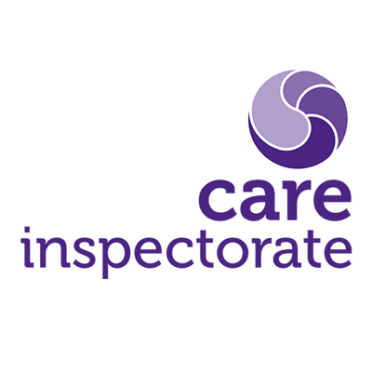 An Aberdeen charity has been praised by inspectors for the high quality of its care home service.
Archway's 31 Two Mile Cross facility in Kaimhill was subject to an unannounced visit from the Care Inspectorate last Thursday.
The home provides respite care for up to six adults or children with learning difficulties, and inspectors gave it "very good" ratings for supporting people's well-being and planning out support.
Its report said: "We could see that staff appeared to have good relationships with people who used the service.
"During the inspection we saw staff who clearly knew the people they supported well, and worked to create a calm, relaxed atmosphere."
It added that residents are encouraged to make decisions about which activities they do during the day, and that staff "worked hard" to ensure people were happy with their choices.
The Care Inspectorate also commended the service's "comprehensive" record-keeping, planning and recruitment practices.