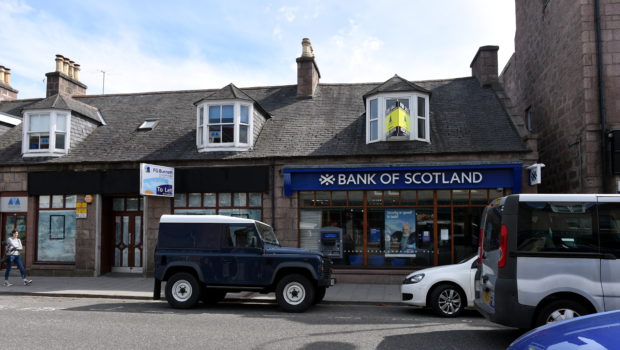 Residents of Banchory have been urged to help crackdown on boy racers causing misery in the town.
Police have been drafted in to help curb antisocial behaviour in the town, but now the community council is calling on locals to also do their bit.
The problem has mainly centred around High Street, Station Road and the Bellfield car park.
Banchory Community Council vice chairman David Milner last night urged people to help the police by noting the details of the vehicles involved.
He said: "Police cannot be everywhere at the same time, we have to do our bit to help.
"This has been an issue for years.
"We recognise the problem won't go away – and as a community council are working on ways to get young people off the streets."
If possible, residents should take down the location, time and registration number and call police on 101.
Banchory councillor Ann Ross has condemned those who have carried out the acts.
"It is not acceptable," she said.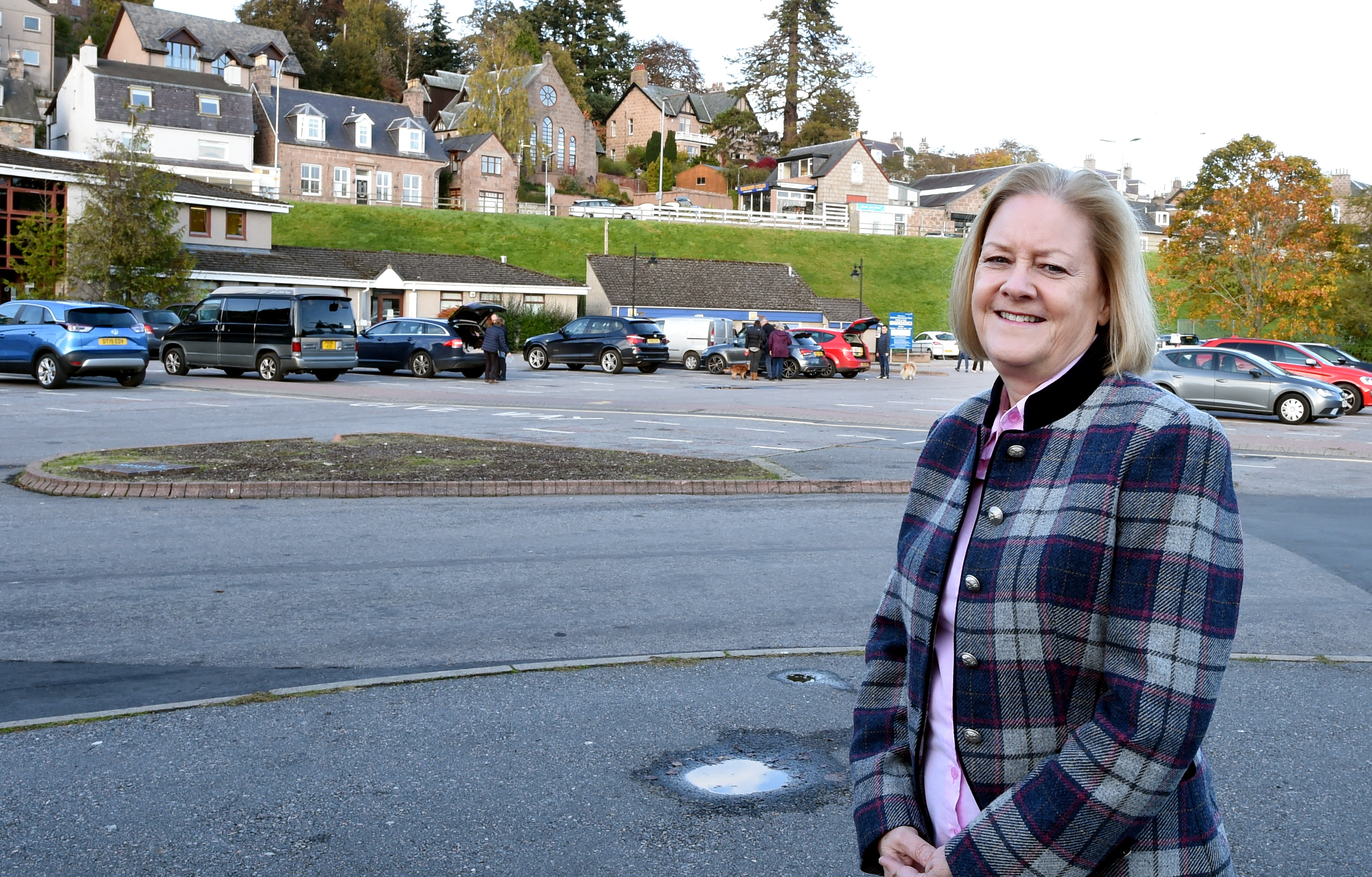 "Whoever is responsible for causing upset to members of the community should be ashamed of themselves.
"The police have done a great job to reassure people and people should certainly get in touch regarding this behaviour."
She added that the problem is "cyclical" in Banchory and the surrounding area, with officers making repeated efforts to clamp down on the behaviour.
In 2017 foot, bicycle and vehicle police patrols were increased during school holidays to deter young people from taking part in antisocial behaviour, which had been fuelled by a swathe of underage drinking cases.
And last September the force knuckled down on antisocial behaviour once more, arresting 10 people across Banchory, Inverurie and Stonehaven in the space of just two days.
The arrests were part of a wider operation to also tackle violence and drug problem in Aberdeenshire.