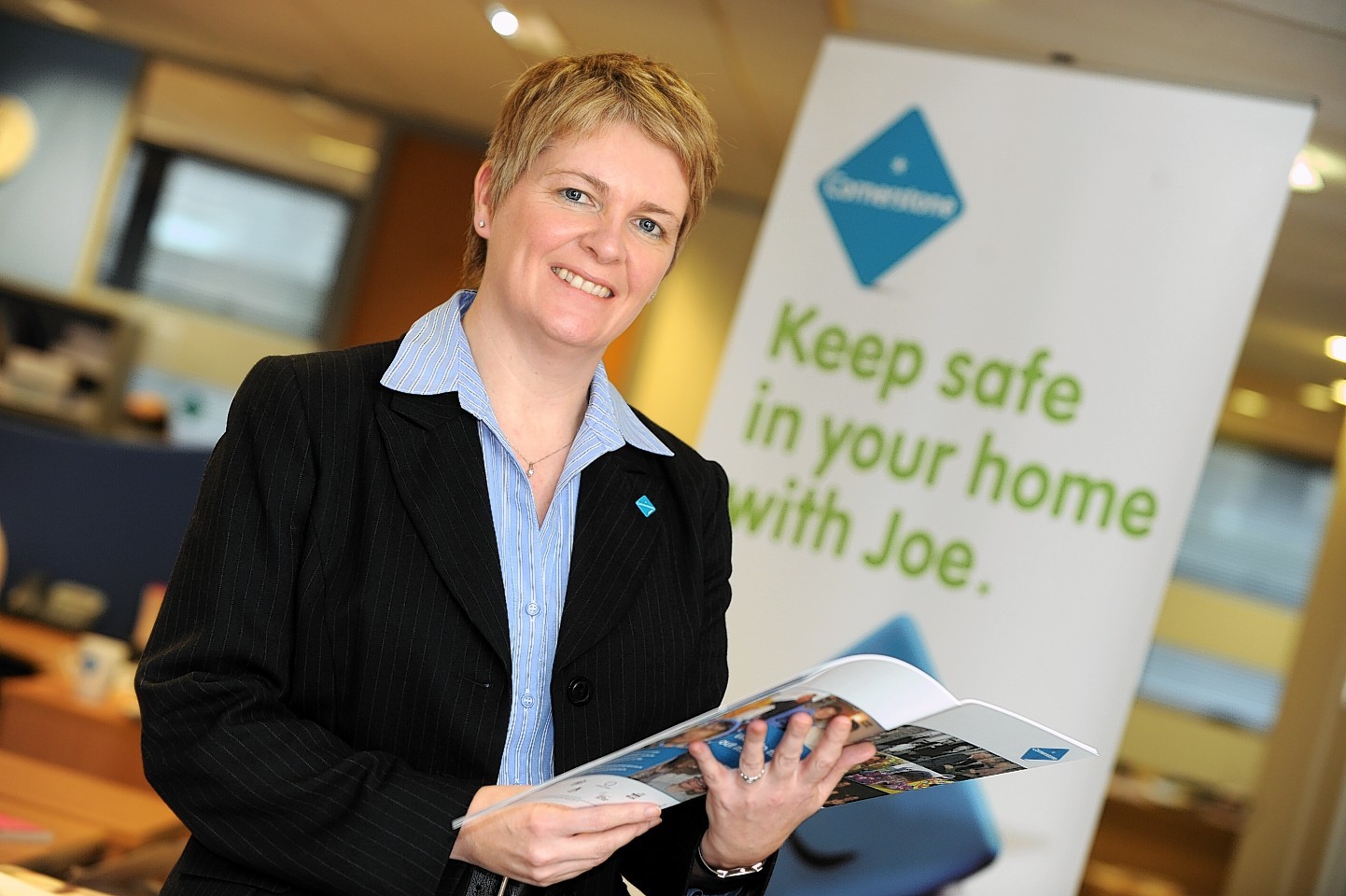 The head of Cornerstone has been appointed to take on a similar role at a national learning disability organisation.
Edel Harris joined Cornerstone as chief executive in May 2008, having previously worked as deputy chief executive of Aberdeen Foyer.
But now, after 11 years of assisting in the support of people with additional support needs throughout Scotland, Ms Harris has decided to move on – and accepted the chief executive role at Mencap.
The UK-wide charity provides services to people with conditions such as learning and physical disabilities, autism and dementia.
Ms Harris said: "As someone who is passionate about ensuring that people with a learning disability are included, listened to and valued, this role provides me with an opportunity to continue all the good work I've done at Cornerstone but on a bigger stage.
"Mencap is a very well-known and respected charity and I am excited about the opportunities that lie ahead."