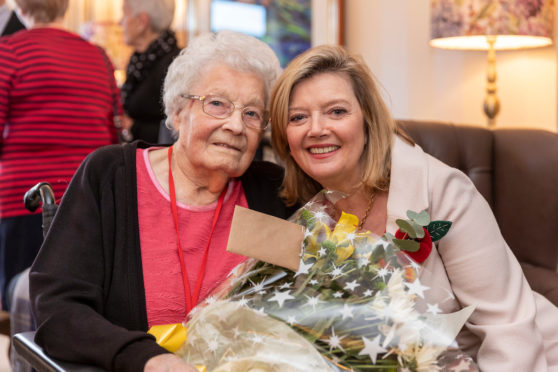 Singer and broadcaster Fiona Kennedy has opened a new care unit in Ellon.
The deputy lord lieutenant of Aberdeenshire visited Auchmacoy Lodge, where she was welcomed by the first resident, Elsie Gall and entertained the guests.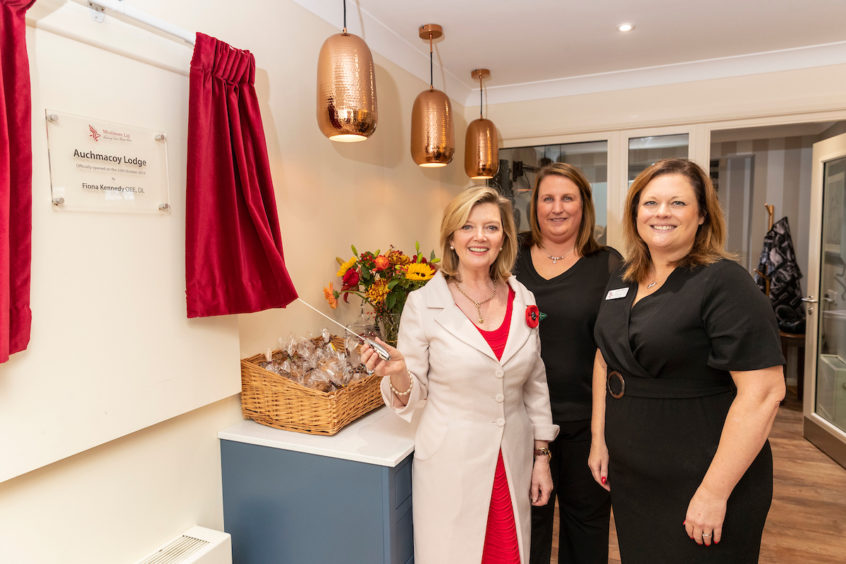 The unit is the latest addition to Auchtercrag House Care Home and guests at the event were given the opportunity to tour the new facility.
Ms Kennedy said: "It is ever more important to provide first class care for our nearest and dearest and certainly the brilliant staff here do this so well and it's been a privilege to meet and sing for the inspirational residents."
The new facility replaces the Auchmacoy GP Unit which was relocated  earlier this year.
Care home manager Rae Paterson said: "Music plays a big part in the care and lifestyle that we offer, and many of our residents thoroughly enjoy the benefits of music therapy.
"It is very fitting that Fiona has taken the time to sing for us today to mark this special occasion."