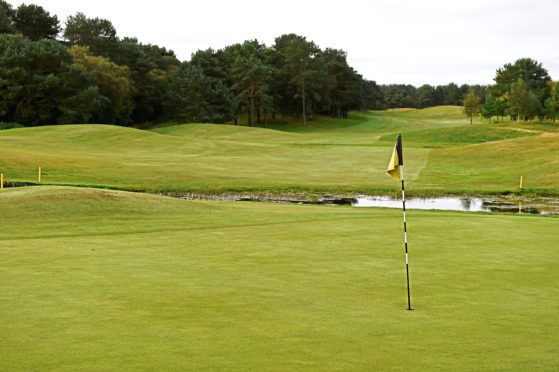 An Aberdeenshire golf club is facing a "worst case" scenario of £1.3 million worth of debt by the end of this year after expansion plans backfired.
Newmachar Golf Club is fighting for its future amongst financial hardships – with the scale of problems "much bigger and more diverse" than originally thought.
Club members were initially told of the facility's cash woes at a special general meeting last month.
It emerged there had been significant trading losses, and that bosses had spent £620,000 upgrading the club's driving range – which was £220,000 more than expected.
The projected "worst case" for the club's accounts by the end of the year has now been revealed to be £1.3 million, with bosses working to reassure members they are trying to alleviate the problem and stay open.
Committee chairman Gordon Angus said: "After taking time to assess things since being appointed chairman at the start of October, it has become clear the issues we are facing are much bigger and more diverse than was initially thought.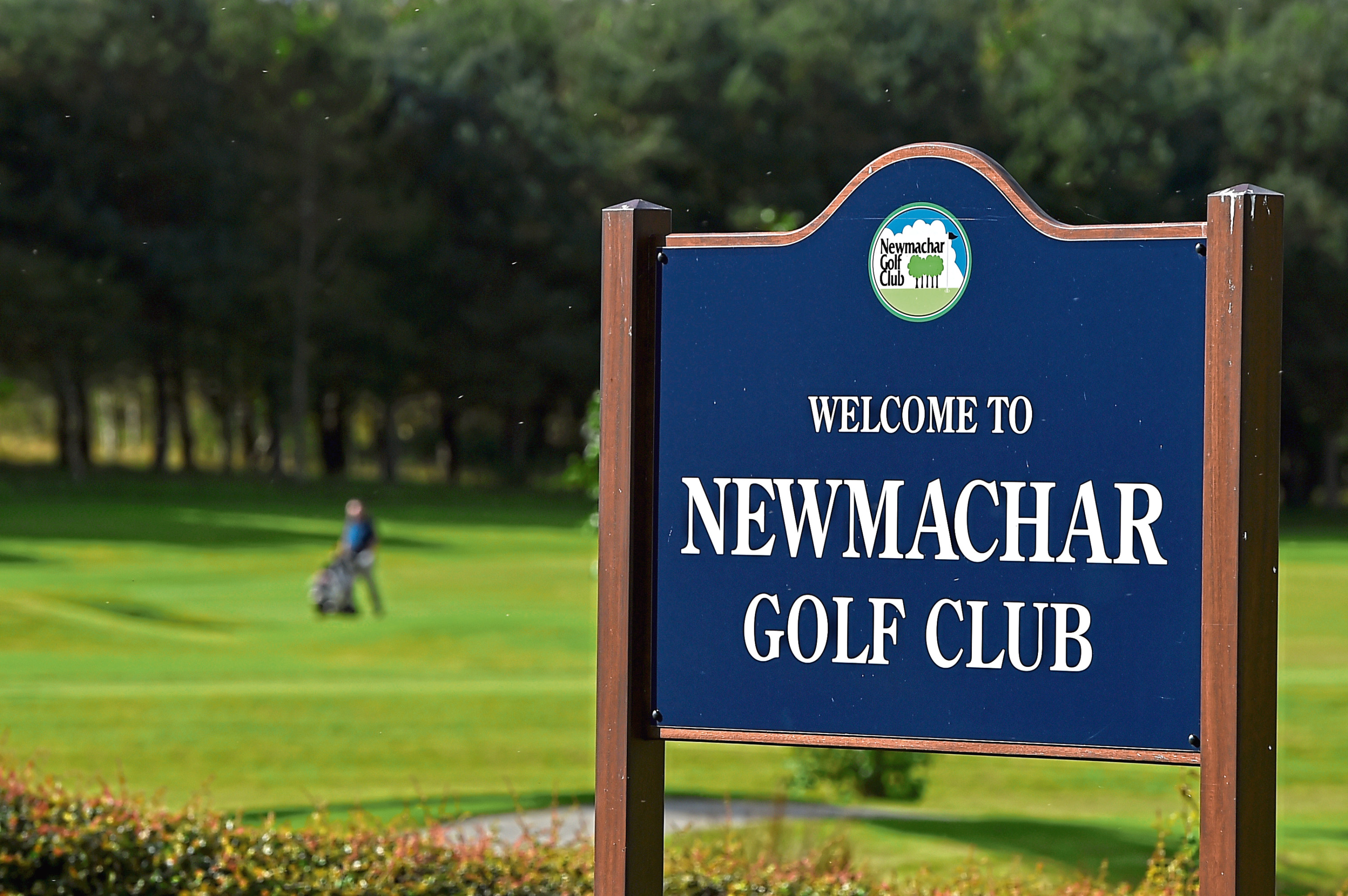 "However, the good thing is that we now have a clear picture and can work on a way forward."
Newmachar Golf Club features two courses, the Hawkshill which opened in 1990, and the Swailend which was built seven years later.
It has hosted a number of high-end golf tournaments, including the EuroPro Tour event and the Newmachar Challenge.
Mr Angus added that everyone was working to get the club "back into a cash positive position".
He said: "I would like to thank our members of staff for their support during this period of uncertainty.
"Having formed a finance sub-committee and being an accountant to trade myself, I am hopeful that through a combination of increases in our revenue, primarily in the corporate area, and appropriate cost base initiatives, we can get the club back on an even keel.
"We are still in discussions with the bank, and have already had some positive conversations with them, as well as suppliers, who have been supportive of our situation.
"What we need to do now is get the club back to a cash positive position, and together we are working towards achieving that."