A north-east charity is has raised fears that Scotland is facing an "adoption crisis", with the number of people offering youngsters a new home plummeting.
St Andrew's Children's Society is a voluntary adoption and fostering agency which was formed in Edinburgh in 1922 but relocated to Aberdeen in 2012.
As national adoption week begins today, the charity's boss has spoken out over a dramatic decrease in the number of people adopting.
According to the most recent published statistics from the National Records of Scotland, there were 543 adoption orders granted in 2017, and 359 of these were made by people who had no relation to the child.
In 2018 there were only 471 such orders and just 301 of these were made by people who had no relation to the child – a decrease of 16.16%.
Stephen Small, director of St Andrew's Children's Society, said: "When single people get in touch with us for the first time one of their first questions is often 'can I adopt as a single person?'"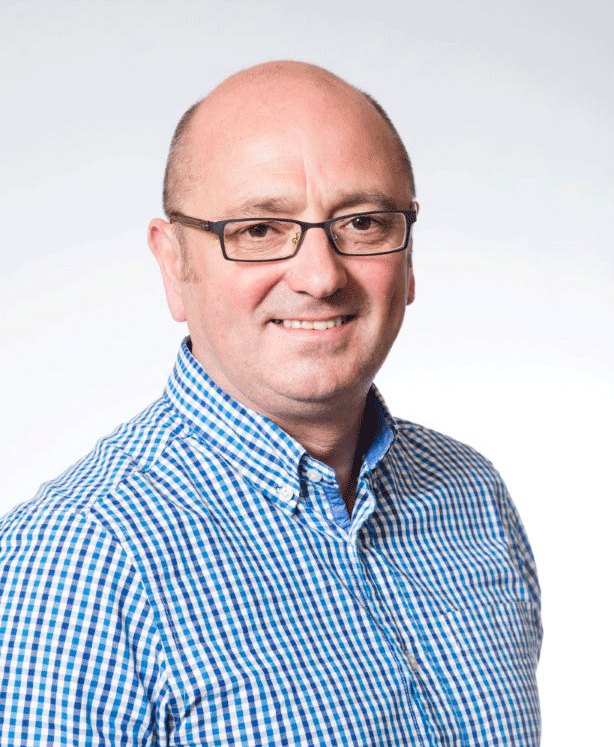 "This is just one of the many myths about adoption that we would like to set the record straight about.
"People also regularly ask if they can adopt if they're in a relationship but not married, part of the LGBTQ+ community, already have children, don't own their own home or have a disability or health issue.
"The answer to all of these questions is yes, you can adopt."
Michael – whose name has been changed to protect his new six-year-old son – is a member of the LGBTQ+ community and lives in Aberdeen.
He said that being an adoptive parent was the "most incredible thing".
He added: "I'm now a Dad – I always wanted to be one but never thought I would be.
"I'd recommend it to anyone who would like to adopt, but has held back from making that first step because they think they'll not be allowed."
Deputy First Minister, John Swinney, yesterday pledged to ensure that the adoption process is easy to navigate.
Mr Swinney said: "Adoption is a huge decision and we are determined to help make the process as smooth as possible and ensure adoptive parents are supported.
"Adoption Week Scotland can really help in that.
"Our efforts are about getting it right for every child and making Scotland the best place in the world to grow up in."
In a bid to increase the number of adoptions in Scotland, St Andrew's Children's Society will stage an information event on Tuesday to mark Adoption Week Scotland.