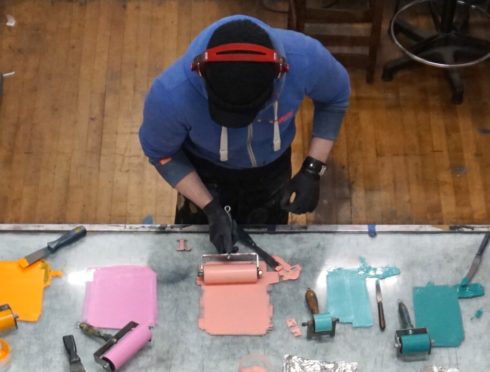 Glass artists in Caithness, printmakers in Aberdeen and creatives in Inverness will throw open their doors to showcase their work later this month.
A group of 11 arts organisations across the country have been working together over the last year under the banner of Scotland's Workshops.
They include the Highland Print Studio in Inverness, North Lands in Caithness and Peacock Visual Arts in Aberdeen.
Alongside the upcoming inaugural week-long celebration, which features a series of events seeking to draw attention to local artists, a new website will be launched to encourage people to engage with the artists' works.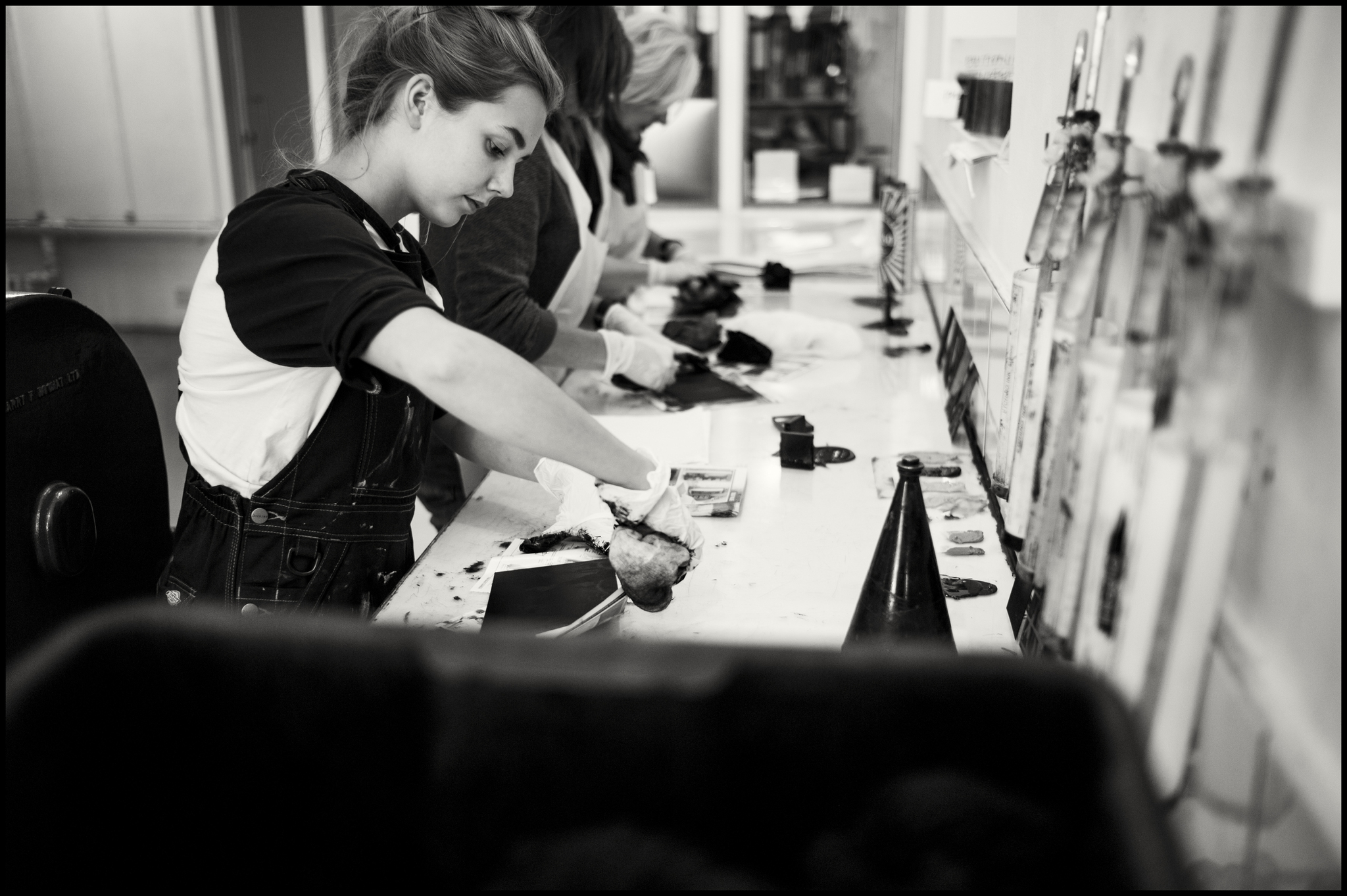 This month at Peacock Visual Arts, Simon Yuill will invite the public to an exhibition all about the Raik Road area in Aberdeen, and its development since the end of the Ice Age.
In Inverness, Highland Print Studio will host a weekend course on a range of techniques for making collograph plates.
And North Lands in the village of Lybster in Caithness, will be hosting a glass workshop as well as various family friendly events.
North Lands creative director Karen Philips said: "Glass is a wonderful, tactile medium and our calendar of events in November will allow people to experience first-hand what an exciting material it is to work with.
"North Lands Creative has a reputation worldwide as Europe's leading centre of excellence for artistic glass education, and we are thrilled to have the opportunity to showcase this to the Caithness community."
All of Scotland's Workshops are part of Creative Scotland's portfolio of organisations which regularly receive funding.
Amanda Catto, head of arts at Creative Scotland, added: "Scotland is home to a remarkable network of production facilities that supports the development of world-class work in sculpture, print and photography.
"With expert staff on hand and access to specialist tools and equipment, they welcome and support everybody on their creative journey, from experienced artists through to absolute beginners.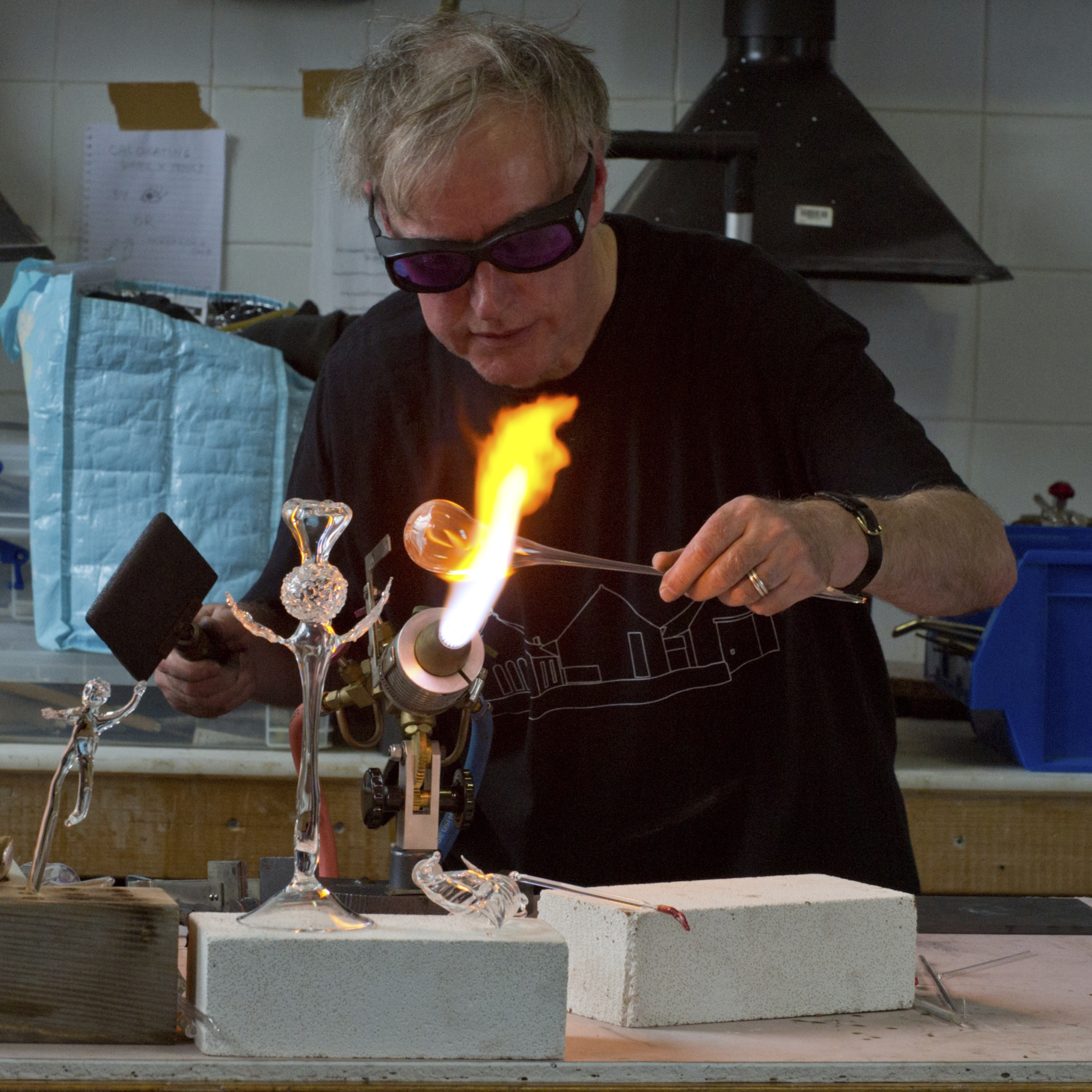 "Workshops Week will throw a spotlight on these unique resources, encouraging more people to discover, and to experience first-hand, these extraordinary spaces for making, sharing and learning about art today."
Workshops Week will run from November 16 – 23, and full details are available at