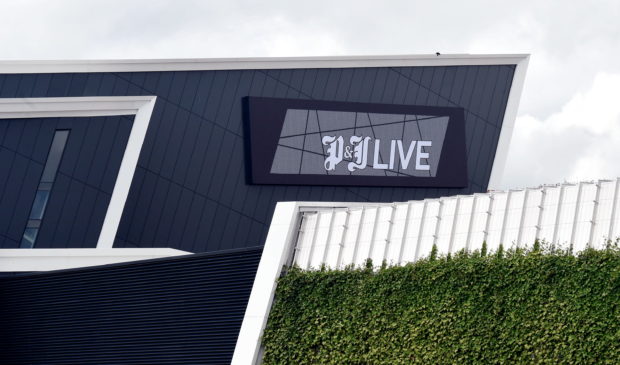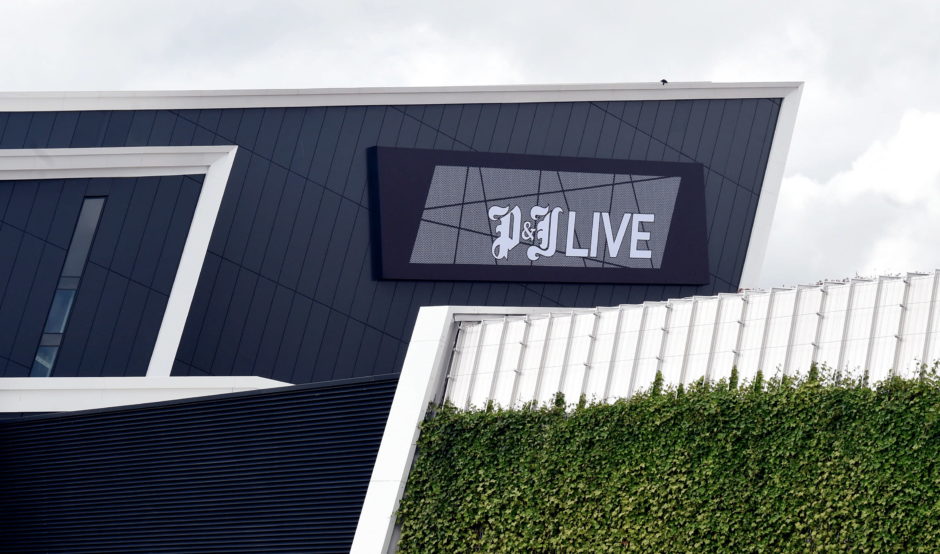 Council bosses have already spent nearly £400 million on Aberdeen's massive TECA facility, a new report has revealed.
Documents submitted to next week's capital committee show that the Bucksburn site has a gross budget of more than £424 million and more than £390 million has been spent to date.
While the price of the P&J Live arena and conference spaces have eaten up the vast majority of the budget – at £327 million – the rest of the cash has been allocated to the on-site hotels and the green energy plant.
A report to councillors notes: "The financial profile for the TECA project has been reviewed to recognise the overall gross expenditure for the project.
"The final expenditure can only be confirmed once all the project works are complete."
The 16,000 capacity main arena will host conferences, exhibitions and music concerts and Teca is expected to annually contribute an additional 4.5 million visitors, £113 million of visitor spend and £63 million net gross value added to the Scottish economy.
Lord Provost Barney Crockett, whose council ward includes the facility, said: "The original figure of the £333 million was for the arena and this updated one includes the whole site with the hotels and energy plant – which is really world leading.
"It is of course an enormous expenditure by the council but it is also an investment in what will be a keystone for the city's economic future.
"I think there is a real buzz about the site from the public and business and I'm confident this will be a good investment that brings a substantial return to the city and region."
A spokesperson for Aberdeen City Council said: "When accounting for all other projected income the final net budget will be £383m. This is consistent with the council's total approved financial commitment.
"This gross budget includes the original estimated construction costs of £333m. The final actual construction costs are currently estimated at £327m.
"In addition to the construction costs, the total gross budget of £424.64m allows for all other enabling costs such as pre-construction design and development, specialised fit-out, professional fees and other commercial agreements."
Opposition SNP resource spokesperson Alex Nicoll said: "TECA is undoubtedly a major new asset for the city but this report serves as a timely reminder for the people of Aberdeen that while the Tories are cutting front-line services and raising council tax by 4.5%, they have still been able to find almost half a billion pounds for the new conference centre."