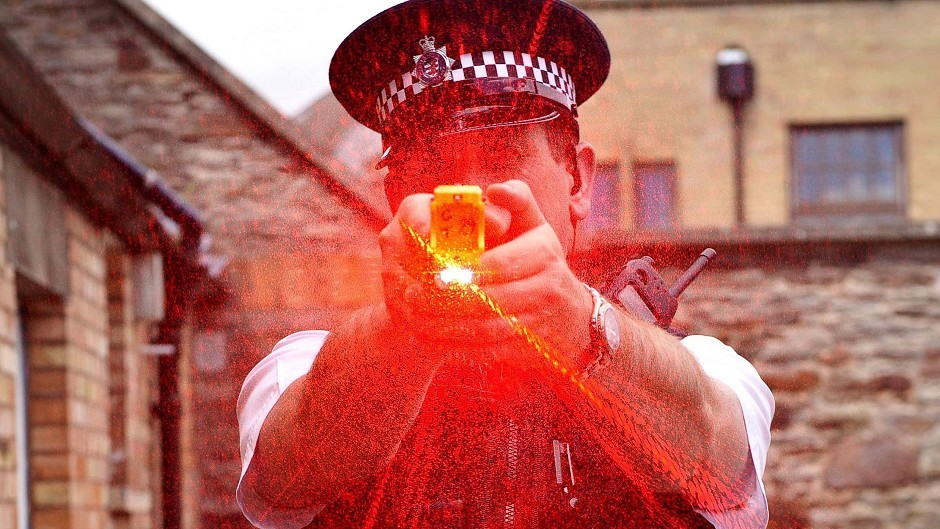 The deployment of tasers has more than doubled in the north-east and Highlands.
There has been an "alarming" 21 deployments between January 2018 and September of this year in the regions.
The potentially lethal weapons are designed to temporarily incapacitate a person through use of an electrical current.
Data released to the Press and Journal by Police Scotland show that in the Highlands, the devices were used just three times by armed firearms officers (AFO) in 2015 and 2016.
But in 2018 and until September 2019, they were used 10 times.
In one instance, in 2016, a taser was fired at a 47-year-old man who had a handgun, axe and knife.
And this year a taser was fired twice to deter a 41-year-old man who had "numerous weapons."
In the north-east, tasers have been deployed eight times since 2015 – and five of those instances were in the first nine months of 2019.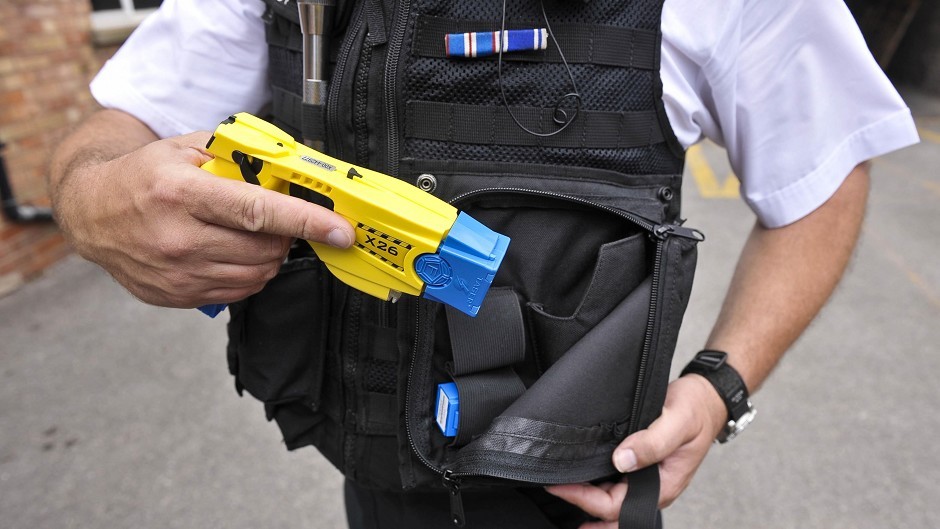 Further to AFOs using tasers, they have also been deployed by specially trained officers (STOs) – 19 times in Gramian and Highlands since 2015.
Policed data states: "In 2018 a taser was discharged once in the north-east, when a 43-year-old male was threatening self-harm.
"It has been "used" (drawn) three times.
"Another taser was discharged in the Highland Division in this period, when a 23-year-old male was assaulting an officer.
"It has been "used" – Drawn – three times.
"A taser has been used twice in the north-east in 2019 and nine times in the Highland Division in 2019."
The increase comes after a decision by Police Scotland in 2017 to train and equip 500 local officers with tasers as the force struggled to deal with a sharp increase in assaults.
In Orkney, where the weapons had never been used before, this resulted in about half the total force on the island getting trained to use the devices.
In Scotland, there had been almost 1,000 assaults on officers in 2017 compared to 764 the previous year.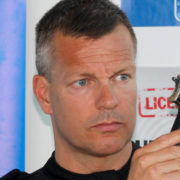 Speaking last night, Assistant Chief Constable Mark Williams said: "Our number one priority is keeping the public safe. Police officers are increasingly responding to incidents where people are armed with weapons and where they face threats of violence.
"We have trained more officers in the use of taser to protect the public and our officers and it is therefore natural that the statistics reflect this.
"Let me be clear the majority of incidents we attend are resolved without the need to discharge taser and the mere presence of the device is often enough to de-escalate the situation."
Whenever a taser is deployed the officer is referred to the Police Investigations and Review Commissioner for an investigation.
"Particular scrutiny" is applied if the weapon was used on an individual with mental health difficulties, the young and other vulnerable people or in confined spaces such as a cell.
For years, human rights group Amnesty ­International has worried taser usage was becoming part of "day-to-day policing" in Scotland.
Last night the organisation's Scotland programme director Naomi McAuliffe said she hoped this would "never" become the case.
She said: "We recognise that tasers can be effective as a distance control weapon when deployed by officers qualified in their use.
"Trained police officers should only deploy a taser when there's a serious and present threat to their safety or the threat of serious harm to an individual.
"However, these potentially lethal weapons carry grave risks and must be used safely in accordance with established medical and legal standards and should never be viewed as a routine solution in modern policing."