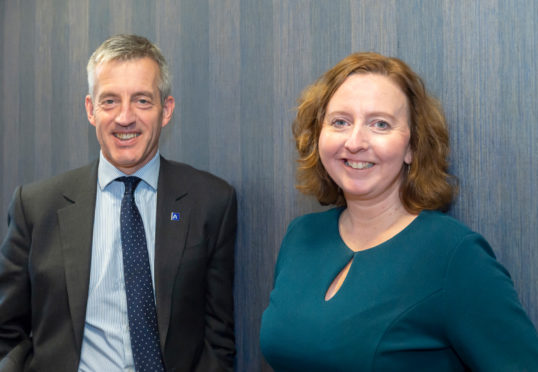 Aberdeenshire Council's adoption service has been praised by inspectors following a review.
The Care Inspectorate report ranked the service as "very good" for quality of care and support and for quality of management and leadership.
The authority's head of children's services, Leigh Jolly, yesterday welcomed the findings.
She said: "The positive comments from adopters who have praised the team's professionalism, empathy and the quality of training are testament to the commitment of our social workers.
"I am particularly proud inspectors recognised there is clear evidence of a culture of continuous improvement within the service.
"There is always room to find better ways of doing things and the best interests of children and young people will always be our first priority."
The report stated: "From talking to adoptive carers we found that their journey to adoption had been efficient and skilfully carried out by experienced and knowledgeable staff."