A charity that works to promote accessibility across the north-east has been renamed – to avoid confusion with a global movement.
MeToo! was founded in summer 2015 by Phionna McInnes after she became frustrated at the "fragmented" information available for parents with children with additional support needs.
She then created a magazine, initially out her spare bedroom, with information and signposting to suitable activities.
The charity's name was coined by Ms McInnes's son, Declan, who has autism and ADHD.
Ms McInnes, who herself is hearing impaired, said: "My little boy Declan has autism and ADHD and I recognised how hard summer holidays can be for some parents.
"About six years ago, he asked me 'what about me, too? When will you take me to places where people won't stare?'"
Today, the magazine distributes to a readership of 31,000 and is widely recognised as the leading organisation of "relaxed sessions" in the area – making events and sessions accessible to people who may otherwise find it challenging due to sensory considerations.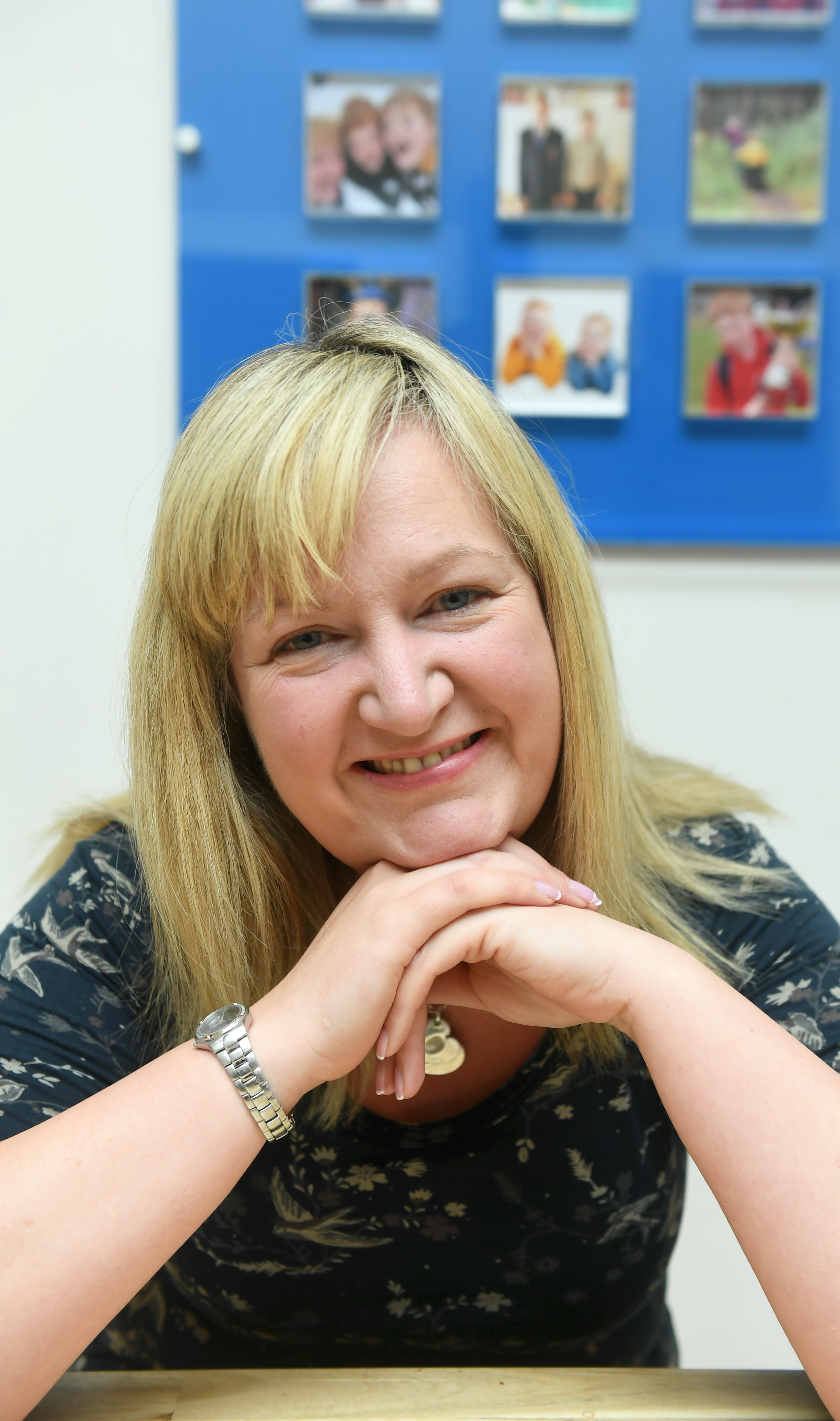 However, the charity has now decided to rebrand to distance itself from the #MeToo movement.
The movement, against sexual harassment and sexual assault, has taken off across the globe due to a number of high profile celebrity cases.
Ms McInnes, 43, added that it was a "really important cause" but added she felt it was important to rename her charity.
She said: "WeToo! was handpicked by Declan, who is now 11.
"He said it should be 'we' instead of 'me' since there are so many people involved now.
"And he's right – there is a whole community out there advocating for more."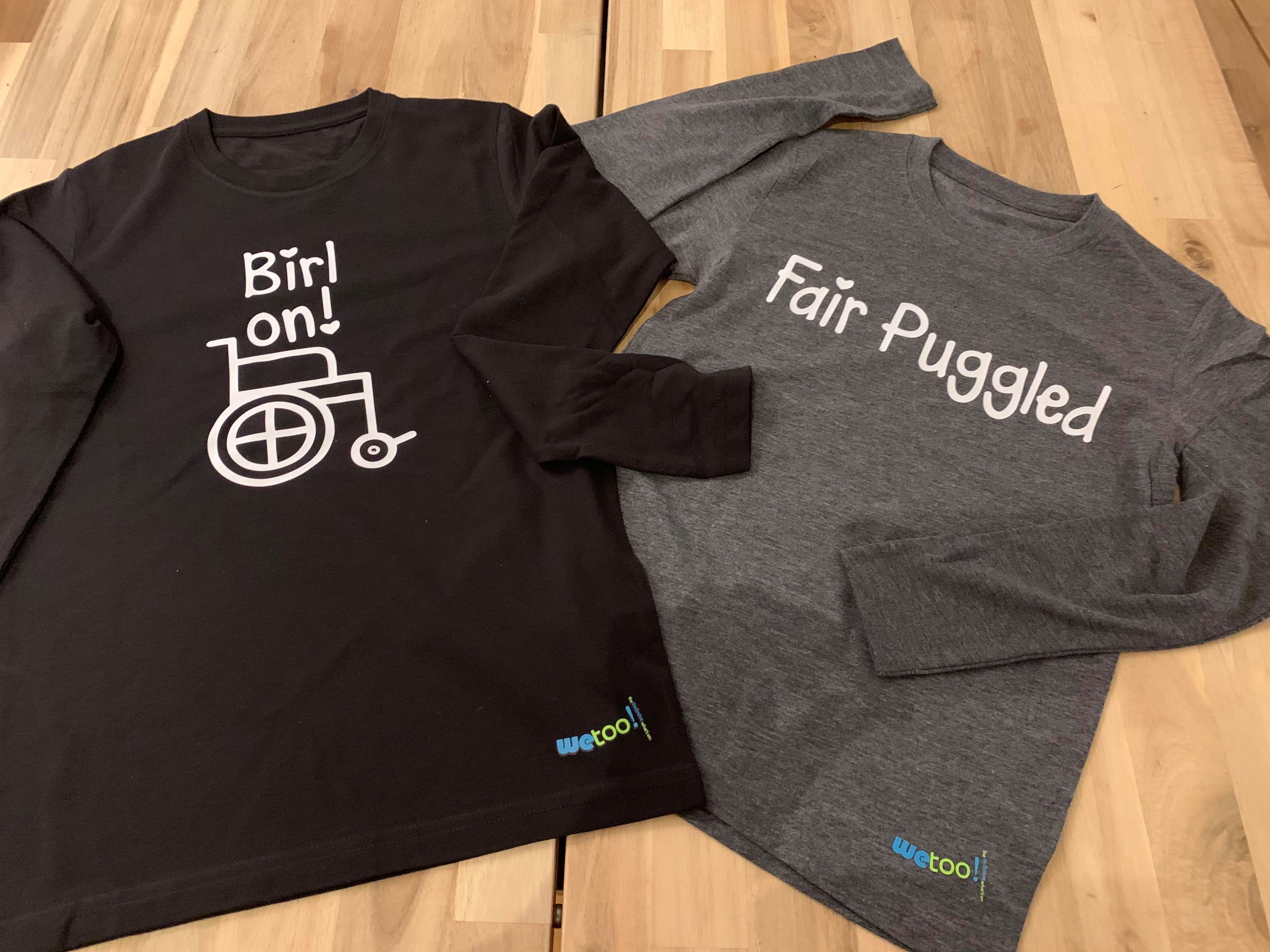 To celebrate their new name, WeToo! is now in the process of releasing a new line of clothing.
A range T-shirts, inspired by the Doric dialect, have been created to normalise hidden disabilities and learning difficulties.
The shirts contain phrases such as "Am deef, nae daft" for those hard of hearing and "birl on" which means "keep moving."
Another design, "We're a' Jock Tamson's bairns" simply translates as, "we're all the same."
They were created in collaboration with local Doric advocates Fiona Jane Brown and Jo Gilbert who both said the experience was "amazing" to be a part of.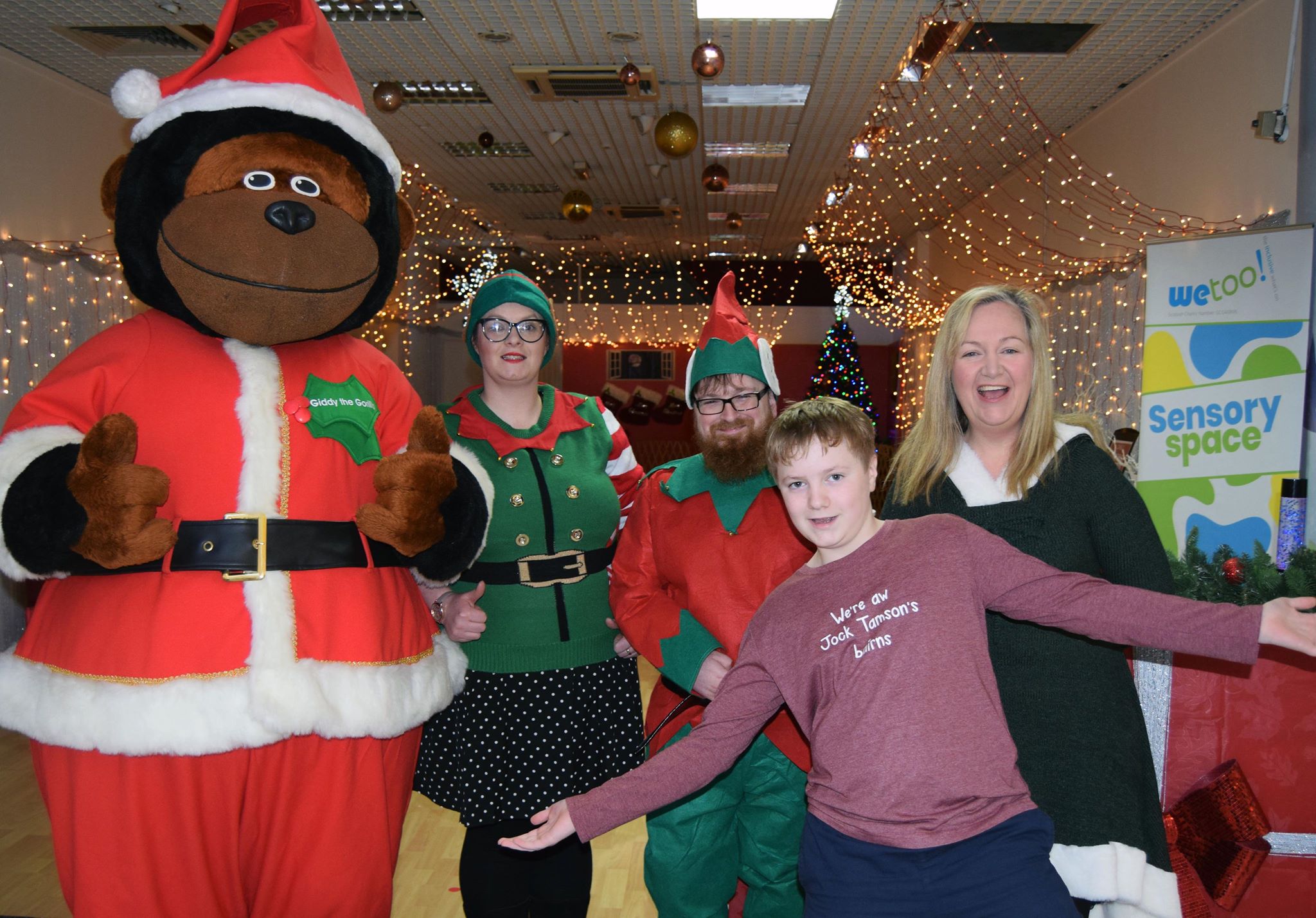 WeToo! can be found online at www.metoomagazine.org or every Saturday in the lead up to Christmas at the Trinity Centre.
The shopping centre is hosting "Elf School", an accessible event for children to make reindeer food, do crafts and even an assault course.