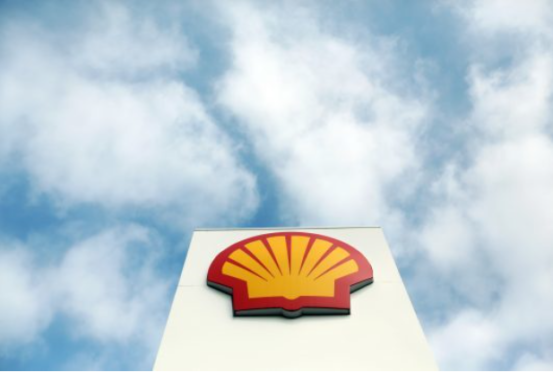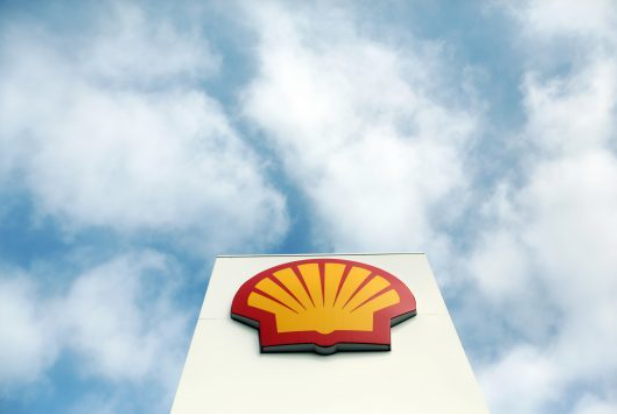 Shell has won a court order preventing environmentalists from boarding unmanned North Sea installations.
Lawyers have obtained an interim interdict against Greenpeace at the Court of Session in Edinburgh, which prevents protesters from going within 500 metres (1,640ft) of Shell's installations.
The firm launched legal action after Greenpeace boarded platforms in the Brent field off Shetland last month amid claims decommissioning the installations will cause environmental damage.
However, lawyers for Greenpeace argued the interim interdict would breach human rights law and claimed they had a legal right to protest.
But now judge Lady Carmichael has ruled in favour of Shell, concluding that since the installations are private property the firm has a legal right to prevent protesters from accessing them.
She also ruled that given the physical state of the installations, protesters could injure themselves.
She said: "I have decided to grant the motion for interim interdict.
"The defenders have no right or title to enter the installations."
Greenpeace can no longer go within a 500 metre (1,640ft) safety zone around platforms in the Brent field.
Last month, protesters from the Netherlands, Denmark, Germany climbed on the Brent field installations. Two climbed the Brent Alpha while another two ascended the legs of the Brent Bravo platform.
They halted the protest after 24 hours, leaving a graffiti slogan of "toxic waste" on the Brent Bravo platform.
During the court hearing last week, Shell's advocate Jonathan Barne QC said protests at the installations could create serious safety risks.
He said the platforms were unsafe and unmanned and that environmentalists could hurt themselves.
He argued Shell was duty-bound to ensure the protesters did not hurt themselves, and said: "We're talking about protecting people's lives. They (Shell) still own these structures. They are still responsible for them.
"One of the protesters could for example be engaged in graffiti painting and is hit on the head by a tin of paint which has fallen and they could be knocked into the sea.
"The defender suggests that the pursuer's safety concerns are overblown.
"But no matter how well prepared these protesters are, one cannot simply know the condition of the anchor points or any part of the structure which they are climbing upon."
However, Greenpeace's advocate James Mure QC urged Lady Carmichael to reject the bid.
He said that the organisation had a right to protest and that Shell had failed to show that this could be compromised.
He said that Greenpeace had an "excellent safety record" and that its protesters would look after themselves.
He said that defenders had received training on how to board the installations and how to behave upon boarding them.
But while Lady Carmichael acknowledged Greenpeace's legal right to protest, she concluded it would be correct to pass the order.
She added: "The defender acknowledges that there are safety risks in that the defender makes reference to training and other steps that it has taken to mitigate the risks.
"I'm satisfied that the pursuer has made out a prima facie case for interdict. The defender has no right or title to enter the installations."