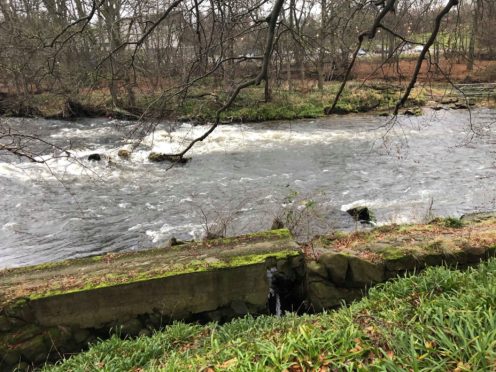 A Woodside woman is on a mission to restore a popular walkway to its former glory.
Rosalind Walker has lived in the area for 46 years and can't bear to see the path between Grandholm and Parsley bridges "disintegrate in front of her eyes".
Over the years she has noticed the continued deterioration of access to the path and the path itself.
Now "determined" to do something about it, she has been collecting rubbish and cleaning steps in an effort to tidy up the area.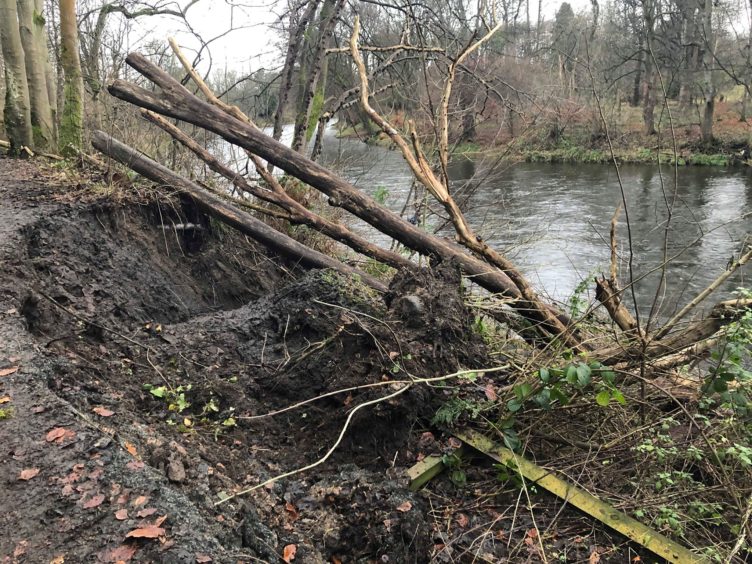 In the last year she has picked up nearly 500 bags of rubbish on the trail and even separated the trash so it can be recycled.
She hopes others will support the effort with donations of time and money.
"I'm hoping to raise a decent amount of money to go towards it and get a group of people together to help," she said.
"I'd like to do something to save our wee bit of heritage and if I can't then at least I've tried."
Ms Walker has already received a certificate from Aberdeen City Council congratulating her on her litter picking efforts.
She added: "The area needs a good bit of attention as some parts of it are becoming dangerous . It's got to get sorted."
Now hoping to start a project to revive the area, Ms Walker is on the hunt for like-minded people to pitch in and help her do something about it.
To get involved, email friendsj.ladderriversidewalkway@gmail.com.