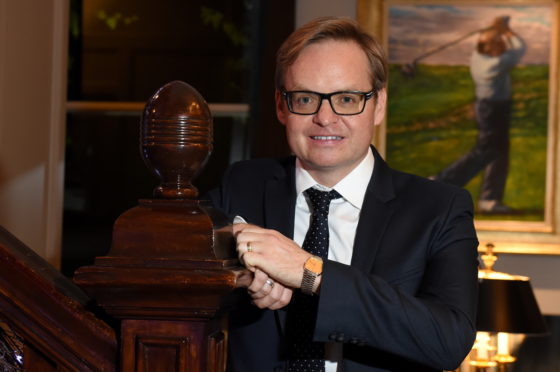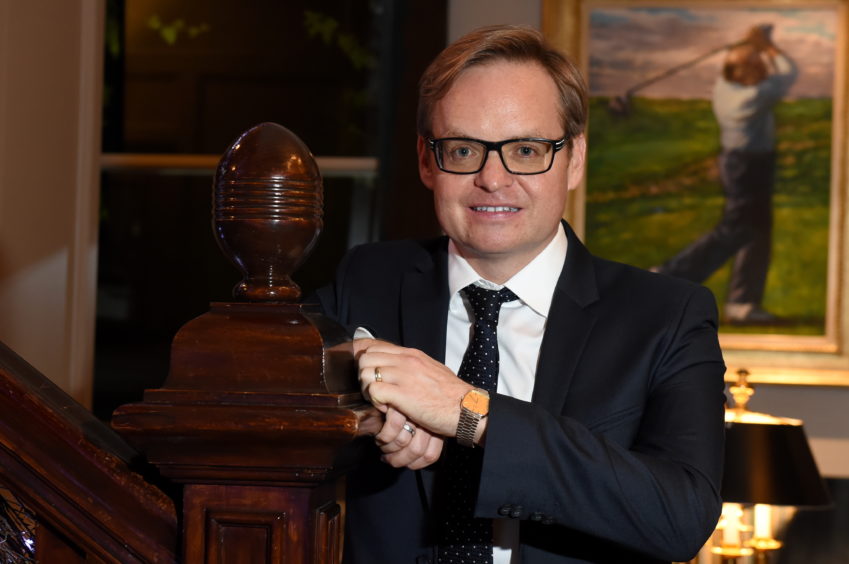 Jon S. Baird has always been tenacious.
He has pursued a successful career in film-making, despite being colourblind in one eye.
He persevered with playing the violin in his school orchestra in Peterhead in the early 1980s, despite "hating it" because the rehearsals meant missing football training.
Then, when his pet bulldog required an emergency heart operation, he drove all the way from London to Milan, after learning the surgeon was the only person in Europe who was qualified to perform the specialist procedure.
Perhaps all this helps explain how the 47-year-old invested years of his life bringing a film about Laurel and Hardy to the silver screen – a commitment which led to the box office success of Stan & Ollie in 2019, and earned him a Bafta.
He admits that he knows there will be more pressure on him to repeat the success in his next cinematic ventures, but that isn't stopping him from reaching for the celluloid skies.
"It was great to see such a positive reaction to Stan & Ollie and I really couldn't have hoped for a better result," Mr Baird says. "What I enjoyed most about the whole experience was being able to take my mum to the Baftas at the Royal Albert Hall. I lost my dad before I started working in film, and he never got the chance to see me make progress, so to have her there at the ceremony was extra special.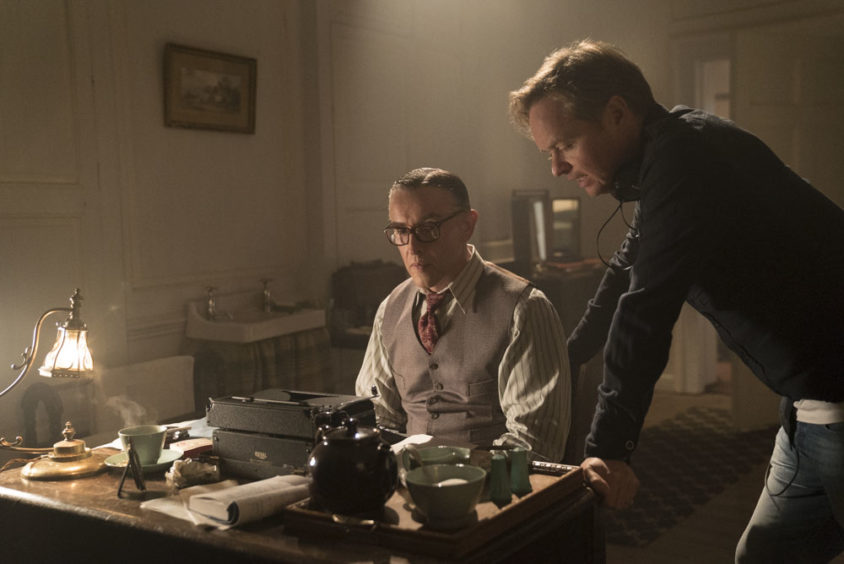 "I don't think winning awards necessarily makes it easier to find new projects. They help, of course, but ultimately, the film industry is a money-making business, so you are more often judged by the commercial success of a film than anything else.
"I was fortunate enough that Stan & Ollie was the No 1 film at the UK box office when it was released and it also went on to do well round the world, so that has really helped me get more things off the ground.
"I would definitely agree that having some success with a film brings added pressure for the next one. But that is what gets me up in the morning.
"In fact, I think the fear of failure is perhaps the thing which drives me the most."
---
Jon S Baird has committed himself to helping young film-makers across the north east.
The Bafta-winning director has been impressed by recent developments such as the Doric Film Competition and the creation of a new archive, Fraserburgh on Film, by RGU graduate, Andrew Davidson.
He offered Press and Journal readers some tips from his own experience of how to get involved in bringing ideas to the big screen.
"Never be intimidated by anyone with a 'posh' accent."
"Pick up your smart phone today and start making movies. There has never been a better time to learn with the technology that is currently available on mobile devices."
"Don't be shy. In fact, be a pain in the backside until someone returns your call or your email. What's the worst that can happen?"
"Watch movies. All kind of movies. Start by going through lists of Oscar-winning movies from the 70s because that was was a brilliant decade for the craft."
"Buy a book called On Film Making by Alexander Mackendrick. It really is a great guide and it is something that I still continue to reference."