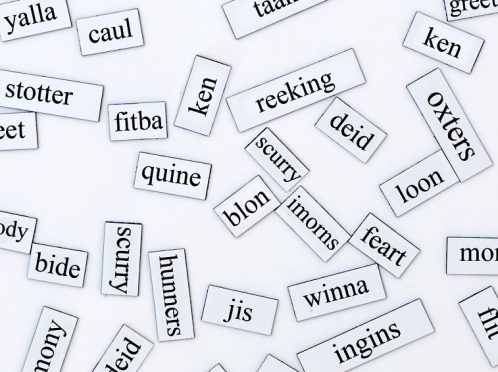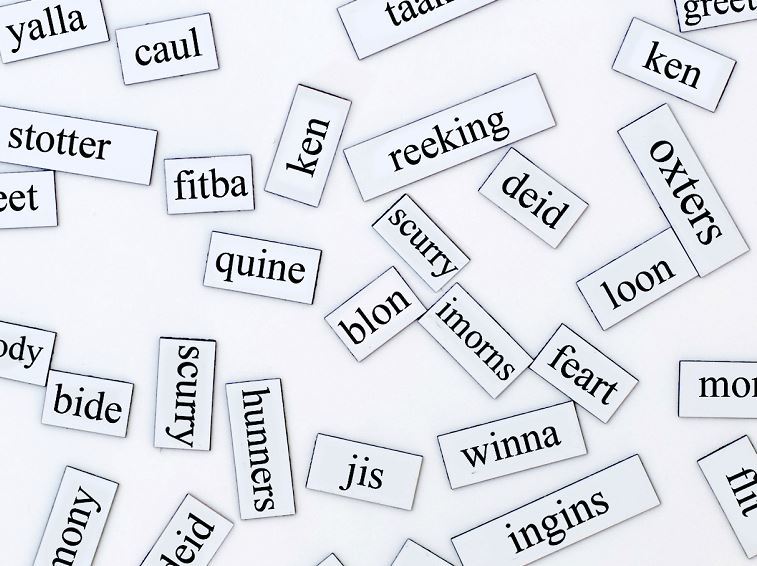 A heritage group is calling on people to submit their ideas for the promotion of Doric culture.
The Doric Board is offering grants of up to £1,000 to residents seeking to promote the north-east's language, traditions and cultures.
Its grant scheme is open to applications until Thursday and in exceptional cases, a grant in excess of £1,000 may be considered.
All grants awarded must be used for the carrying out of the project detailed in the application and applicants must reside in the north-east of Scotland.
The board was created to energise the public's appreciation of the region's heritage of Doric language, music, ballad, song, story, history, lore and the "dynamic creativity of those who live and work in the area".
A spokeswoman said: "The Doric Board aims to create and support a sustainable, dynamic future for Doric as a vibrant language which is respected across the region in the context of a diverse and open society.
"The move represents a coming together of a small group of like-minded people with the main aim – through advocacy, campaigning, education, events and funding – of enhancing linguistic and cultural confidence in the north-east.
"The Doric Board aims to be a powerful voice for social and economic regeneration and a driver towards a national Scots language board."
Those interested should fill out the application form at www.doricboard.com.
Funds will be made available to successful candidates by mid-January, 2020.