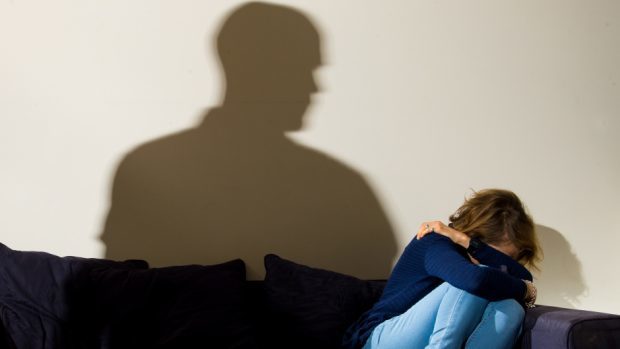 Aberdeen council bosses have introduced a new policy to crack down on gender-based violence at home.
As part of the drive, staff will be asked to keep an eye out for the signs of domestic abuse, with victims potentially given three days of leave.
It has emerged following a request by trade union Unison, which asked the council to investigate a new policy.
Committee member David Cameron welcomed the policy – and that the report also acknowledged violence against men at home, saying he had witnessed the effects first-hand.
He said: "While I acknowledge the vast majority of violence of this type is against women, I welcome that the report recognises men too.
"When I was a young man, a colleague would come into work covered in bruises and we thought he had just been drinking and getting into fights but it turned out he was being abused."
A report to yesterday's staff governance committee said: "The purpose of the leave would be to allow for time off requirements an employee has in relation to practical arrangements directly linked to their experience, such as attending an appointment with a support organisation, arranging for alternative accommodation where it has been necessary to move home, or participating in a police investigation."
The policy was unanimously approved by members of the committee.