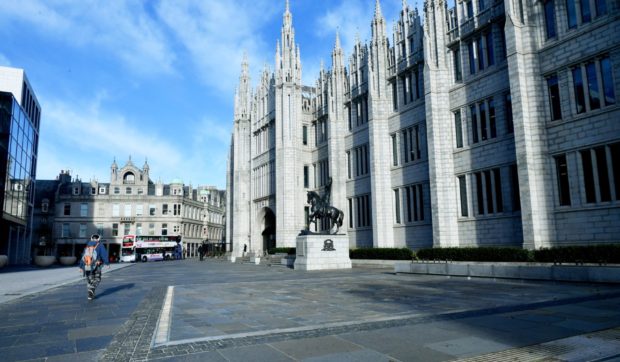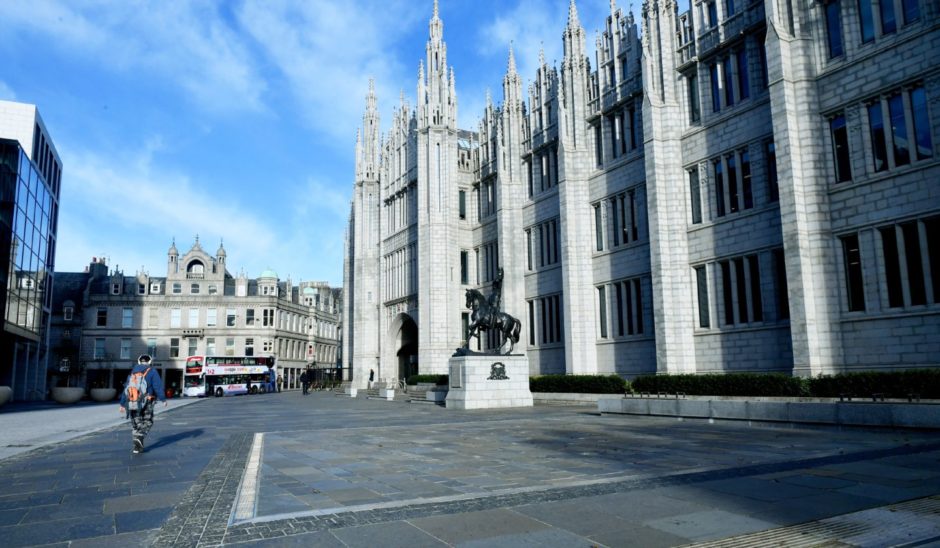 Aberdeen council bosses have solved a lorry driver recruitment crisis- thanks, in part, to the P&J.
Last year, it emerged there were major difficulties recruiting LGV drivers for the city council- with some a dozen vacancies.
Council officers have now tried various ways to attract new staff, including targeting long-distance drivers seeking a career change by promoting the authority in lorry parks, training up existing staff and recruiting from further afield such as Tayside and Angus.
Councillors heard yesterday that after attention given to the issue by the local press, the numbers of vacancies have tumbled significantly.
A report to yesterday's staff governance committee read: "As at September 2019, the number of driver vacancies has vastly reduced and the number of applicants for vacant posts has increased.
"The service has been running with an average of four to six driver vacancies which is considered to be a "normal" turnover rate of staff for a service of this size and nature.
"This is the lowest vacancy level the service has had for several years
"Following the press coverage at the end of 2018, an unprecedented level of interest was received for driver vacancies."
Committee convener Yvonne Allan said: "This is obviously a welcome development.
"I would like to thank the press for their reports."