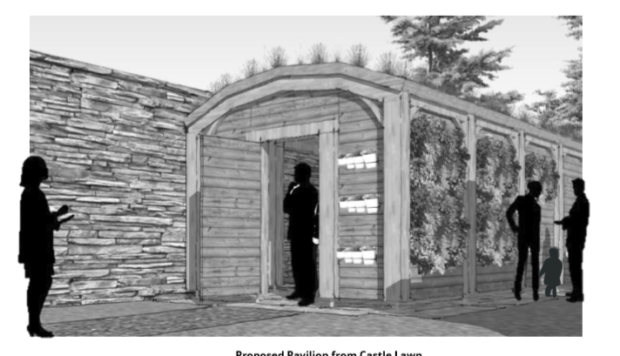 An eye-catching gatehouse could be built on an Aberdeenshire estate – to ensure visitors are paying to get into the gardens.
Crathes Castle is owned and run by the National Trust for Scotland (NTS), with the site's walled garden a particularly popular attraction for visitors.
The gardens were first established in the 16th century and developed primarily by the Burnett family, with the occasional influence of notable visitors such as Gertrude Jekyll.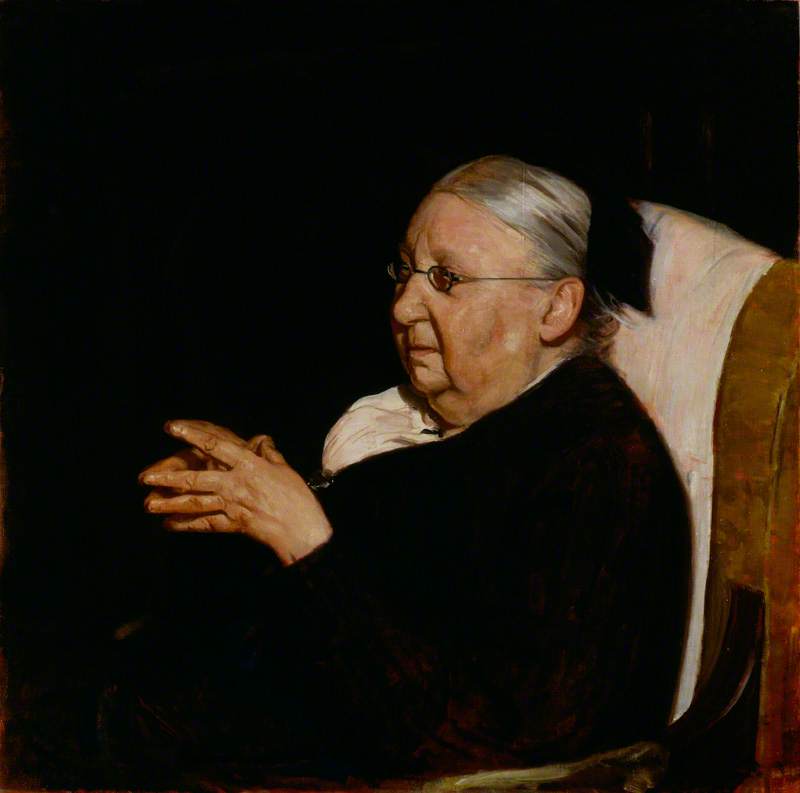 The sprawling gardens are split into eight sections and feature a sculpted topiary, vast collection of trees and shurbs and massive yew hedges that are thought to have been planted as early as 1702.
Managing entry to the garden, which is a paid for attraction either separately from or as part of a tour of the castle, has been undertaken in many different ways over the years.
Until recently an "off the shelf" timber hut was used for admissions but after it fell into disrepair it was demolished last summer.
Currently entrance to the garden is handled through either the shop or the castle and relies on "good will" for the purchase of tickets.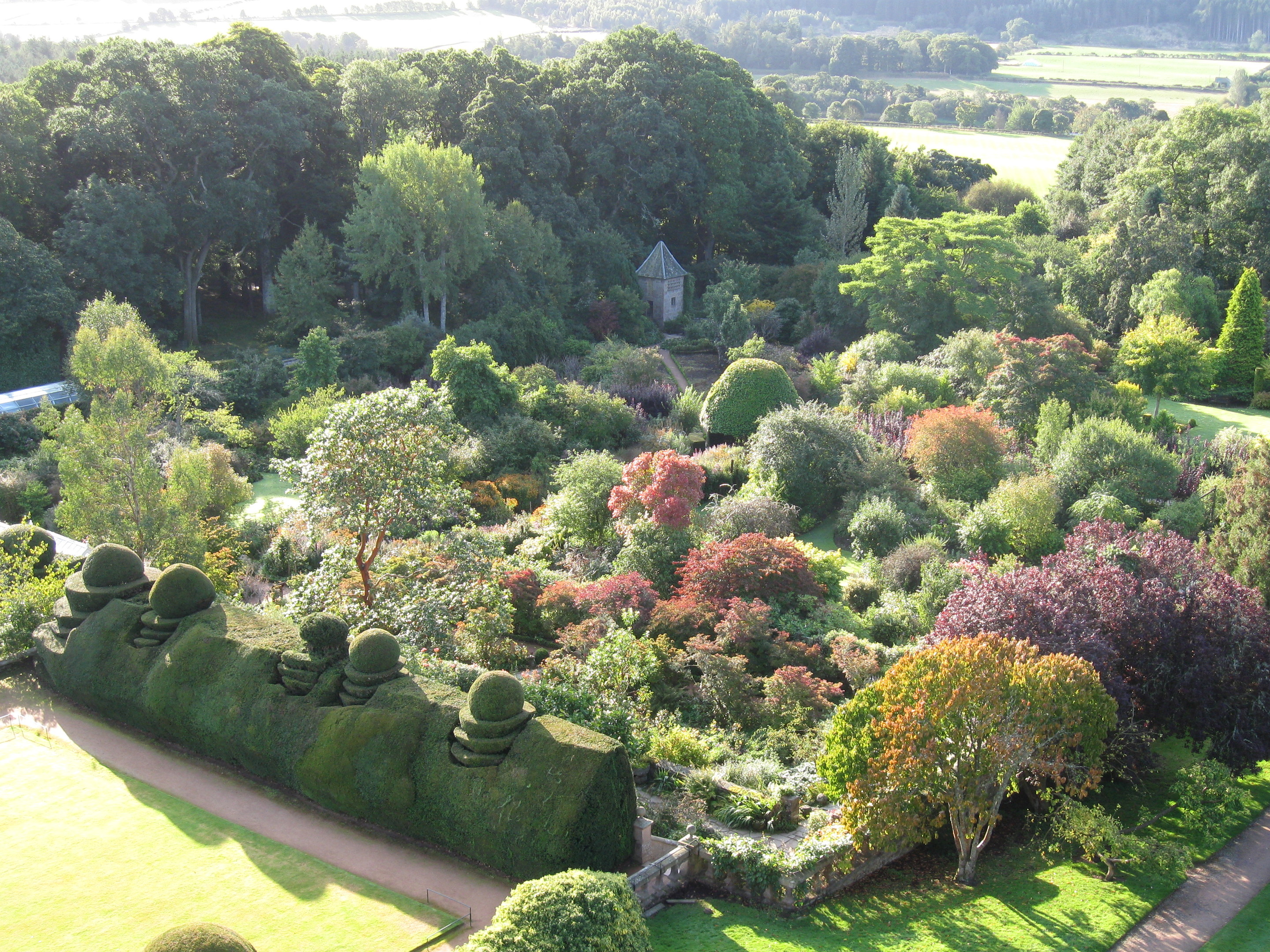 Now NTS has lodged plans to Aberdeenshire Council for a new timber-clad pavilion, with a wildflower roof.
To ensure those entering the garden have paid, a new "swipe card" system would allow access.
Planning documents state: "The proposed pavilion will take the form of an enclosed shelter with the single skin timber walls clad in living plants and raised from the floor, allowing the garden path to remain in place, an exposed green oak frame with pegged joints and a curved wild flower meadow roof.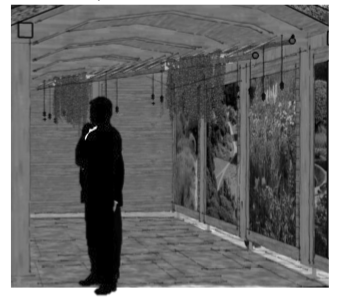 "Information boards will display upcoming events as well as details of what to look out for in the garden that day.
"Entry cards would be free to members and issued to paying visitors to allow entry throughout their visit.
"Once used these could be returned to various points within the estate for reuse."