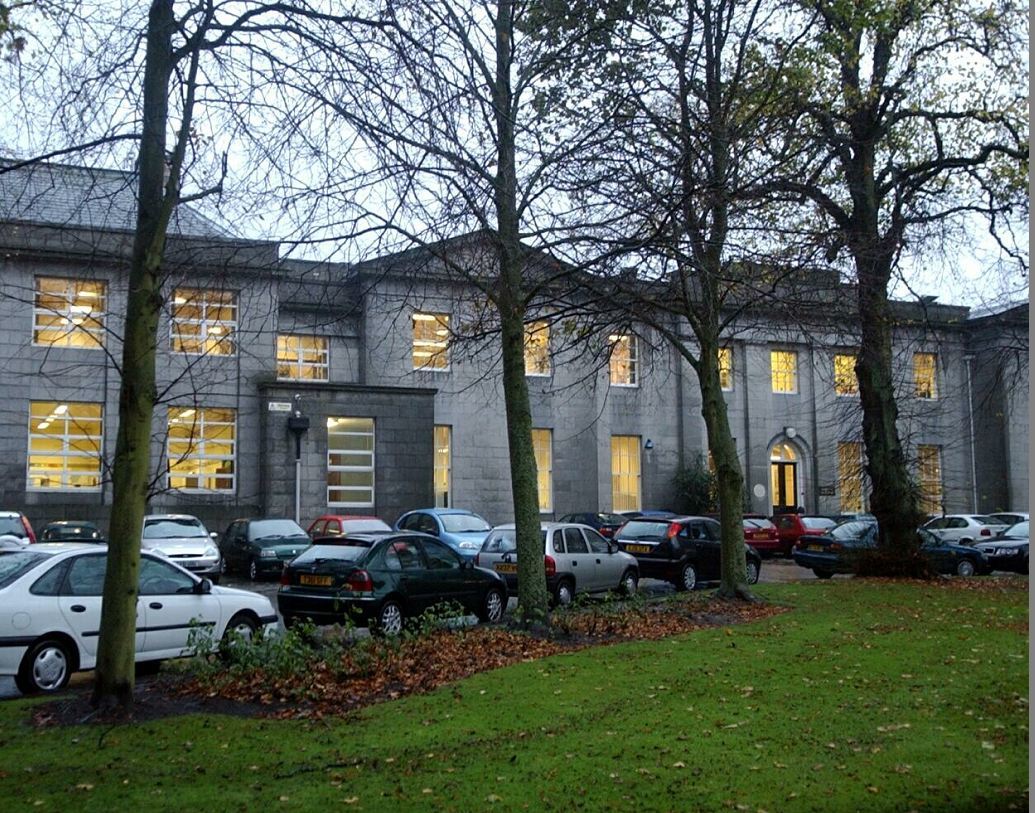 Pupils at an Aberdeen secondary school may soon be taking PE lessons at a new and closer sports field.
Harlaw Academy have long taken their games at fields in Hazlehead.
But new proposals from the city council would mean they would instead use the Harlaw Road playing fields – currently used by nearby primaries.
Local authority bosses said this could mean a shorter trip to take PE.
But Hazlehead, Queens Cross and Countesswells councillor Martin Greig has hit out at the idea – fearing that opening the facilities to older pupils could cause damage.
He said: "The school pupils have been used to travelling to the playing fields for decades and there is a lot of concern locally that secondary pupils using primary facilities will damage them."
An Aberdeen City Council spokeswoman said: "The proposal was put forward in order to help reduce the distance pupils are required to travel to access their PE and sports facilities.
"Officers are currently assessing the work that would be required to ensure the facilities at Harlaw Road are suitable for the school's use.
"Any final decision on whether to go ahead with the proposal will be subject to appropriate committee approvals and budget availability for any required works."