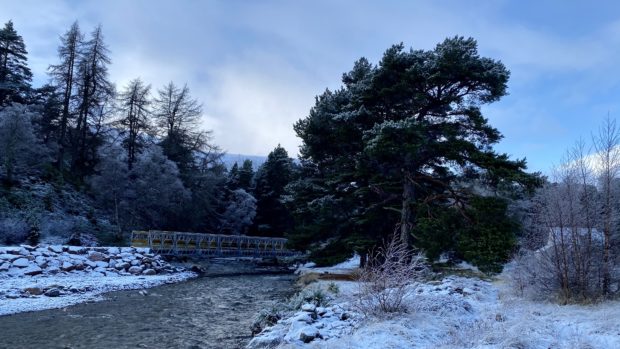 Hikers will be able to walk-off their festive dinners and sweet treats on some of Aberdeenshire's most picturesque routes thanks to the completion of a £500,000 project to replace a key bridge on Mar Lodge Estate.
The Allanaquoich crossing at the Linn of Quoich car park, which goes over the Quoich Water west of Braemar, was shut after severe flooding from Storm Frank in 2015 caused the river to change course.
The bridge had been the start of a number of popular hill walks in the area, but with the crossing no longer in the right place, for the almost four years hikers have been forced to take detours – or deal with getting their feet wet.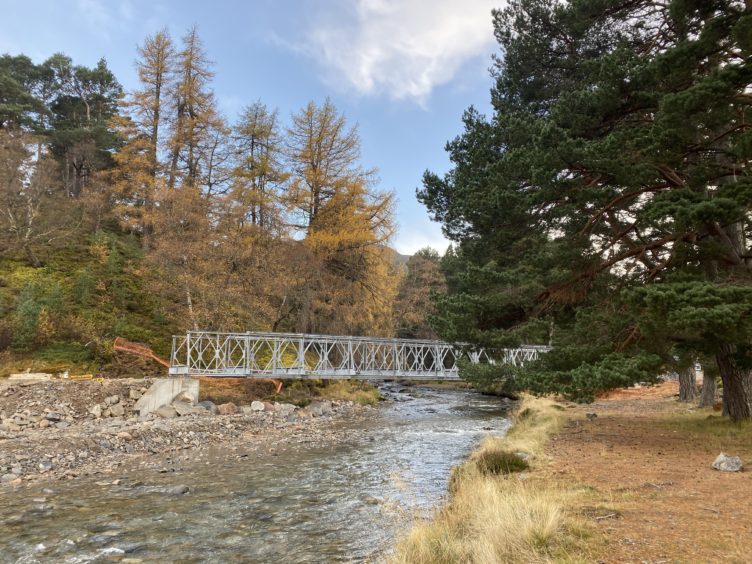 But now, following months of work, the public once again has easy access to natural wonders such as the Linn of Quoich.
It was a favourite spot for Queen Victoria and is the start of a popular route to the summit of the Beinn a' Bhuird, one of the tallest mountains in the Cairngorms.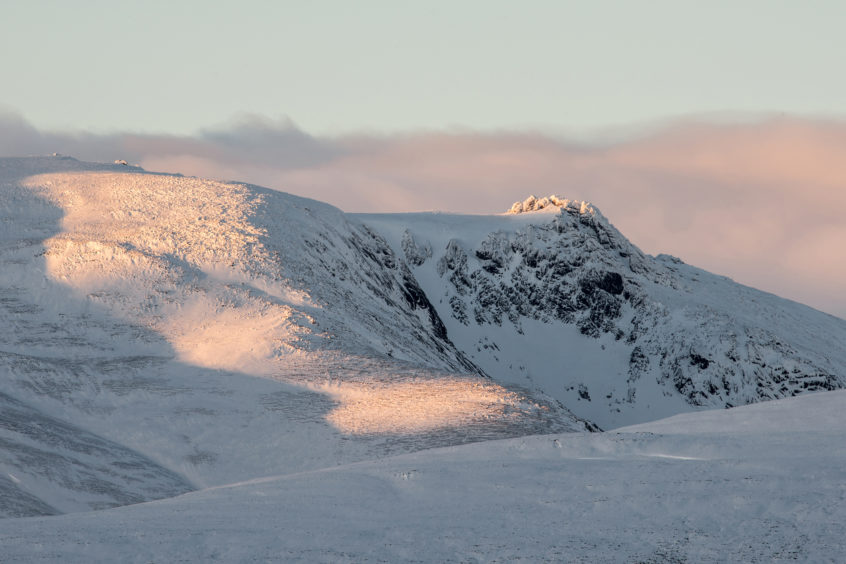 As well as opening the new bridge to the public, Mar Lodge Estate has now reopened the nearby car park, which was shut since work started on the project in October.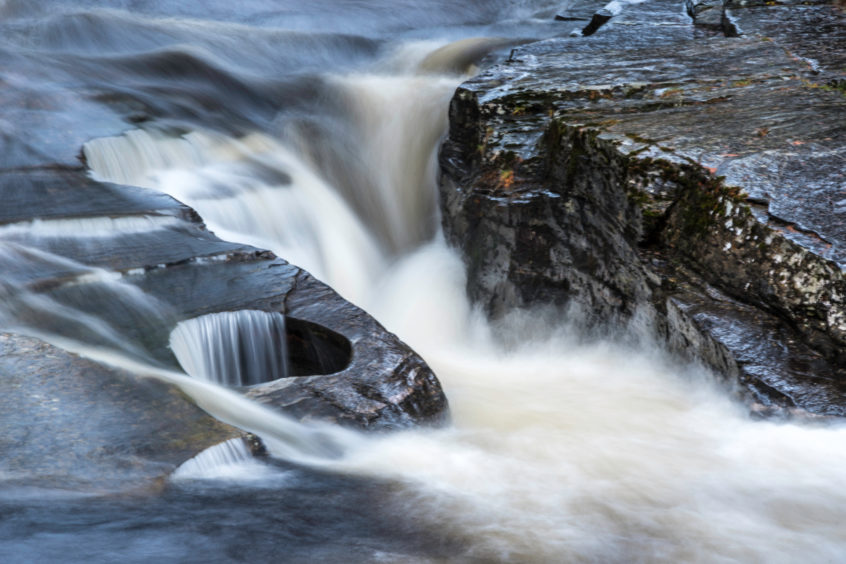 David Frew, operations manager at Mar Lodge Estate, said: "We had an excellent contractor on the job and the project itself went very smoothly.
"We're delighted to have it open once again to the public, as there's a number of very popular walking routes in the area.
"The Linn of Qouich, which is just above the new bridge, is a very well-known beauty spot, and the punch bowl and Queen Victoria's picnic lodge are up there, so it will now be much easier to access these picturesque areas.
"But it's also a key part of the core path network and used by a lot of walking groups.
"One of these paths is part of an important route between ourselves and the Invercauld Estate, which goes right along the River Dee and is heavily used by cyclists and Duke of Edinburgh expeditions.
"So it's just wonderful to have it back."
The new bridge is open to pedestrians, cyclists, and equestrian visitors, but vehicle access is for estate use only.