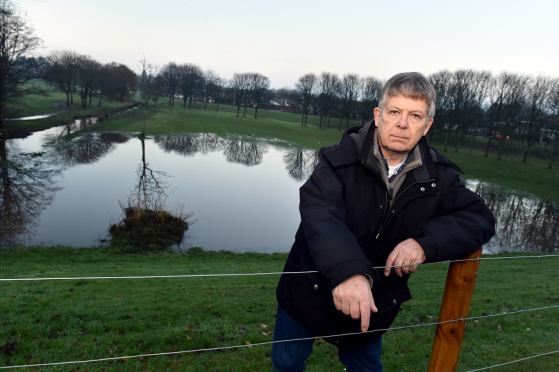 An Aberdeen community group has edged closer to donating a device which could save lives in the city.
Craigiebuckler and Seafield Community Council has spent the past few months planning to install a defibrillator in a public location.
Chairman of the group, William Sell, was inspired after he visited a community centre in Northumberland and saw that it had a defibrillator available for the community.
He said: "The significance of it struck me as soon as I saw it, if us pulling together and getting this device helps even one person then it will be worth doing.
"We have made a good start in raising funds for the defibrillator but we are still a way off and we need help if we are to get this life-saving equipment."
The group has since started looking into alternate means of funding and sponsors for the device, such as the common good fund which looks to support services and projects which benefit communities in Aberdeen.
Mr Sell added: "Wherever the defibrillator is donated to, it is also essential that the facility has people who are qualified to use it."
On Saturday, the Press and Journal revealed that the machines had been used to save the lives of 20 people across the north and north-east in 2018-2019.
But campaigners believe more should be done to install more across the country.