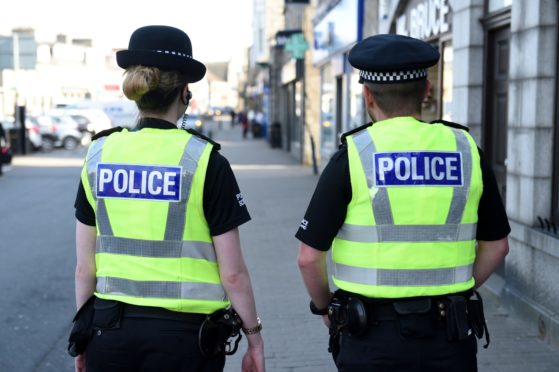 Crime in the Garioch area fell dramatically over the Christmas and New Year period.
Police officers who spent the festive season patrolling the region recorded a 70% reduction in shoplifting and a 50% reduction in threatening or abusive behaviour, compared to the same period last year.
Having conducted increased patrols and joint working with retailers during the period, the force was pleased to report on a far quieter holiday season than in previous years.
Community officer James Stewart said: "While we can never be complacent, the results of our operations are there to see and show the value of police and local businesses working together.
"Although the festive period has now passed, we will continue to be visible and accessible to our community, to improve the lives of people who live and work across Garioch.
"Over the next few months, I will be holding local 'Ask the Police' sessions, where members of the public can come and speak to me about community matters."