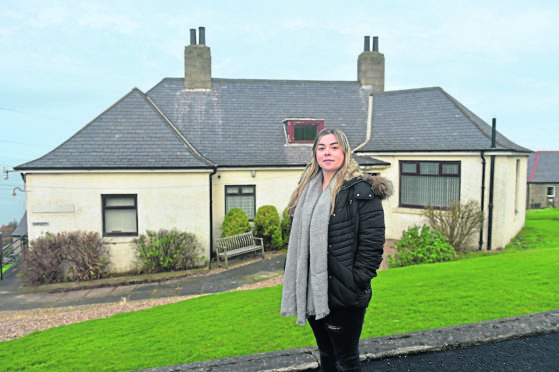 A north-east playschool have launched plans to relocate to an old doctors surgery.
Gardenstown Playschool has lodged plans with Aberdeenshire Council to transform the old GP surgery into a new day care centre.
Chairwoman Gemma McKay believes relocating will allow the group to provide more opportunities for the wider community as well as the children.
The charity currently operate at Bracoden School, where they can accommodate 18 children.
Mrs McKay said: "To do all the things we want to do, we really need the space to expand.
"This is something that's desperately needed as some people are either having to go to Banff to secure childcare for a longer period of time. Some are also having to look at private childcare too which can be expensive."
The playschool intend to keep close links with the school and hope children up to primary seven will also be able to attend the proposed breakfast and after school club as well as those who are of pre-school age.
Mrs McKay said: "We'd like to maintain the relationship that we have with the school. One idea we have is to do some fundraising for a bus that will be able to take children to and from the breakfast club."
The committee explored several options for relocating, but felt the old GP surgery was the best as it is at the "heart of the community" and somewhere people with prams can easily reach.
The plans are still in the early stages but Mrs McKay wants the wider community to have their say on how move could help them too.
She said: "This is something that is exciting for everyone, not just us.
"We think offering longer hours and the breakfast club and after school club is a good idea but we'd like to find out what people feel they need."