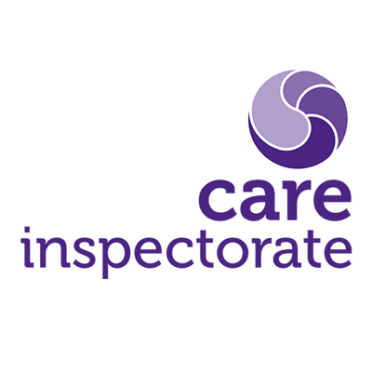 An Aberdeen nursery has been ordered to improve the care it provides to ensure the safety and wellbeing of children.
Bright Horizons in Dyce has been graded "adequate" for their quality of care and support and scored "weak" for their quality of management and leadership.
The Care Inspectorate has now told bosses to brush up their skills after their report found that "staff did not show awareness of safe practice surrounding food being served to children".
Inspectors had to intervene twice during lunchtimes to ensure the food being served was an appropriate size for kids to manage.
Their report reveals a regression in the gradings afforded to Bright Horizons over time – but also records parent satisfaction with the nursery.
A first inspection in 2016 assessed it as "very good" in all areas. In 2018 this decreased to "good" and "adequate", with their latest scoring assessing areas as "adequate" and "weak", with just one area considered "good".
As well as one requirement, it was also recommended that staff use meaningful and up to date information when making personal plans for the children.
The report noted that the four parents interviewed were all happy with the service, praising it for the quality of environment it offers.
One said: "It is the perfect place for little people. The place is always clean and tidy.
"I can trust them with everything, they have a wide range of meals and my children never complain. I highly recommend this nursery to everyone."