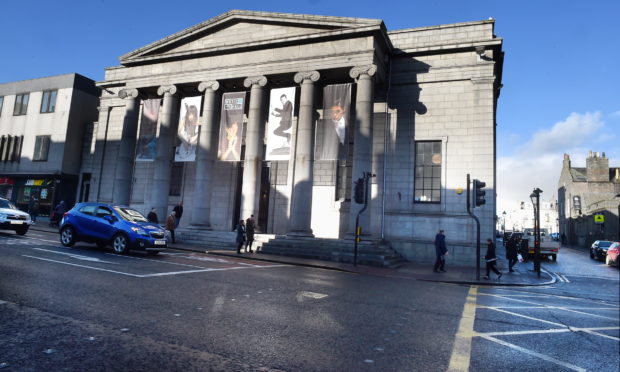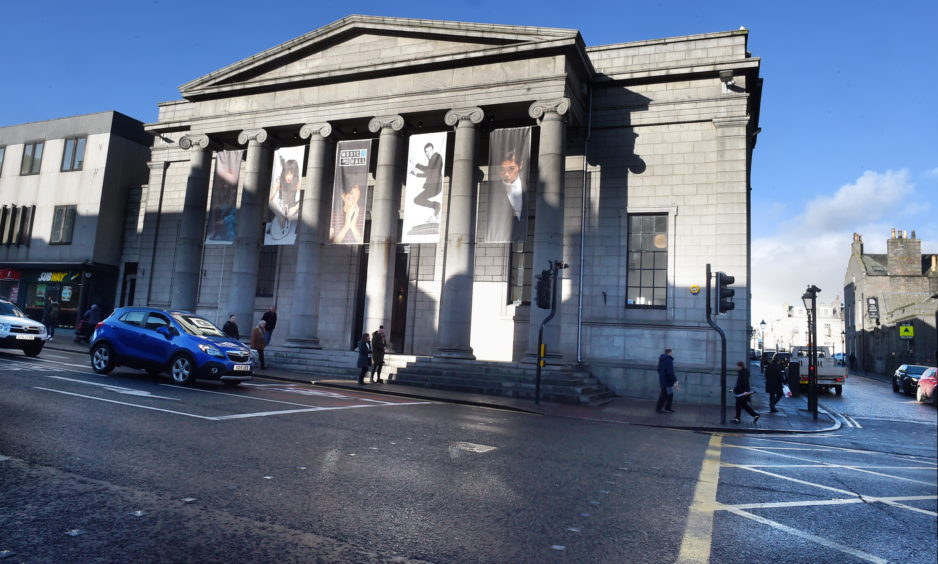 A special piece of music inspired by a national park will have its its first major stage performance in Aberdeen.
Scots fiddle supremo Paul Anderson penned his classical symphony in an effort to echo the beauty of the landscape of the Cairngorms.
He explored the setting, following the paths of Highland drover roads, known as Heilan Ways, to create a composition that has been lauded by music critics for its cinematic qualities.
Now, the symphony will be performed in front of audiences at its first major stage show at Aberdeen's Music Hall on April 11.
Mr Anderson said: "It has been performed only a few times in community halls in the Cairngorms' region, so this will open it up to a far wider audience.
"I've always thought that, with an orchestra of almost 50 musicians, it would lend itself to being performed on a big stage, and that's the behind this concert at the Music Hall in Aberdeen."
The accomplished musician took on a new challenge in composing the piece, as it was his first experience of writing for a full symphony orchestra.
It was commissioned by Deveron Arts as part of a project which saw artists, poets, musicians and historians invited to celebrate the artistic merits and culture of Heilan Ways a few years ago.
More information on tickets can be found on the Aberdeen Performing Arts website.