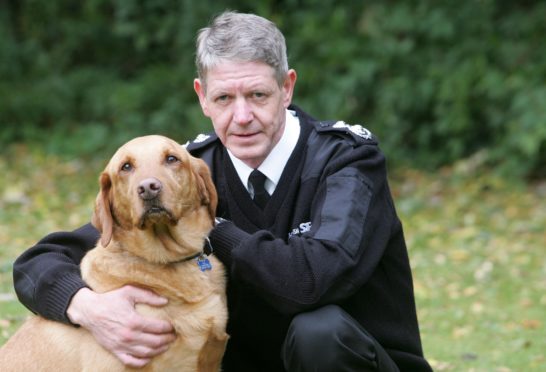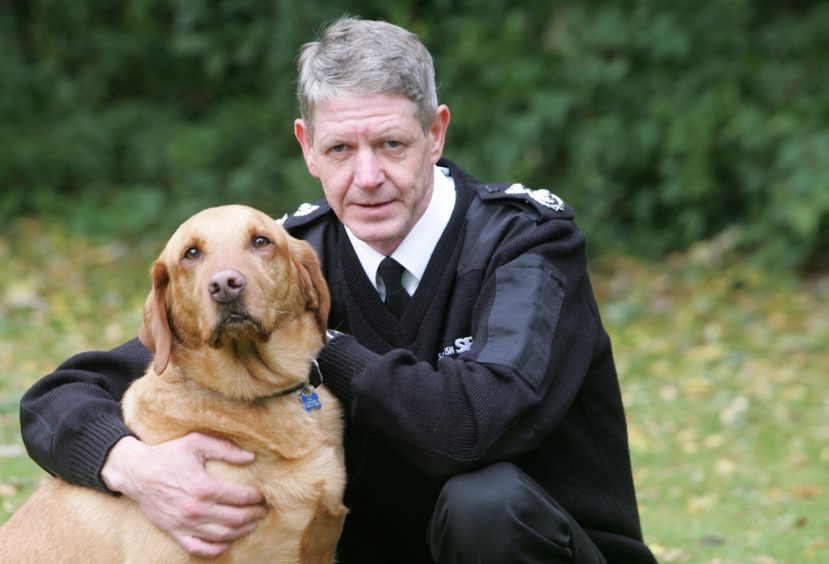 An animal charity has pleaded for people to stop inundating its helpline with poorly-informed requests after seeing posts on social media.
The Scottish SPCA yesterday said being swamped with ill-defined appeals for intervention, which officers are unable to investigate, can mean that people with genuine concerns struggle to get in touch.
The charity launched the appeal in response to a growing trend where people have got in touch after seeing posts about suspected animal cruelty on the internet.
The majority of the calls are coming from people who do not have any information on the individual they are trying to report.
The Scottish SPCA received 500 calls off the back of Facebook posts last year, many of which the charity was unable to respond to due to a lack of information.
One of the most recent cases involved a spaniel in Stranraer, which was photographed with a visible abscess.
The picture sparked widespread social media outrage, which resulted in dozens of calls to the Scottish SPCA's animal helpline.
The organisation's chief superintendent, Mike Flynn, said that the spread of "misinformation" online can make investigating cases more difficult.
He said: "Our inspectors were at the owner's property within two hours of the initial report and we worked with the owner to ensure that the dog was seen by a vet that same day.
"Sadly, the professional opinion of the vet was that it was in the best interest of the animal's welfare to put him to sleep.
"The dog was 16 years old and the vet advised that attempting to treat the wound was not appropriate considering the dog's age.
"This case was made much more difficult by the amount of misinformation on social media.
"Our helpline was also flooded with calls from people asking for updates about the social media post, which meant that members of the public with genuine emergencies to report may have been delayed in getting through.
"As a charity, our resources are limited and we need to ensure they are used in the most efficient way possible."
Anyone who has legitimate concerns about an animal should call the animal helpline on 03000 999 999.