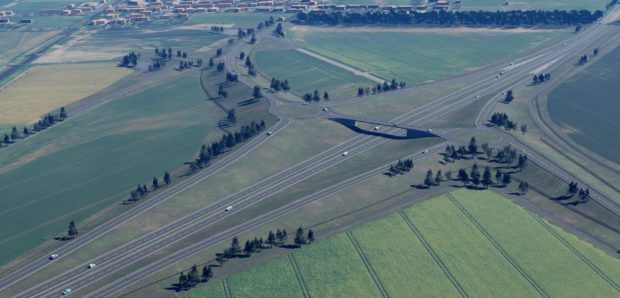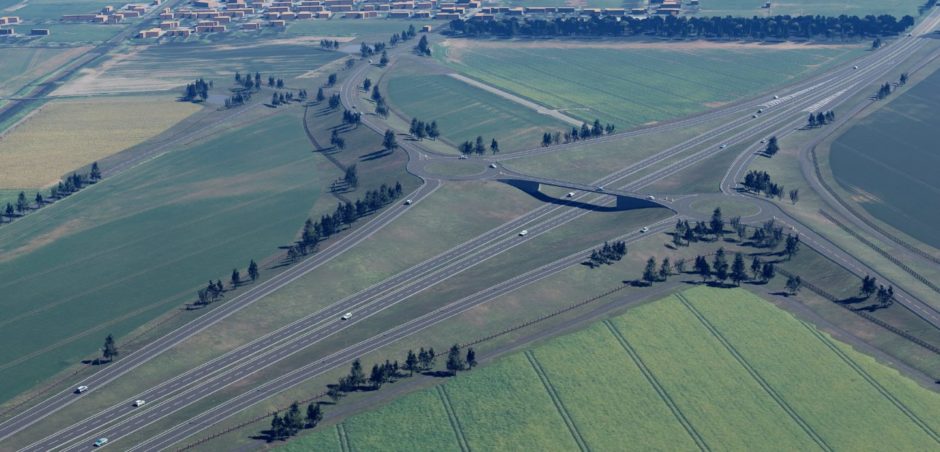 Designs for the new Laurencekirk junction were hailed as excellent last night but locals expressed doubt about when they will materialise.
More than 350 people packed into the Dickson Memorial Hall to view plans for the A90/A937 improvement scheme.
They showed a new "full diamond" grade-separated junction layout, with road users gaining access to a realigned A937 over the A90 at the south junction.
It would also provide slip roads to and from the A90 dual carriageway for both northbound and southbound traffic and shared routes suitable for pedestrians and cyclists.
Among those at the exhibition was Laurencekirk resident Andrew Glassby, who said: "To be honest I wasn't expecting it to have progressed as far it is has.
"It is good the options have been whittled down.
"The south is the most problematic junction. We use it all the time. It's important we get this in place as it will solve a lot of problems."
Fellow Laurencekirk man Euan Ramsay said: "This has been excellent. The videos on show brought it to life and made the plans much easier to relate to.
"I think it is important, after the consultation, that Transport Scotland come back to the community and explain the timeline, if there are no objections.
"This is a big thing for the area and there is still a lot of doubt about when it will be built."
Brian and Judith Barclay, of Hill of Garvock, added: "It makes sense. The south junction is a danger and should have been replaced years ago.
"It's just a shame it has taken so long to get this stage."
A number of attendees, who did not wish to be named, said the important thing was to "just get it built".
Many spoke of confusion over when construction would begin, with one woman going so far as to express doubt she would "live to see it".
Cabinet Secretary for Transport, Infrastructure and Connectivity Michael Matheson said: "We are continuing to progress the design work for the Laurencekirk Junction Improvement scheme, having let the public see and comment on the preferred option for the junction last summer.
"The new grade separated junction will improve safety and help reduce delays for all who cross or turn at the busy A90 junction to the south of the town.
"As part of our commitment to support active travel users, we will also provide shared routes to enhance accessibility for pedestrians and cyclists throughout the scheme."