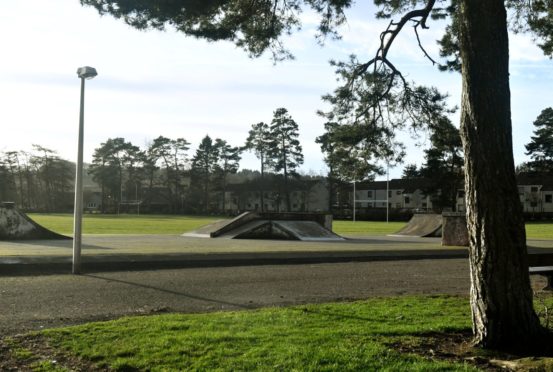 A north-east rugby club has hit out at "local idiots" who have trashed a public park.
Garioch RFC has joined Inverurie residents in calling for action to be taken against young people who are allegedly drinking alcohol and taking drugs in Kellands Park.
Their actions have been described as a "blatant act of vandalism" due to the fact a large bin sits opposite where the majority of litter was found this weekend.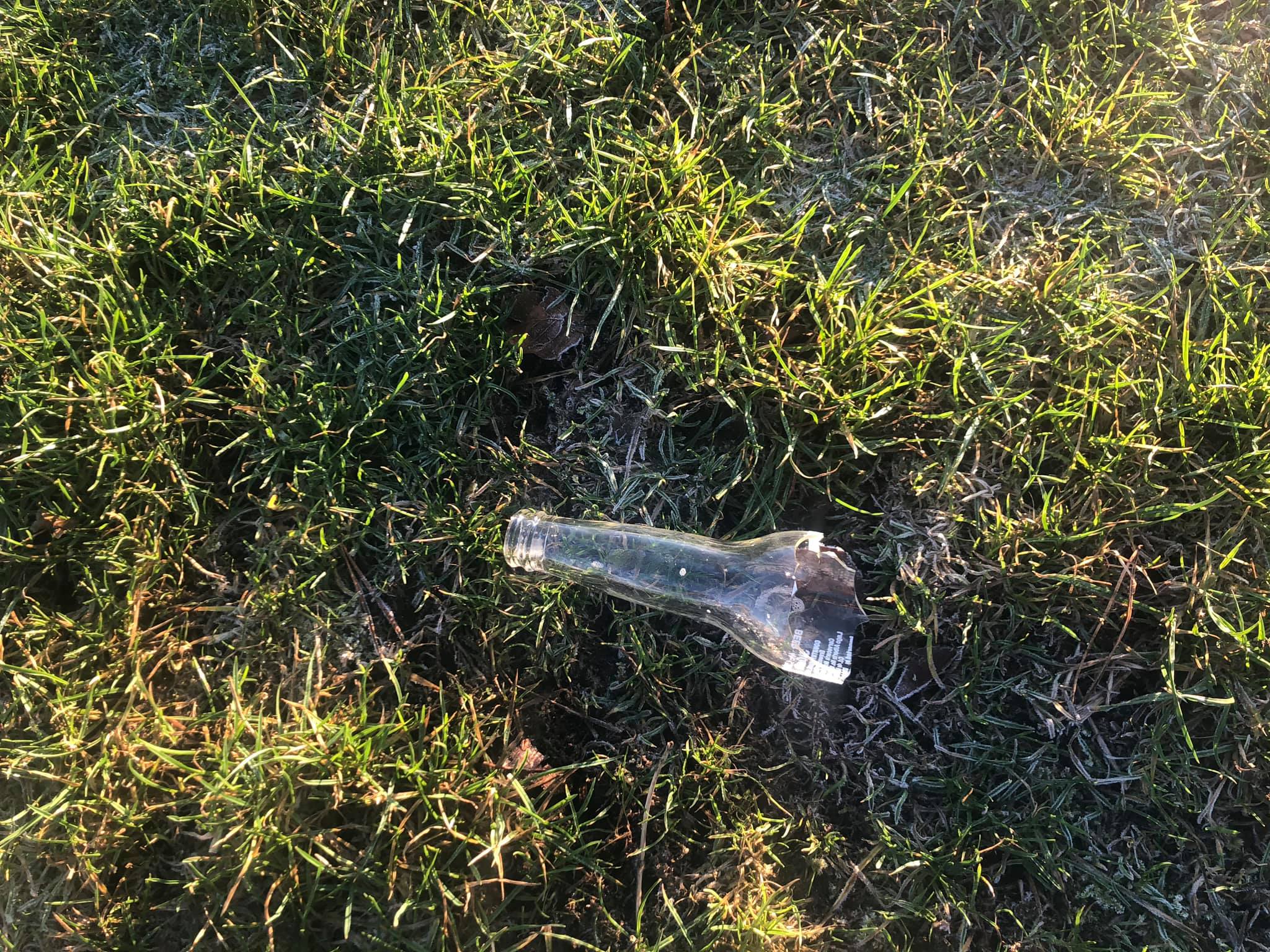 Broken glass was strewn in front of the park's clubhouse and changing rooms, and a number of broken bottles were left abandoned on the pitches.
Neighbours of Kellands Park reported hearing loud music until 1am on Saturday night.
And now, the club has pleaded with the perpetrators to curb their behaviour.
Writing on Facebook, the organisation said: "The amount of broken glass on the pitch and tarred area makes it a very dangerous place for young kids, dogs and rugby players.
"Sadly, this is all done by underage drinkers who decided it was a great place to have a party and then smash bottles everywhere."
Club coach Charlie Catto said last night: "It's not the first time it has happened, so we decided to highlight the issue on Facebook.
"There are glass shards on the pitch, skate park area, walking paths and outside the club house area.
"This is obviously dangerous for children, dogs and players using the park and facilities.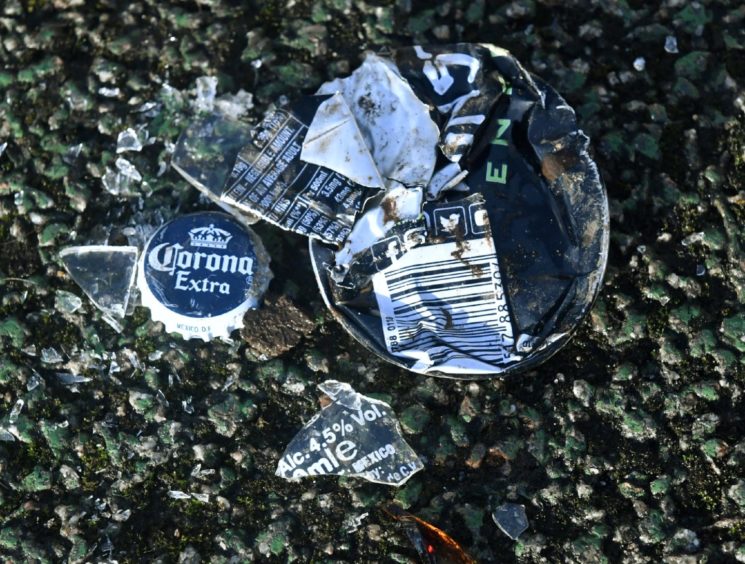 "The area is used by teenagers to drink and take drugs and, when they get into a state, they decide to wreck the area.
"The sad thing is there is a large bin right opposite the place they congregate."
Inverurie residents have voiced their concerns about the situation and warned dog walkers to avoid certain areas at the venue until the glass is cleared.
Linda McRobbie, of Inverurie Pet Supplies, described the mess as "sad".
She added: "Even a small glass shard could really hurt a dog, and the owner might not even notice until the dog's paw ends up getting infected."
Garioch RFC believes that installing CCTV cameras could be a positive measure in encouraging the youngsters to end their "senseless vandalism".