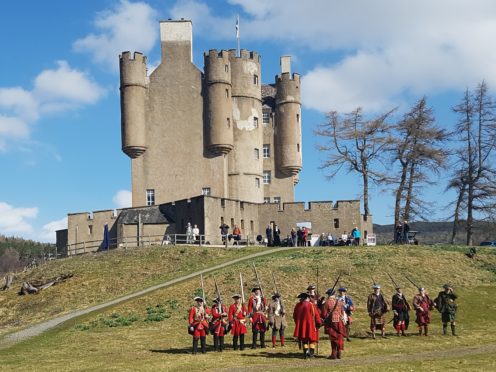 Major restoration work is being planned to bring a centuries-old fortification into the modern era.
Braemar Castle, which stands imposingly at the Haughs of Dee, has been a hunting lodge, army barracks, family home and visitor attraction since it was built in 1628.
The A-listed building is in desperate need of refurbishment work, with the Braemar Community Ltd group last year launching a campaign – Raising the Standard – to raise £1.5 million to safeguard its future.
And this week, a planning application is being lodged to kickstart the process of bringing the building up to modern-day standards.
The castle's walls will be rehardled – with a lime mortar and stone mix added to the walls to protect them from Scotland's unpredictable weather – and the rooms will be renovated and a nearby thatched shelter repaired.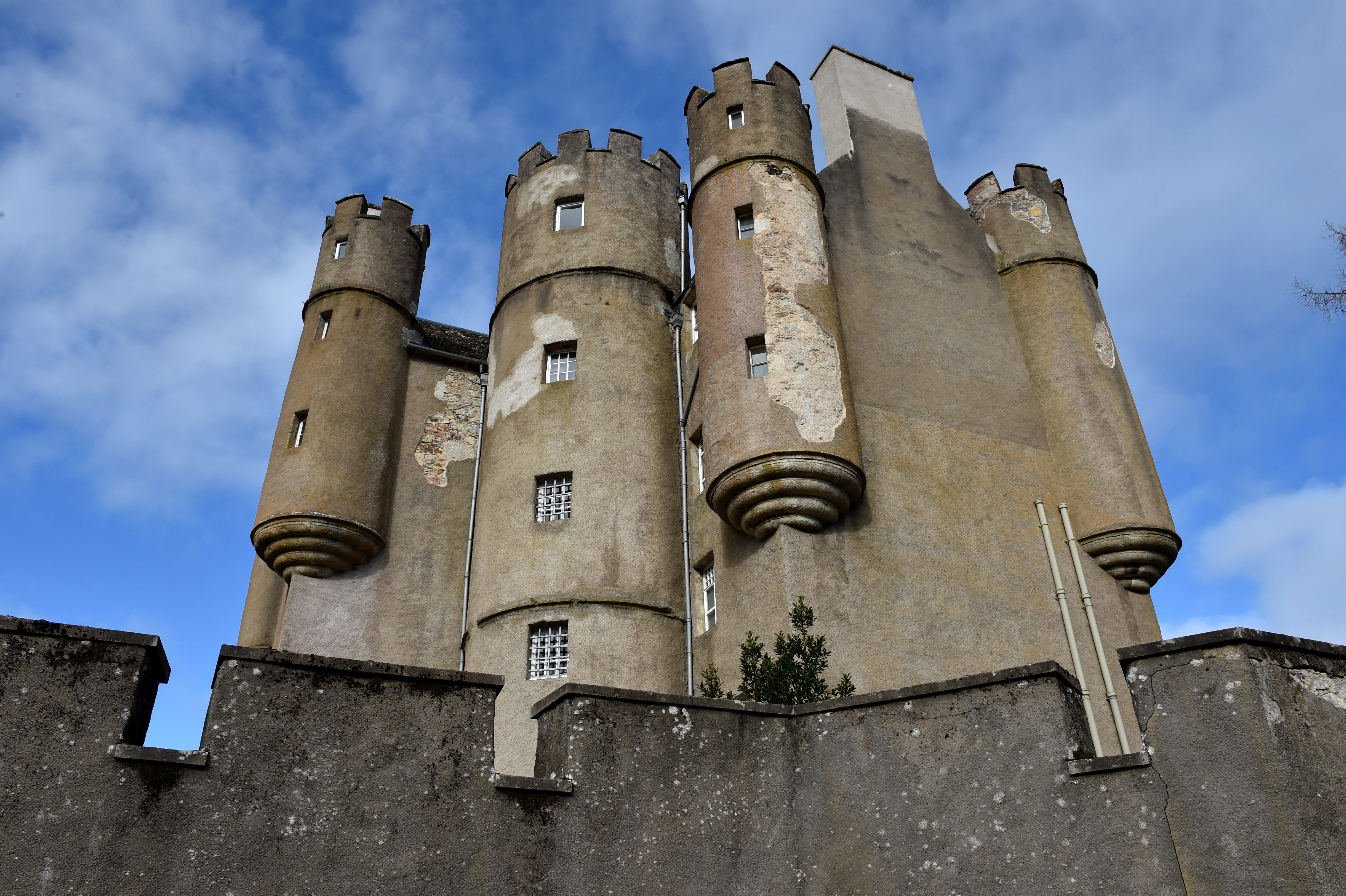 The planning document states: "Bell Ingram have been appointed by the Braemear Community Ltd to look at options for improving the fabric and infrastructure to secure the future of the castle and support enhanced business activity.
"Works include infrastructure improvements that either require to be addressed in the immediate future or works that will be impacted by the external repairs."
The castle's current kitchen is "small, poorly laid out and has no running water or drainage" – and will be updated to better host future events and functions.
Similarly, accessible toilets and a new manager's office will be located within the castle.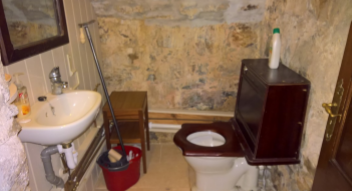 Outwith the castle walls, Bell Ingram also hope to focus efforts on the castle's fog house.
The latter are small buildings which were once common in country estates in Scotland – and Braemar's roof needs to be replaced.
The humble shelter has suffered from a rotting ceiling and damage to wooden planks.
In addition, new paving will lead visitors to the castle and a new visitor centre created.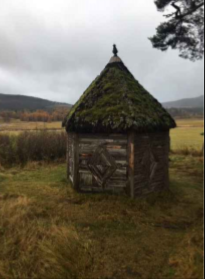 It is hoped the renovations will attract people who visiting the royal trail and help boost the economy of the village.
Braemar Castle was gifted to Braemar Community Trust on a 50-year lease by owner Captain Alywne Farquharson, 16th laird of Invercauld and chief of Clan Farquharson, in 2007.
Built for the powerful Earls of Mar, its position controlled access through the Cairngorms to Strathspey, with the castle later becoming a key target during the Jacobite rebellions of the 17th and 18th centuries.
Braemar Castle will open to the public on April 1.