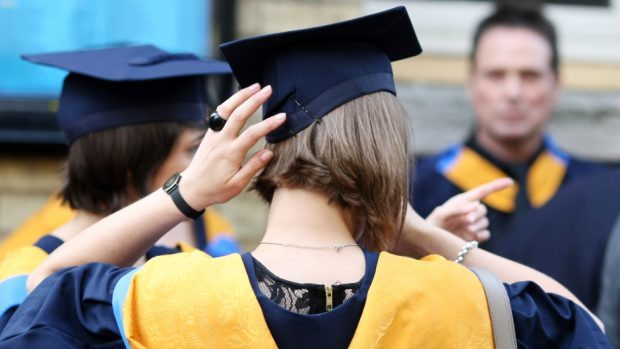 Hundreds of students across Scotland are estranged or separated from their parents or families for different reasons.
​Many of the young people were missed by the care system, others were rejected by their families for coming out as LBGT+ or for making decisions perceived as "shameful", such as having relationships before marriage or having a partner of a different faith.
A north-east MSP has now arranged a meeting later this month with the Deputy First Minister, John Swinney, to highlight the difficulties faced by such estranged students.
As a former college lecturer, Gillian Martin told the Press and Journal that further education is often a pressurised enough environment for youngsters without them being isolated from their families.
That view was echoed by the organisation Stand Alone, which is working to highlight the issue and help students who are in any way "estranged".
Ms Martin said: "These young people have gained a place at college or university despite significant challenges.
"Even more estranged young people might miss out on places because of these challenges affecting their school life.
"Further and higher education is their ticket to a better future, but there are many hidden barriers to learning, from facing homelessness to dropping out due to not having the parental safety net that most of us take from granted.
"I'm a parent of a university student at the moment too and I know how much support we give him.
"I look at the very impressive estranged students I have met and I feel a responsibility towards them too, even just as a policy maker.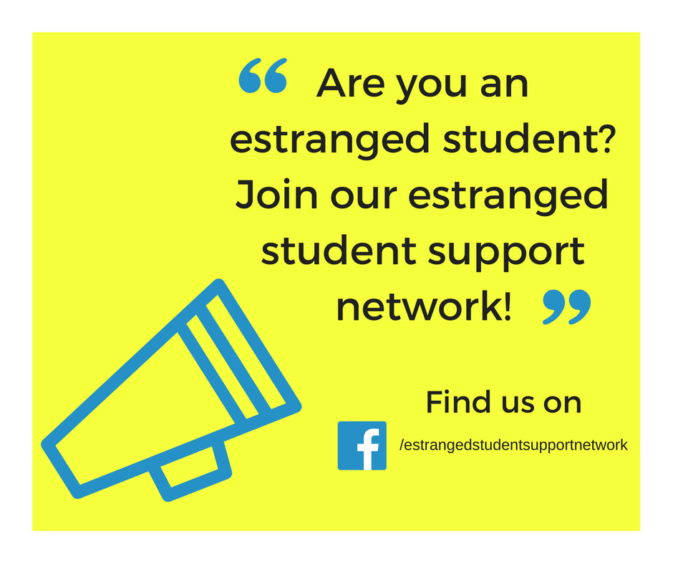 "That's why I am calling on the Scottish Government to offer additional funding and support, from the provision of an accommodation grant to an estranged students bursary that would be transformational to their experience at college or university.
"These measures might prevent talented people from facing the types of pressures that most of us can't even imagine."
The Student Awards Agency for Scotland is currently changing their application forms, so that students can declare they are estranged.
That would ensure they were not means tested on their parental income and UCAS is also planning to introduce a tick box, but at the moment, Stand Alone believes too many students are slipping through the net.
Advocacy officer Kirsten Anderson said: "Many of the young people were missed by the care system. Other students speak of traumatic family backgrounds which they just wanted to escape, yet they had no support.
"These young people have and do fall through the cracks and we are doing everything we can to change this.
"We are campaigning to have estranged students receive the same support and recognition from the Scottish Government as care-experienced students.
"Gillian Martin has been very supportive and we are meeting with John Swinney next week to discuss this matter."