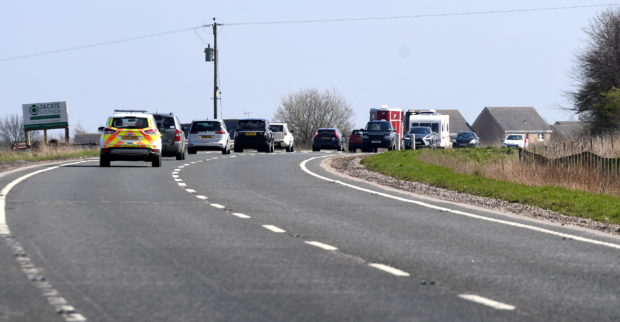 Campaigners have released a new report which they claim highlights the shortfalls of the A96 dualling project.
A96 Action claim the points raised in the new publication "dismiss" Transport Scotland's plan to dual the A96 from Inverness to Aberdeen.
The group opposes the dualling due to financial and environmental implications for Aberdeenshire, and aim to reinstate the existing A96, or upgrade the current road between Inverurie and Huntly.
And now, the group claims that the ambitious government project will only result in 10 minutes improvement in journey times for motorists.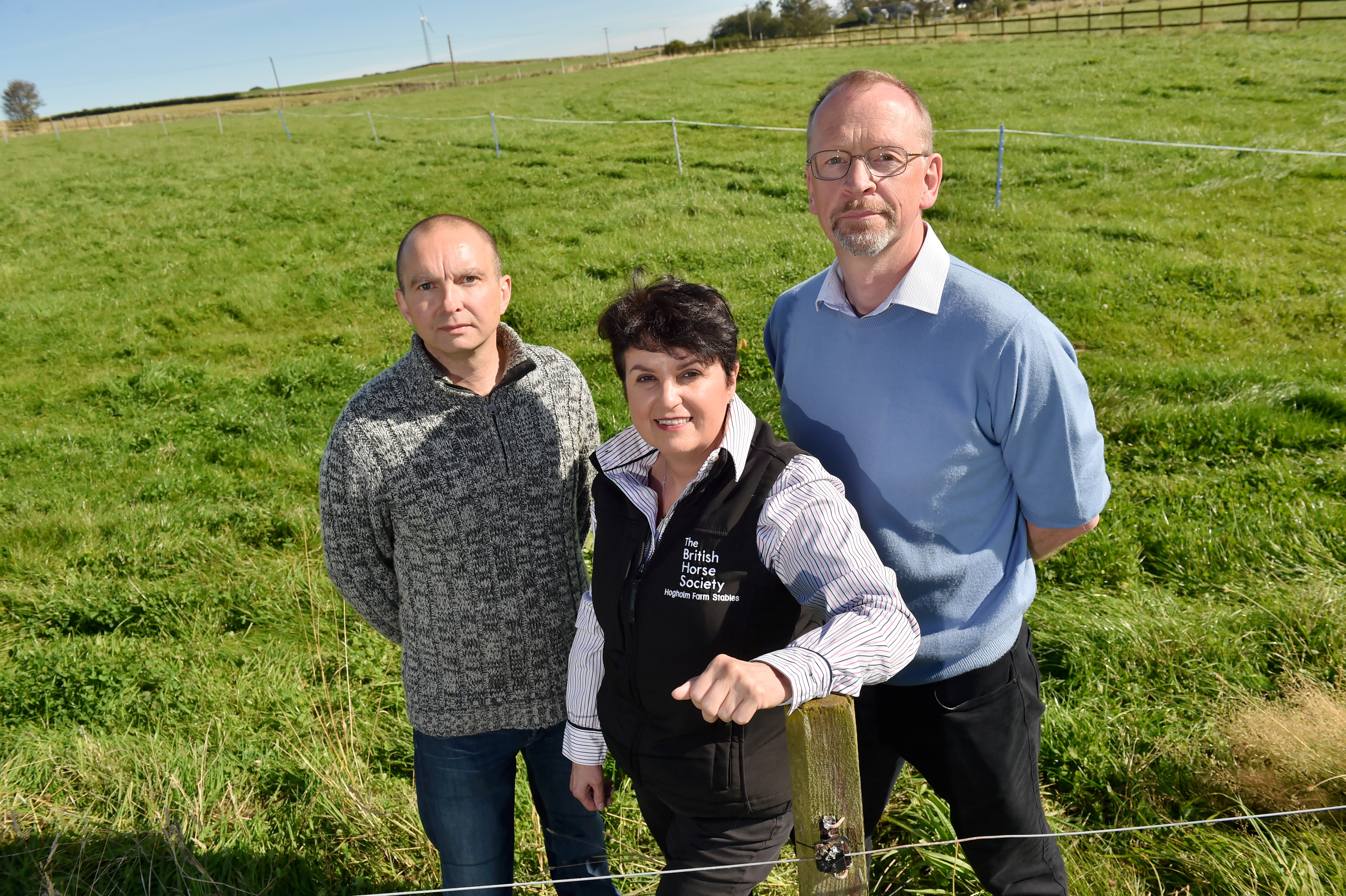 The report compiled by A96 Action's policy advisors, who are specialists and lecturers in environmental issues, climate change, civil engineering, economics, traffic analysis and agriculture, states: "According to the strategic business case, the reduction in travel time achieved by full dualling of the A96, in comparison to partial dualling, is only 10 minutes.
"With a proposed cost of £3billion, this would equate to a cost to the Scottish taxpayer of £300million per minute saved on the end to end journey between Aberdeen and Inverness."
A96 Action also claim that access to the new road will be challenging for rural drivers and may "damage communities and businesses."
A spokesman for Transport Scotland said the government was "committed" to delivering the project.
He added: "We have only recently had sight of this detailed report and will need to take time to consider its contents before responding to the A96 Action Group.
"When complete, the A96 dualling programme will bring many benefits to local communities, businesses, visitors and road users living, travelling and working along the route.
"These include reduced journey times, improved journey time reliability and, crucially, improve road safety for all users."
The 20-page-report, A96 Dualling Process: A Data-Driven appraisal of the Evidence Based Appraisal of the Economic Case, Environmental Consequences and Social Impact, can be read by clicking here.