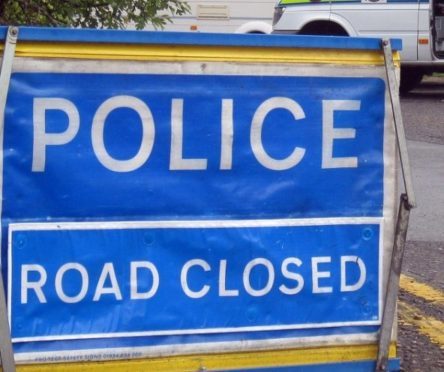 Officers have been called to an Aberdeen road after a car turned over on its side.
The incident was called in just before 9.30pm this evening.
A spokesman said: "According to reports, it is a grey car that's turned over on its side on Clifton Road.
"All persons are out of the vehicle, although it is blocking the road.
"There are no updates on injuries at the moment."
Police have requested recovery of the vehicle.